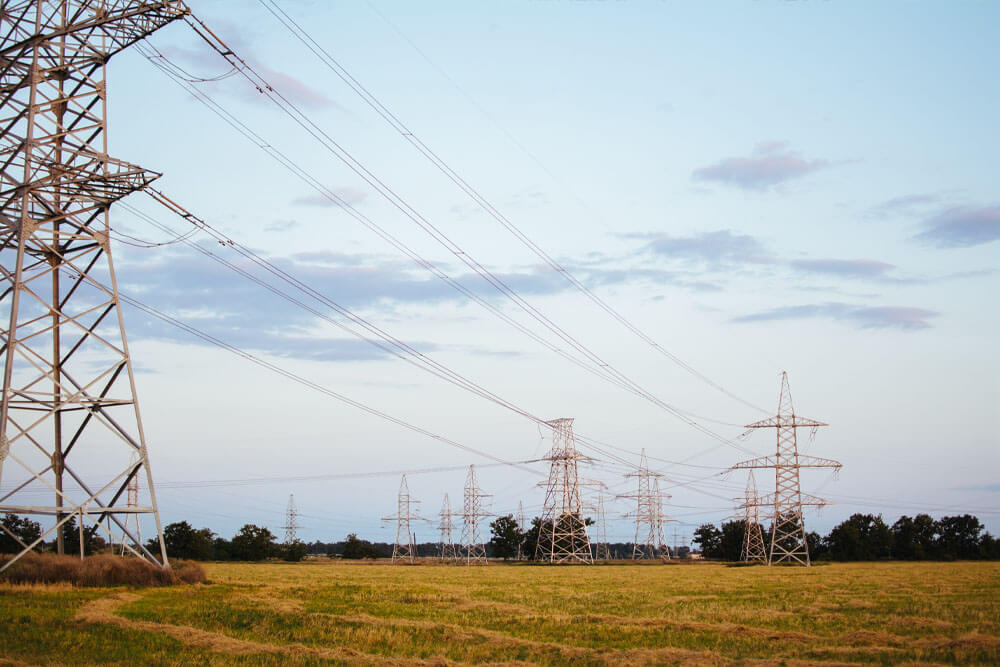 Propane fridges and freezers can help California residents preserve their food while they are enduring rolling blackouts for various reasons.
No matter how you feel about the rolling blackouts, most California residents will agree that the lack of notice and inability to plan has already caused cold food loss in years past. Without enough time to organize additional options countless individuals are losing their supply of cold food. This is a significant expense depending on the amount of food you store. Some only have food stored for a few days supply but many have enough stored for weeks or even months. In an effort to stop the hundreds of dollars or more in wasted food, many families are turning to back up solutions for refrigeration when the power goes out. Off-grid propane refrigeration and propane freezers can help combat the threat to their family's food security.
Propane powered refrigerators and freezers can be used as only a backup option when the power goes out. They can be hooked up to a regular barbeque tank and last for days. Taking only 6 – 8 hours to cool down, propane refrigerators can be turned on as soon as the power goes out and used before you begin losing all of your food.
When California is under threat of wildfires no one wants to endure the added stress of losing their cold food storage options for days on end. To help, we've organized a guide to make things a little easier on you. Here we will discuss what refrigerator or freezer will best suit your needs.
In our guide today we are featuring six of our best products that make a perfect addition to any home's power outage backup plan. From combination propane fridge and freezer to stand alone freezers you will see one of each featured in each of their respective categories. We will also highlight the number of people each unit best serves for total food storage planning.
Premium Propane Refrigerator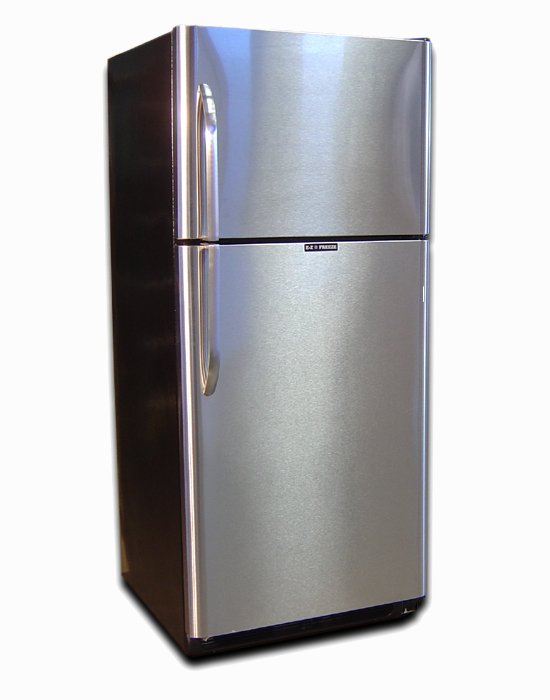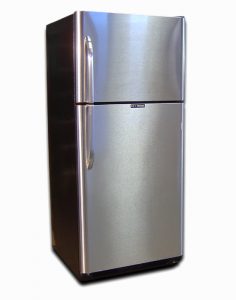 This full size fridge is the perfect size for the largest family, great for daily use, long time use and can even serve as the sole refrigerator.
Premium Propane Freezer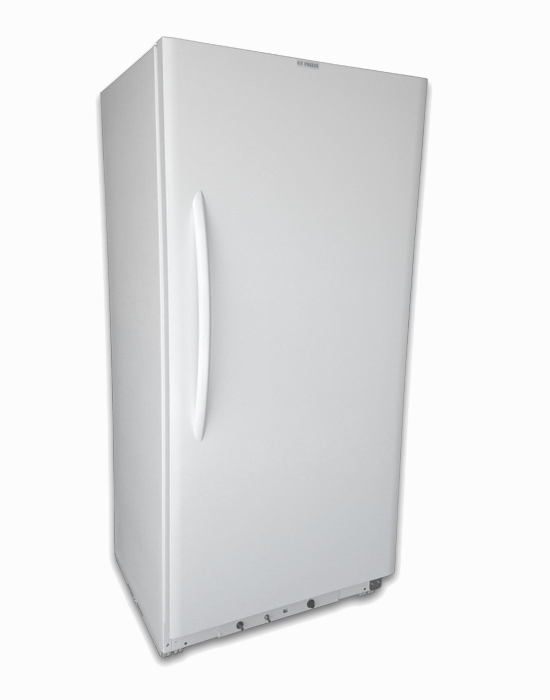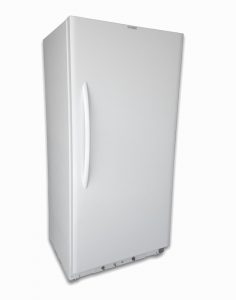 Providing optimal storage for larger quantities of food that is being preserved by freezing, making it ideal for the largest families or people with a large amount of meat stored.
Mid-Range Propane Refrigerator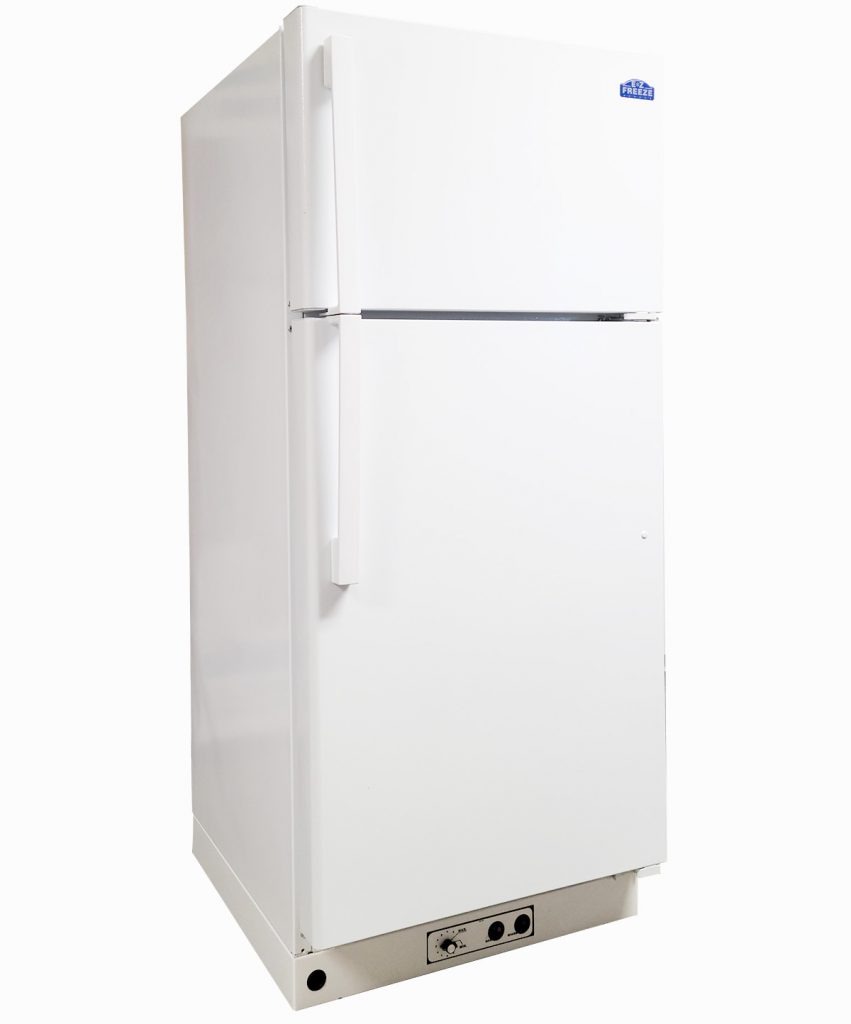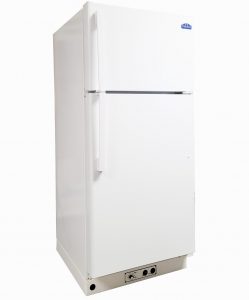 Perfect for families that are needing it for occasional use or for couples and small families using it full time.
Mid-Range Propane Freezer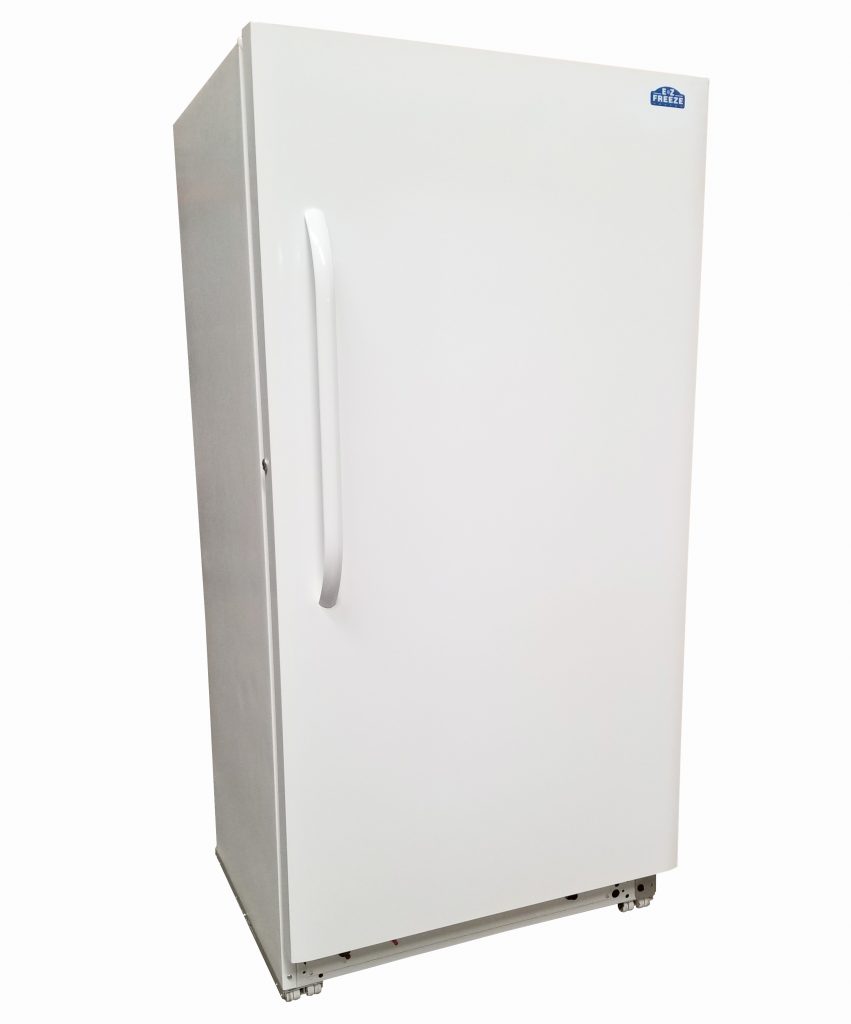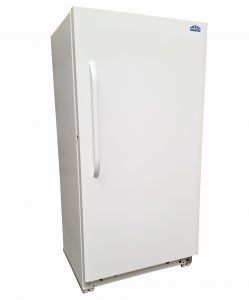 Superb propane efficient freezer providing abundant storage. Supporting large families or couples needing large amounts of frozen food storage.
Budget Friendly Propane Refrigerator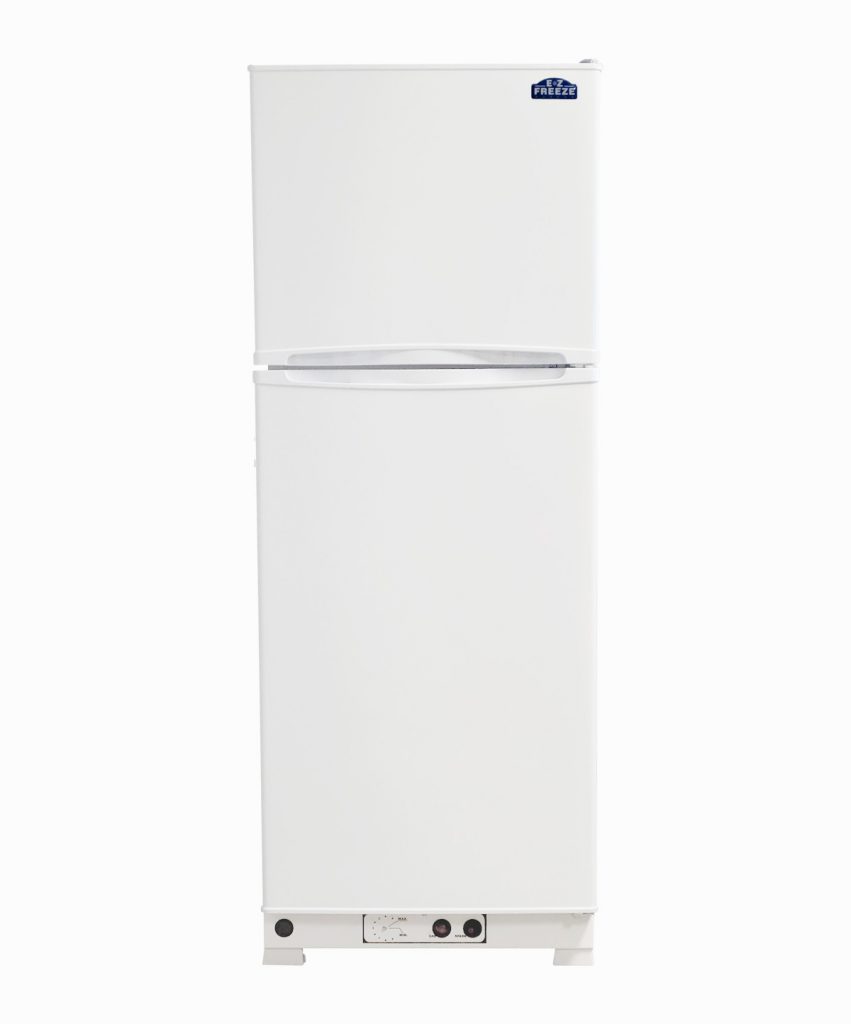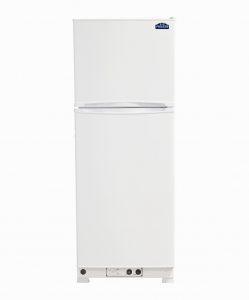 Great for 1-2 people for a couple of days of no power.
Budget Friendly Propane Freezer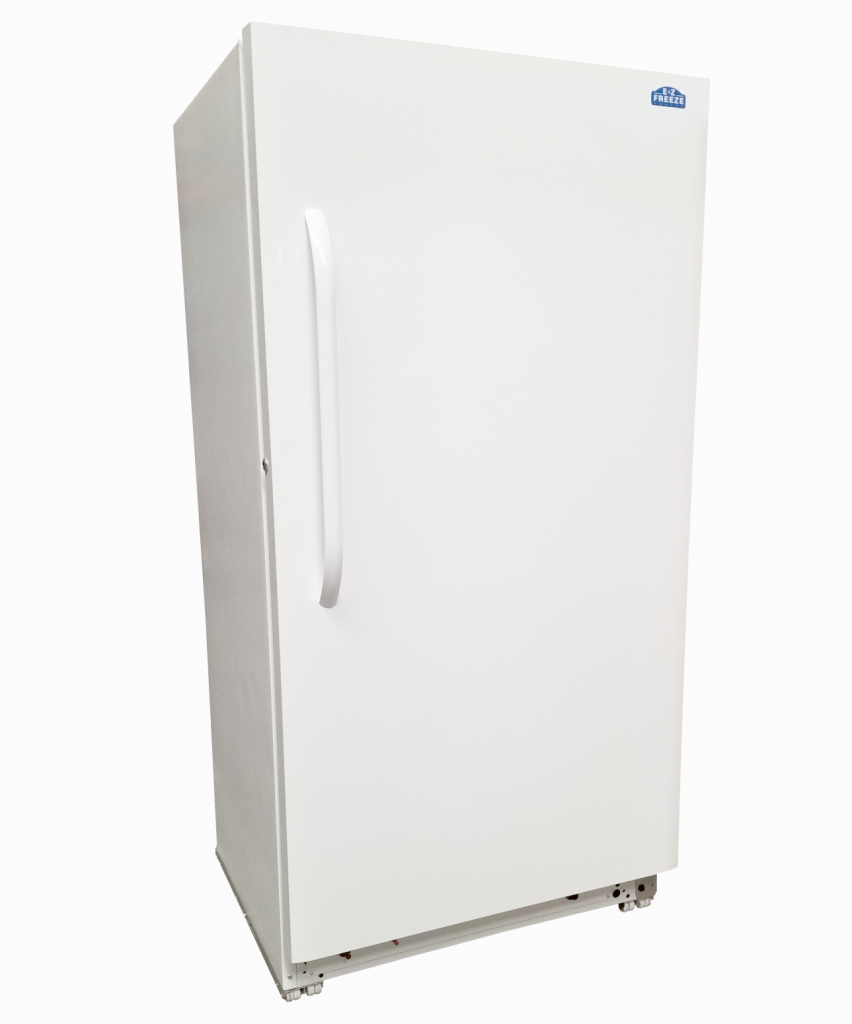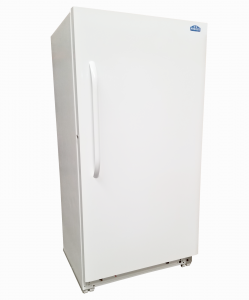 This is the littlest propane freezer we have in inventory, yet you cannot beat this price. While it goes easy on the wallet it still provides you with a great deal of freezer space.
Unless the power lines get buried, California will continue to have rolling blackouts. These enforced power outages are difficult to plan for so having the right off-grid propane fridge or freezer as a backup option is a huge help and will save you money and a great deal of stress in the end. If you have any questions please contact our friendly and knowledgeable team.
Cold Food Storage – Extending the Shelf Life of your Food Items
If you are primarily on the power grid but wanting to plan for those occasions where your grid is shut down for whatever reason (hurricanes or unexpected freezing temperatures like in Texas this year), purchasing a propane refrigerator or propane freezer then becomes a necessity. By having off-grid cold food storage options available you are no longer at the mercy of those unexpected power outages.
In the times of rolling blackouts, power outages, or inclement weather, having a reliable off-grid freezer for your food storage will help to see you through these types of situations. And having food on hand takes a lot of stress off of your mind.
Preventing the loss of your food supply and extending the shelf life of your food allows you to save money in the long run, by allowing you more time to use up your food before it expires. Granting you greater food security by giving you the option to maintain a ready supply of meat and food stuff.
From power outages regardless if intentional or not –having plenty of food on hand will help you get you through those unexpected events without the extreme inconvenience, stress and worry. And if there is a storm moving in you won't have to worry about any of your neighbors negatively impacting you or your family if they panic buy and clear the food aisle out at your local grocery store. You will have your food stores well managed at home with your own off-grid propane refrigerator or freezer.
Made in the USA and Built to Last
The durability of our appliances make them an excellent investment. With proper maintenance and care you can generally expect the propane freezer to work well for many, many years to come. Should something happen and your propane freezer is in need of repair we have you covered with helpful maintenance, parts and support options.
We passionately believe in our products and offer an impressive warranty that extends 7 years. Our warranty is far beyond the industry standard. The high quality of our off-grid appliances allows us to offer such a generous warranty because they are built to last and are thoroughly tested to exacting standards. These are all USA made appliances available in a variety of colors, styles and models.