Buying a Propane Refrigerator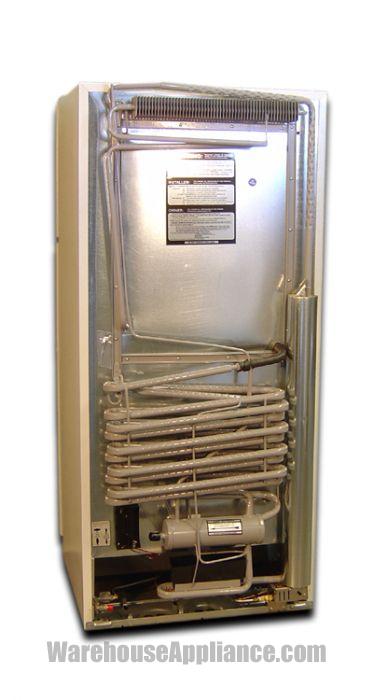 Is Warehouse Appliance a reputable company? Purchasing a propane refrigerator is not a small investment and buying it from a reliable company is as important as the refrigerators quality and durability. You can make your investment worthwhile by choosing a company that is dedicated in providing you with excellent service and assistance when needed. Warehouse Appliance specializes in offering a wide variety of quality gas and propane refrigerators that are available in different sizes, designs and features. Warehouse Appliance not only offers propane refrigerators but also provides propane freezers, parts and their accessories. When deciding to purchase the propane fridge or freezer, browse our site and take advantage of the wealth of information published here or just give us a call at 928-6736-1955 and we can help with any questions.
See our testimonials page and read what our customers say about us. Although many of our sales come from internet searches, many sales are a result of a referral or "word of mouth" between neighbors and friends. It is no accident that we are the authorities when it comes to gas refrigerators sales and service within the USA. We treat all our customers like they are our neighbors. After all we do all live Off-Grid.
Each propane refrigerator comes with a warranty that is superior to all others in the industry. The EZ Freeze factory provides the original 60 month warranty and Dynamx, Inc / WarehouseAppliance.com adds an additional 24 month warranty for the all important cooling unit. Customers facing any technical problems with their propane refrigerators or freezers can contact our staff at Warehouse Appliance with their sales invoice, model and serial number in hand and inform the staff about the issue. We gladly will handle all warranty issues and even non-warranty issues for you.
After viewing detailed information about the features, specifications and warranty details of the propane refrigerator you can purchase it if it suits your requirements and budget. EZ Freeze natural gas refrigerators are also available at Warehouse Appliance and are manufactured in USA by an Amish company that is dedicated to the highest quality and reliability.
Be sure to cash in on our Cash Award Program as many of our satisfied customers already have. It's a great deal that never ends.
We can ship your new refrigerator to most locations including your residence. Click here for more information or click here to get a custom freight quote