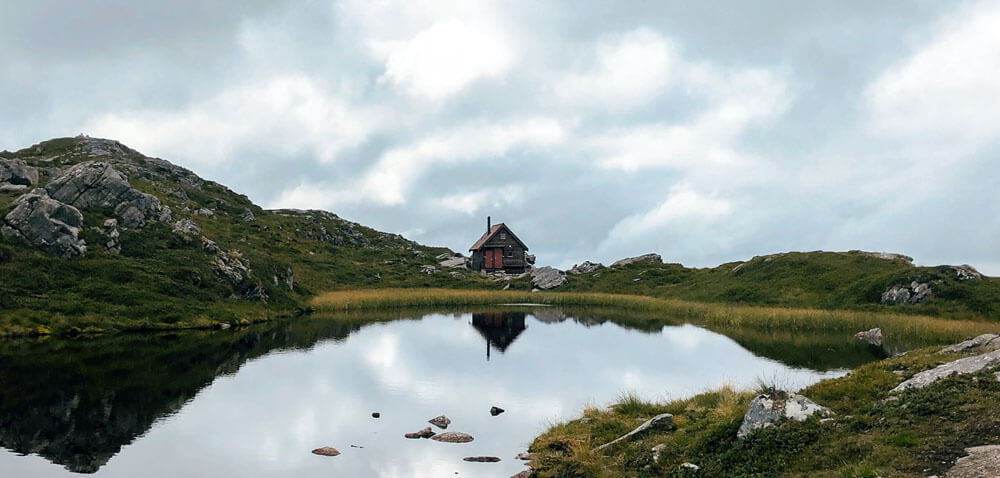 Propane Cold Food Storage
When you have an off grid cabin and you are trying to assess your options for cold food storage, consider propane refrigerators and freezers. Propane appliances are a durable, long lasting and reliable cold food storage option for your off grid cabin. With propane refrigeration you don't have to put a lot of time or energy into worrying if the appliance is doing a good job at prolonging the freshness of your food and keeping it from going to waste.
Gone are the days of being forced to use creative solutions for cold food storage such as cellar storage, using a river or lake to store food items under cool water, burying it underground or building an ice house. In comparison, propane refrigeration is convenient and cost effective. Most of us don't mind a bit of hard work but we prefer modern day comforts while living off grid.
Solar Cold Food Storage
In consideration of off-grid cabin cold food storage, solar often comes up. If you already have a large solar system then a solar appliance can be a welcome option for you. However, if you have only a handful of solar panels you'll want to use the power produced for essential electronics such as lights. If you do not have an established solar system then it can be cost prohibitive. This is why we mention propane refrigerators as the ideal refrigeration solution when you are off-grid. Solar refrigerators and freezers deserve mention, they are excellent units and are very efficient but they are suitable for those that have a significant existing solar set up.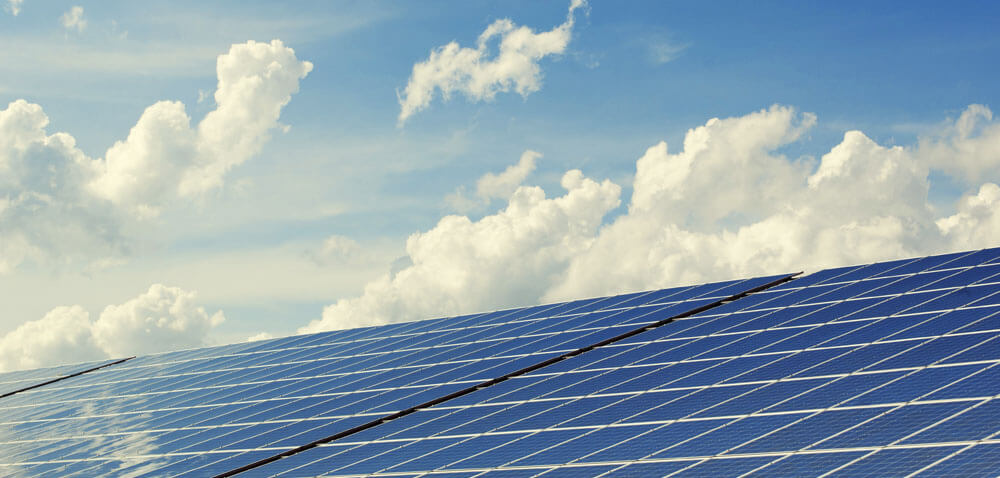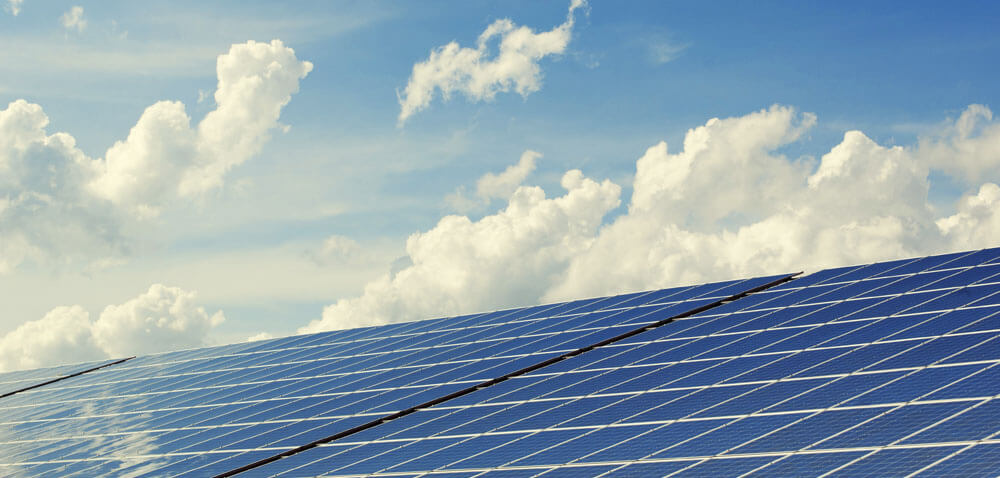 Solar vs Propane
In our previous article we go much more in depth into propane vs solar.
An off-grid propane refrigerator is a very practical option. Propane fridges are known for the flexibility and versatility of being off-grid and yet providing the modern comfort we crave. Propane refrigerators are not reliant on traditional electricity power sources, nor do they require a hefty investment into setting up a new solar system.
As we mentioned earlier solar power can be cost prohibitive to off-grid cabin owners. If you have it, you would definitely want to use that investment and run your appliances on your solar set up.  Run your appliances on it only if you have the battery power to support it. Most regions have a lot of rainy days. Take into consideration the average days of sun and make sure you have enough battery back up so your solar refrigerator and freezer are able to run.
Inclement weather conditions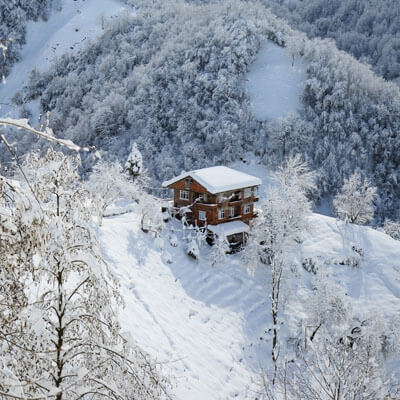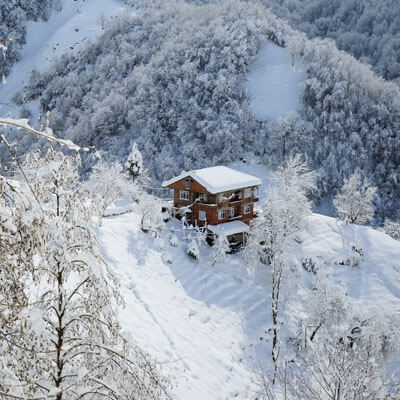 Regardless of what power source you are using, when living in an off-grid cabin you have to factor in and plan for inclement weather conditions. Plan for the likelihood of being snowed in, or rained out. Most often off-grid means remote. How is your region? How are the roads after heavy storms? Can you make supply runs or do you need to plan for long term self sufficiency?
If you are running on a solar system what do you do when the sun doesn't make an appearance? How long will your solar batteries last? Do you need a backup generator? Fuel for the generator? For how long? These are all items worth considering.
With propane, the daily fuel usage is minimal but you definitely need to factor in how long a tank of propane will last you. Check out our write up where we break down the daily costs for you. The low cost of running a propane refrigerator makes it a viable choice for most off-grid cabin owners and the weather doesn't affect its performance at all.
Off-grid appliances from Warehouse Appliance
A propane or solar refrigerator provides convenience, and when working with us – the technical skill and knowledge, superior products and excellent customer service to help you get the perfect off grid appliance that best suits your needs.
With off-grid living we enjoy simplicity and durability. When things run well and are durable in cabin life, it is a welcome relief. And with a Warehouse Appliance refrigerator you don't have to worry about the reliability of your propane fridge or freezer. You get peace of mind knowing that our fridges and freezers perform well without a big hassle for maintaining them or fueling them. We offer simplicity in off-grid living with our high quality appliances. We even back our products with exceptional customer service as well as industry leading warranties.
Off-grid cabin living is all about freedom, simple pleasures and enjoying life against the beautiful backdrop of the great outdoors; providing you with a quieter more peaceful environment. We believe in that lifestyle too and that is why we ensure our inventory offers only high quality appliances. Our selection of off-grid cabin refrigerators or freezers fit in nicely with your chosen lifestyle, offering hassle free reliable performance.
Whether your off-grid cabin is for intermittent or short term use, long extended stays or year round use we have what you need. Our selection of off-grid appliances, from propane refrigerators, propane freezers, solar fridges to cook stoves, lighting and much more, will have your cabin outfitted in appliances that are rich in both function and style.
Leaders in the industry of off-grid appliances
At Warehouse Appliance all of our off-grid appliance inventory is made right here in the USA. We have been in the business for over 30 years and we lead the industry in off-grid appliances.
We pride ourselves on always staying up to date and well versed in what is available for our off-grid clients. Further, we personally live the off-grid lifestyle so we know the importance of quality products that are built to last. No other company comes close to our knowledge or technical skill with off-grid appliances. Our proven track record of high quality products and exceptional customer service gives us an edge above all others in the industry. Check out what our clients have to say about us.
Featured Off-grid Cabin Refrigerators:
EZ Freeze – Propane Powered Refrigerator Freezer Combo
Sun Star – Solar Powered DC Refrigerator Freezer Combination
Sundanzer – Solar powered Refrigerators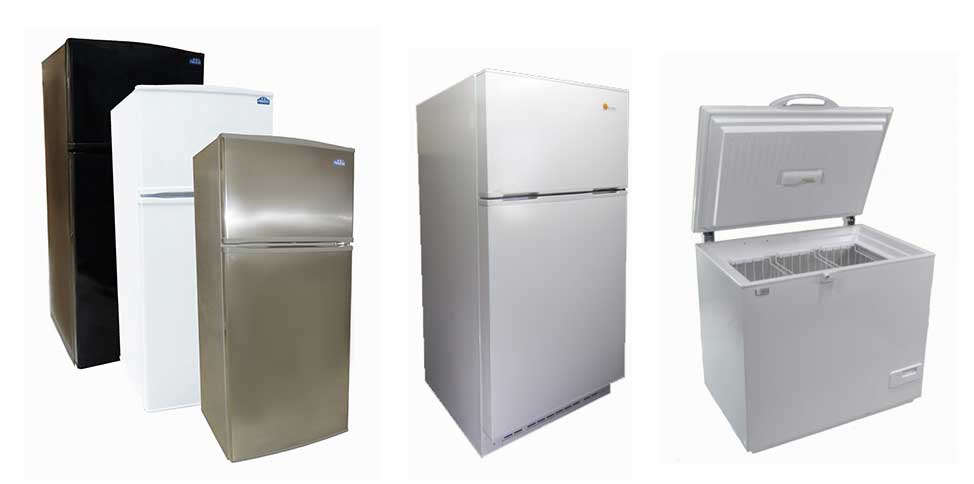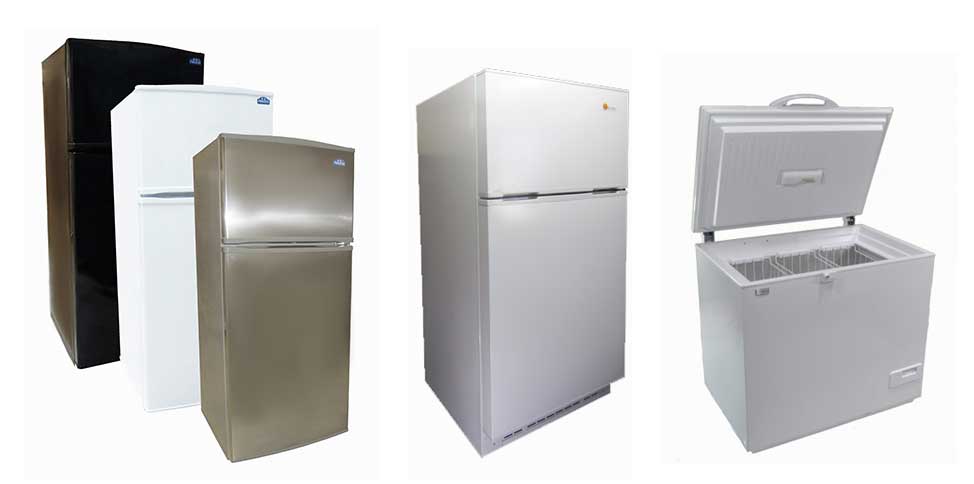 Featured Off-grid Cabin Freezers:
SunStar – Solar powered DC chest freezer
Sundanzer – Solar powered chest freezer 


Featured Off-grid Cabin Propane Oven Ranges:
Peerless Premier Propane Range Ovens
Featured Off-Grid Solar Powered Ceiling Fans:
Vari Solar powered ceiling fans
Featured Off-Grid Air Conditioners:
Solar Chill Off-Grid Solar Powered Air Conditioners
Featured Off-Grid Cabin Gas Powered Lights:
Contact us:
Should you have any questions, please send us an email. With our extensive inventory and our friendly team of experts, we are ready to help you and we can work together to outfit your off-grid cabin with the cost efficient and durable appliances that will last for years to come.
Turning your off grid cabin into a cozy home is easy with the comforts of off-grid appliances.  Here is a short list of available appliance options for off-grid propane, solar and natural gas.