At Warehouse Appliance, we supply propane refrigeration options for mobile food vendors to help them properly store food, beverages, and more – practically anywhere they want to set up shop. Mobile food vendors and food trucks are a burgeoning part of the culinary landscape, offering delicious and convenient eats on the go. To ensure the freshness and the overall safety of their ingredients, these businesses must invest in reliable refrigeration solutions. One such solution that stands out for its efficiency and versatility is propane-powered refrigerators and freezers from us at Warehouse Appliance, which can be a must-have for mobile food vendors, food truck operators, and more.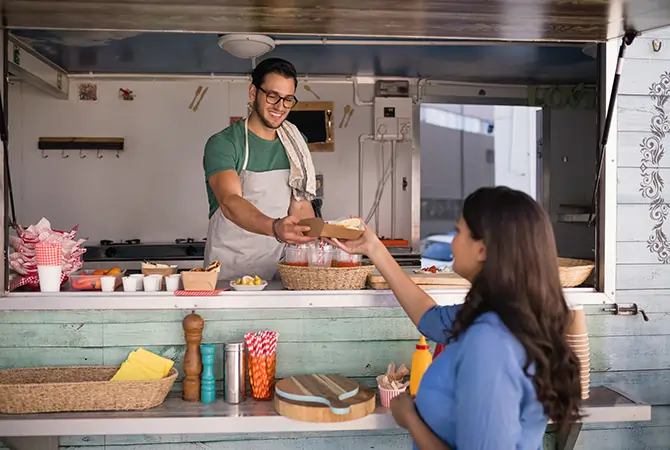 The Benefits of Propane Fridges and Freezers from Warehouse Appliance
High-quality propane refrigerators and freezers from us at Warehouse Appliance offer food vendors of all kinds a number of notable advantages, including:
Propane Refrigerator – Black EZ Freeze 10 Cubic Foot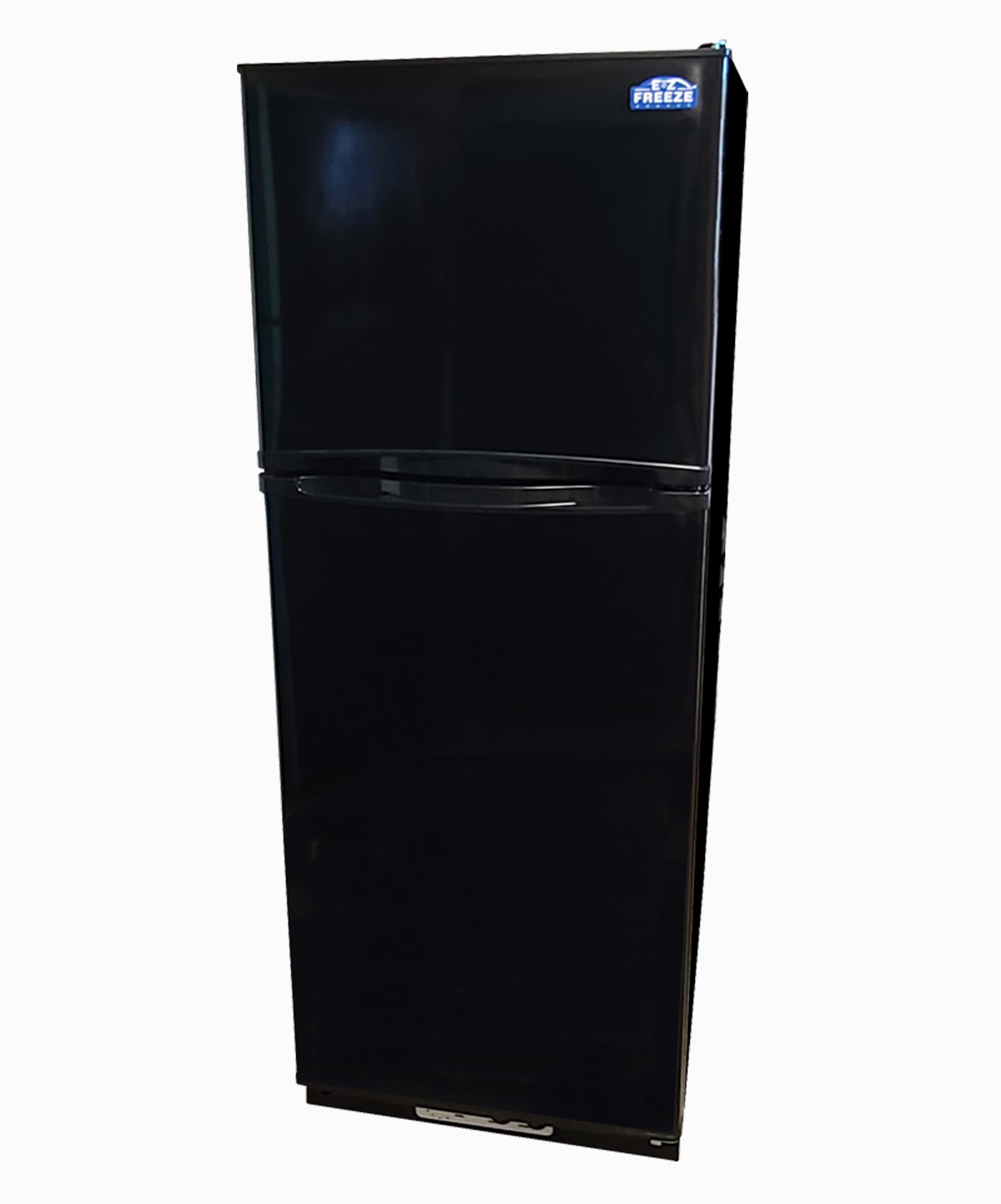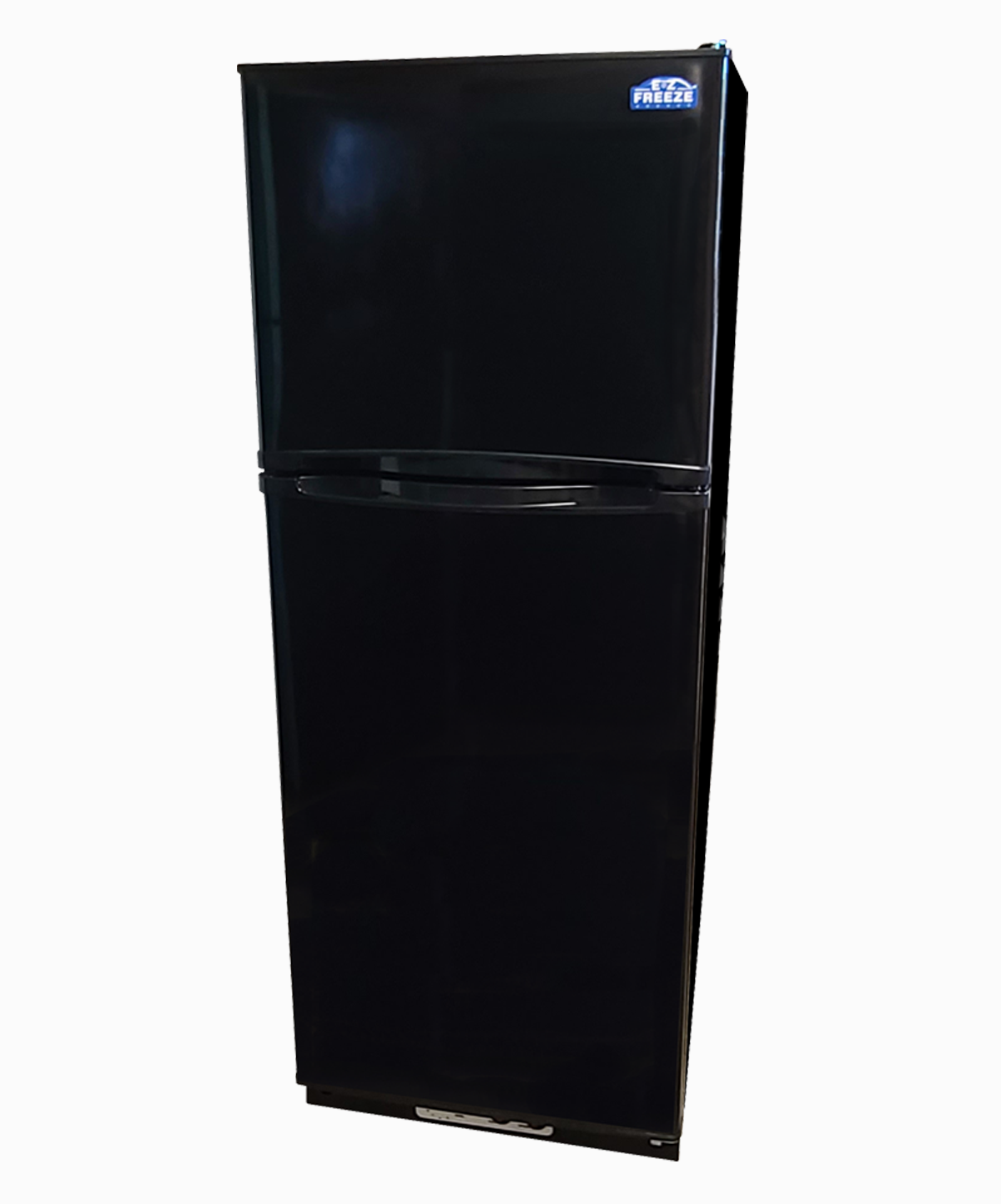 Efficient Refrigeration That Holds a Consistent Temperature
When it comes to food safety, temperature control is paramount. Unlike traditional ice chests and coolers, propane-powered refrigeration units from Warehouse Appliance offer precise temperature control. This ensures that your perishable ingredients remain at the right temperature. This helps prevent spoilage, preserves their quality, and ensures you are in compliance with health codes. Whether you are storing dairy products, meats, or vegetables, our propane refrigerators and freezers can maintain a consistent temperature, even in fluctuating outdoor conditions.
Dependable Food Storage That Works for Years
Mobile food vendors understand the importance of durability when it comes to their equipment. Propane refrigerators and freezers from us at Warehouse Appliance are built to last. Designed with rugged materials and dependable technology, the units we sell are capable of withstanding the rigors of mobile food service. They are constructed to operate efficiently for many years, making them a sound and long-term investment for your culinary business.
Portability to Be Used Anywhere You Make and Sell Food
Mobility is the hallmark of food trucks and mobile food vendors. Propane refrigeration units are an ideal choice because they do not rely on a fixed electrical connection. This means you can set up shop wherever you please – without worrying about access to power outlets or generators. Whether you are at a bustling street fair, a local farmers' market, or an outdoor event, our propane refrigerators provide the flexibility you need to keep your ingredients fresh and help keep your customers satisfied.
Why You Should Order Propane Refrigerators From Warehouse Appliance?
Warehouse Appliance is a trusted name in the field of alternatively powered appliances. We have a wealth of knowledge and experience with the products we offer that helps us ensure that our customers get the best products possible for their specific needs. We also provide excellent customer support. Our team is ready to assist you with any questions or concerns you may have about your propane fridge or freezer, from choosing the right unit to setup and maintenance. You can also check out our blog for more information on the benefits of our appliances as well as the different applications they suit.
Propane Refrigerator – White EZ Freeze 10 Cubic Foot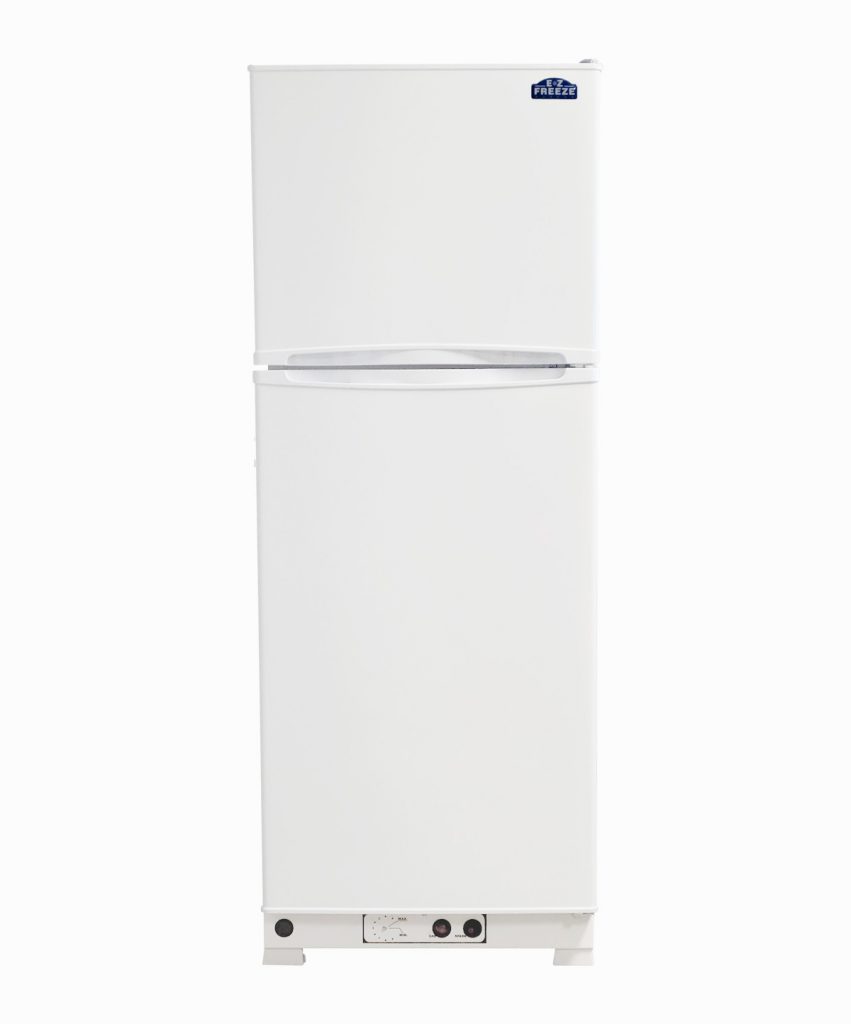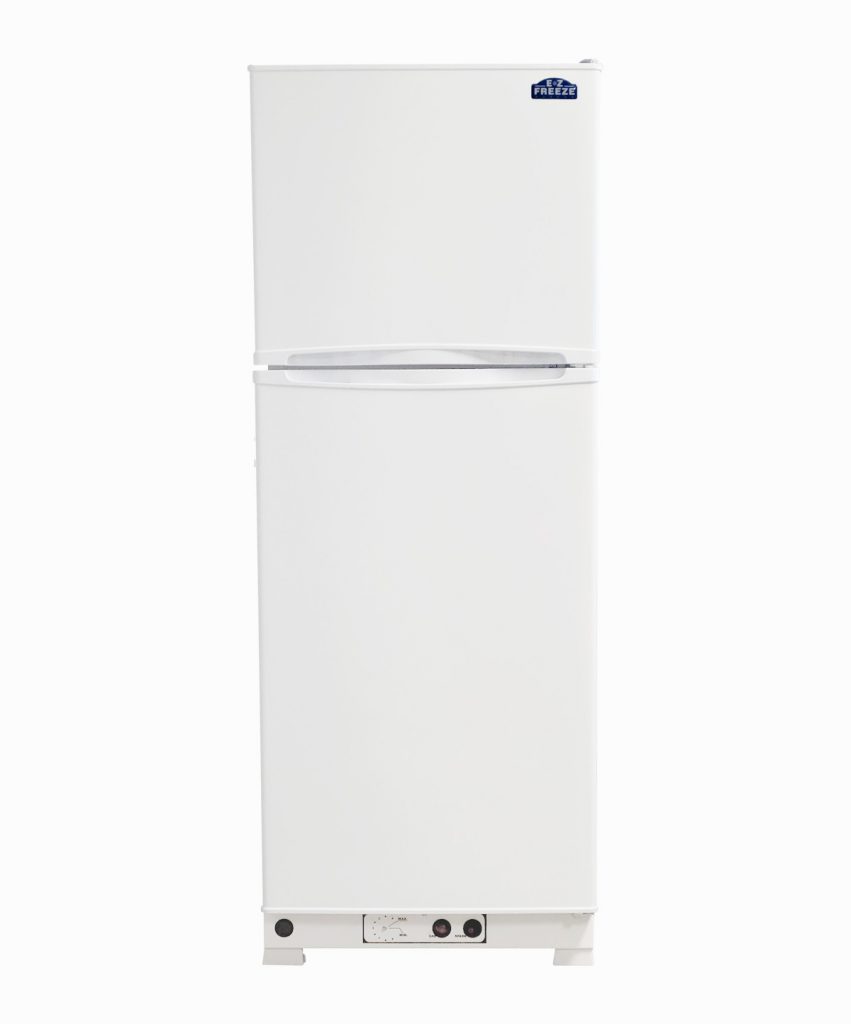 Every mobile food vendor has unique requirements, and at Warehouse Appliance, we understand that. We offer a wide range of propane refrigerators and freezers, each tailored to different sizes and capacities. Whether you need a compact unit for portability or a larger freezer for storing bulk ingredients, we are sure to have the right solution for you!
Contact Us Today to Learn More About Propane Refrigeration Options for Mobile Food Vendors!
Propane refrigerators and freezers from Warehouse Appliance offer an incredible solution for food storage for mobile food vendors and food trucks. Their efficiency in maintaining consistent temperatures, durability, and portability make them an indispensable asset to any mobile food business. By choosing Warehouse Appliance, you are investing in a reliable and proven solution that will help keep your ingredients fresher, your customers more satisfied, and your business thriving.
Don't compromise on the quality and safety of your ingredients; contact Warehouse Appliance today to help elevate your mobile food venture to the next level!