Why propane refrigerators are great for off-grid living
Why are propane refrigerators from Warehouse Appliance such a good option for off grid living? If you're looking to spend time in a lake house, a cabin in the woods, campsite, or somewhere else where electricity isn't readily available, off grid refrigerators should be at the top of your list. However, considering the potential harsh conditions prevalent outdoors when in seclusion, you'll want to buy your propane appliance from a reliable source. Warehouse Appliance is the place to go for high-quality, long-lasting propane refrigerators.
If you're looking for the best value for your money, come to Warehouse Appliance. Our EZ Freeze Propane refrigerators are a must for any outdoor enthusiast. The appliance can help you extend the shelf life of your food while away from your everyday comforts.
We only sell high-quality, long-lasting propane refrigerators manufactured in the United States. Our EZ Freeze propane refrigerators have a reputation for being the most trustworthy and long-lasting off-grid appliances. The units come in capacities of 10, 15, 19, and 21 cubic feet, with the majority of sizes available in white, black, or stainless steel. Need a refrigerator/freezer combo? Ask our knowledgeable sales team.
How Do Off Grid Propane Refrigerators Work?
Also referred to as an absorption refrigerator, a propane refrigerator utilizes a network of sealed tubes and canisters that store water, ammonia, and nitrogen. These compounds react when subjected to high temperatures and pressure. In the process, the ammonia enters the in-built condensers and is combined with hydrogen. Instead of releasing heat, the resultant chemical reaction absorbs it, resulting in significant cooling. Off-grid freezers work the same way. Here are the benefits you can expect to accrue by using the renowned EZ Freeze propane refrigerators from Warehouse Appliance: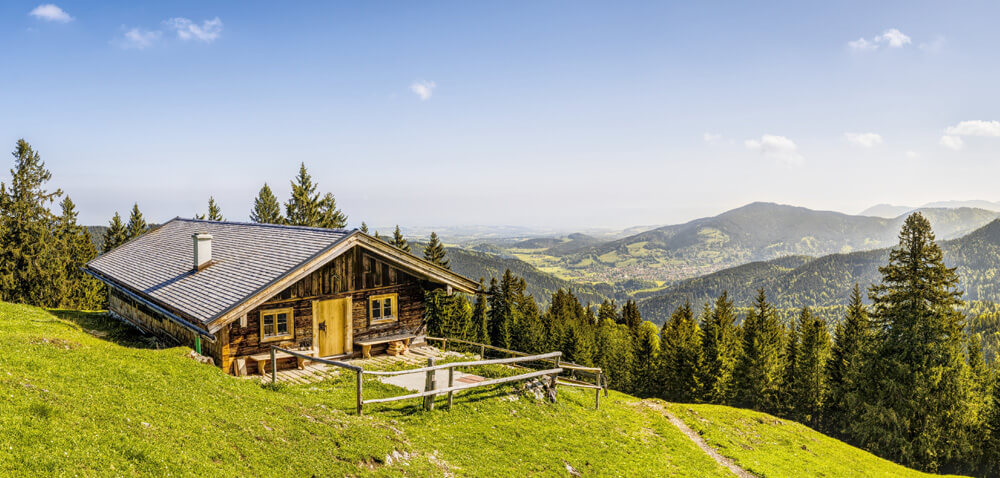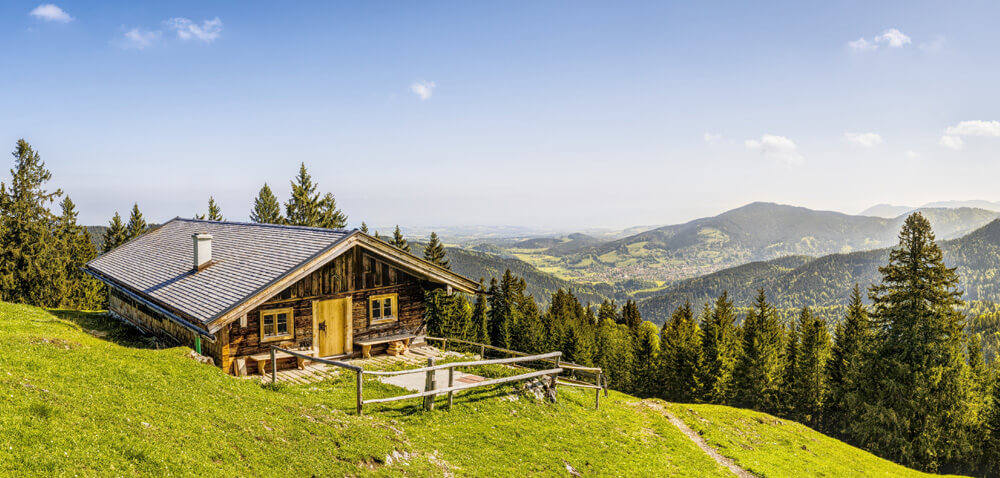 Enjoy a High Quality of Life While Off-Grid
Just because you're spending extended time in your cabin or off-grid home in a remote location, doesn't mean your quality of life has to diminish. You can still enjoy full refrigerator benefits even when far from civilization. Need to preserve some of the game meat you just hunted down? Off grid refrigerators provide the same level of cooling as a typical high-end convection refrigerator while using less energy.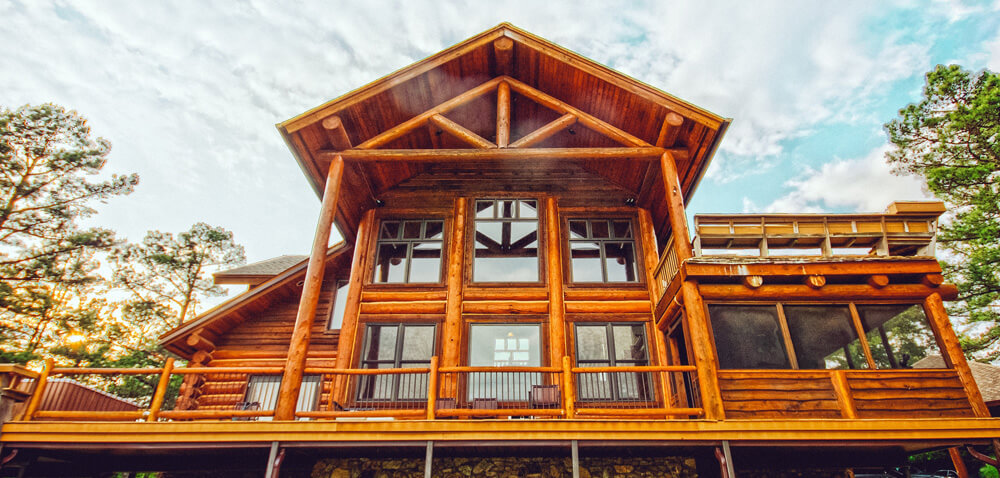 Energy Efficient
If you're spending time vacationing off the beaten track at your off-grid home it's expected that electricity will be limited or unavailable. But this should not deter you from enjoying life to the fullest. By burning propane, a propane refrigerator provides the same level of refrigeration as a typical home refrigerator but without electricity.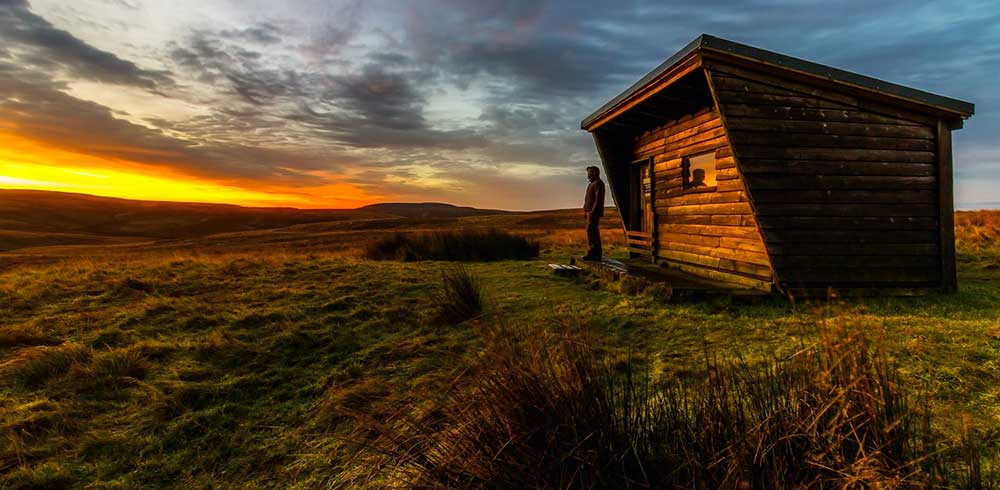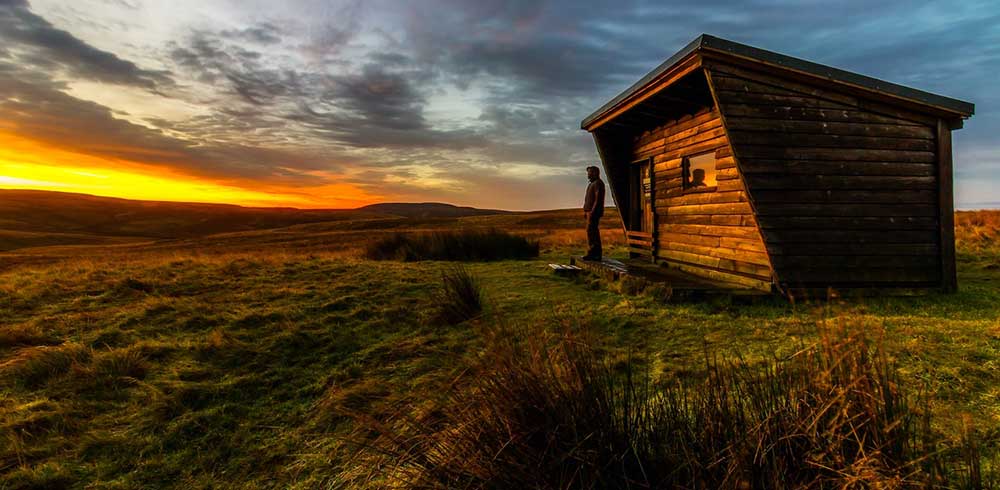 Dependability
We live in a world where storms and cyberattacks can easily knock out a city's electric grid, leaving thousands without power. This can have a devastating effect on many families' food supplies, as everything in the fridge must be thrown away. With propane refrigerators, this isn't an issue. They are not susceptible to interruption of power from storms and other threats. Even without electricity, propane refrigerators continue to provide the same level of benefits as a traditional refrigerator (for this reason, they have also become common as backup appliances in many homes).


Contact Us for More Information
For more information on our award-winning EZ Freeze propane refrigerators for off-grid applications, contact us today. All our products are made in the USA and are covered by a 7-year warranty.