Maximize your off grid living with propane freezers
Preserve food without relying on the grid in the United States with propane freezers from Warehouse Appliance. Having a reliable freezer that runs on propane instead of electricity gives you phenomenal options when it comes to preserving food. Whether you live entirely off the grid or you want to prepare for any eventuality, Warehouse Appliance is your trusted resource for alternatively powered appliances. Our propane freezers as well as natural gas and solar freezers are excellent choices for a variety of off grid applications. With them, you can preserve the food you grow, hunt, or purchase anywhere without relying on electrical power from an outlet.
At Warehouse Appliance, we specialize in off grid refrigeration and freezing. We carry upright, off grid freezers manufactured by EZ Freeze. These durable freezers are equipped to be powered by propane or natural gas. As a result, they never need electricity! We carry three models in each type, ranging from 15 to 22 cubic square feet in size.
Warehouse Appliance is the Leader in Off Grid Appliances
At Warehouse Appliance, you can benefit from our extensive knowledge and experience with off grid living and alternatively powered appliances. We have 30 years of experience under our belts, and we either use or test all of the products we sell, including our many propane freezers. As a result, we can offer you greater assurance that you will be receiving a higher quality product. However, if any issues arise, our friendly tech support team has a vast knowledge base on our products and can assist you over the phone. As an added bonus, we also offer an industry-leading 7-Year Warranty on many of our American-made, off grid kitchen appliances.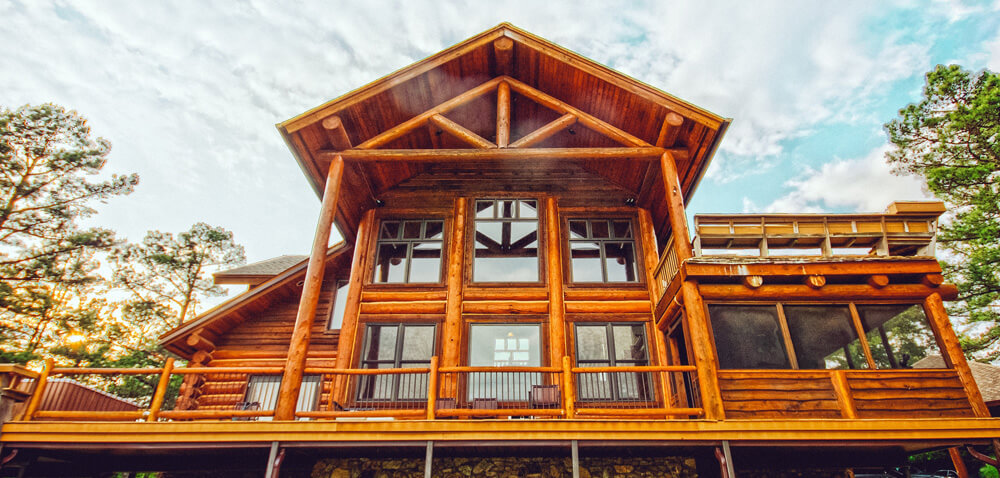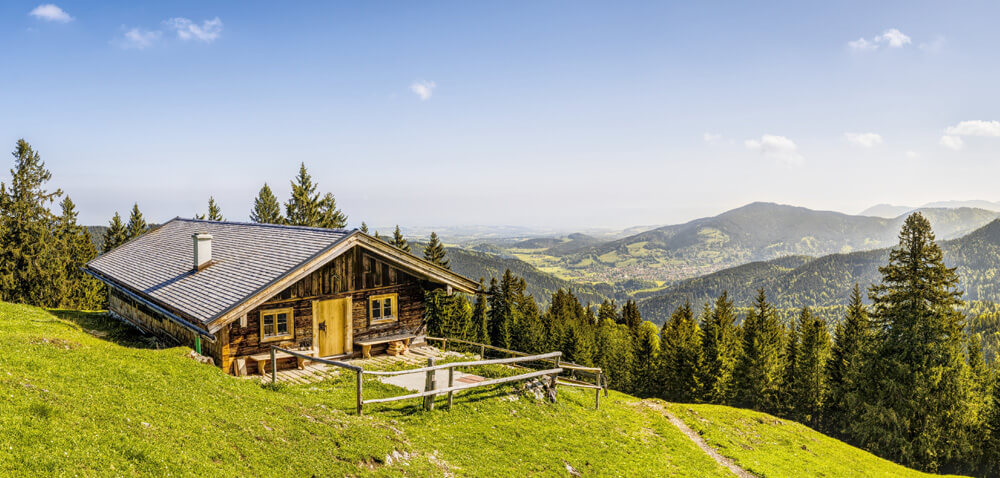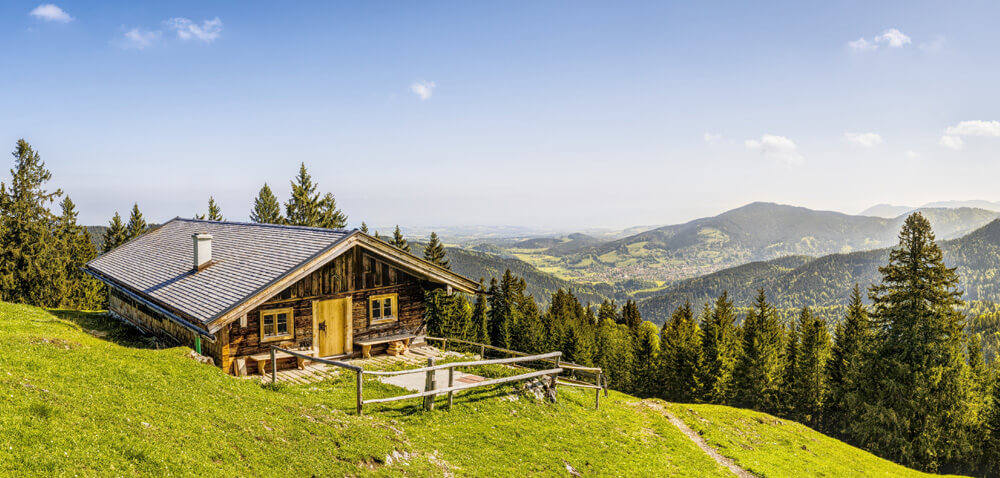 Valuable Benefits
With an off grid propane freezer, you will never have to worry about a rolling blackout or extended power outage spoiling food again! With everything going on in the world, protecting your food resources against potential infrastructure issues is incredibly wise. From this, off grid appliances can be regarded as an essential investment in your and your loved ones' future. Thankfully, Warehouse Appliance can help you live life to the max and store perishable foods without relying on traditional electric power. So whether you are a hunter who needs to preserve meat at your remote cabin or a homesteading family who needs multiple ways to preserve and store food without electrical power, our selection of off grid freezers can help!
Innovative Uses
Think outside the box and start living exactly how you want to without being limited to the length of electrical cords! With our off grid freezers, you can store food in remote spaces or anywhere else that suits you. Beautiful and remote locations often do not have typical hookups to the grid, but you can still live, vacation, or even rent out homes and cabins with off grid appliances from Warehouse Appliance.
People from across the United States have come to rely on our products to live comfortably in a myriad of situations. For example, do you like to spend time out in the mountains at a secluded cabin with a breathtaking view? With products from Warehouse Appliance, you can have exciting opportunities for off grid living available to you and your family. Get started right away with a propane freezer!
Our off grid freezers are suited for many off grid situations, including:


Get Started Today!
At Warehouse Appliance, our off grid propane freezers provide people and families in the United States with greater, more reliable options for food storage. Any of our alternatively powered appliances can help preserve perishable food without relying on power from the grid. This makes our products ideal not only for remote locations but also locations with unreliable electrical grids. So contact us today to learn more about our high-quality off grid appliances, including our propane freezers!