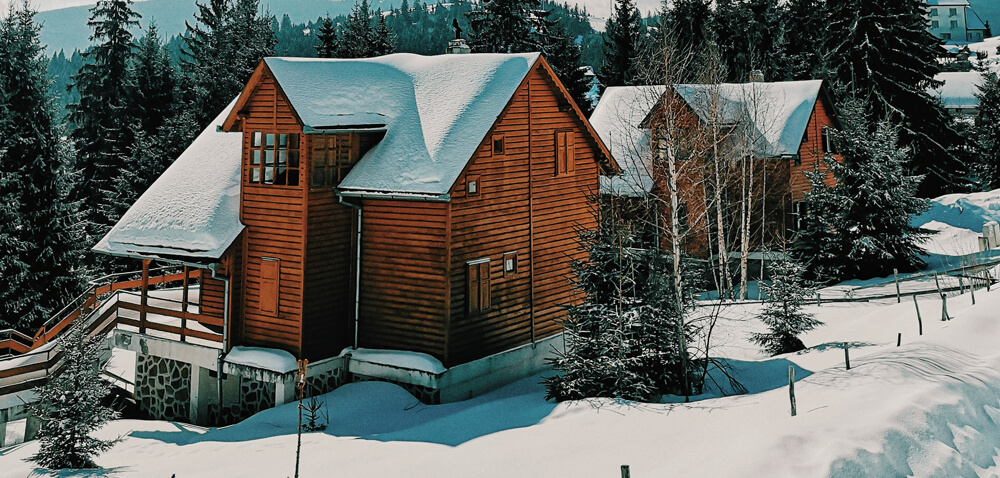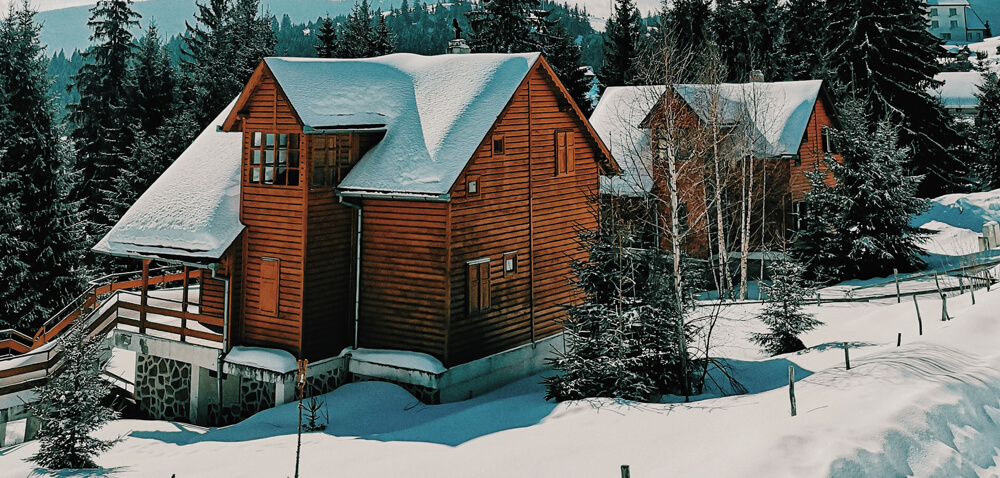 Setting up your rental cabins with durable solar or propane refrigerators, freezers and more allow for the off-grid lifestyle weekend or vacation experiences that many city-goers crave but with the modern day perks they need to fully enjoy their stay. Cabin rental villages are a huge draw for destination weddings, hiking excursions, hunting and more. From tiny homes to log cabin rentals, Warehouse Appliance has a perfect off-grid cold food storage fridge or freezer that will fit perfectly no matter how small the space.
Compare Solar vs Propane
To decide which is best for your rental cabin set up, we wrote an article that will help you compare the differences between solar refrigerators and propane refrigerators. Check out our blog post where we go into detail on the merits of solar vs propane refrigeration.
Propane Cold Food Storage
If you are setting up multiple rental cabins you don't want to have to worry about a lot of hassles with your cold food storage appliances. With propane refrigerators from Warehouse Appliance you don't have to stress: our inventory of propane refrigerators and propane freezers do an exceptional job at keeping your food fresh longer.
Each of our propane freezers and propane refrigerators are made in the USA, durable and long lasting. The great news is they can be powered up or turned off as needed to accommodate your rental cabin guests.
Additionally, these propane powered appliances are efficient and most of all effective at keeping cold food cold. And they are beautiful and low maintenance. These appliances can hold up to renters for many years to come.
Solar Cold Food Storage
If your rental cabins are set up for solar – then you are in luck! We offer a wide variety of sizes and colors of solar refrigerators and solar freezers. Setting up your rental cabins with a modern and stylish solar refrigerator and freezer is a snap. And they are USA made, durable and will last for years to come.
Off-grid appliances from Warehouse Appliance
For over 30 years we have prided ourselves on offering exceptional products and services. We love helping our clients with their off-grid lifestyle. All of our off-grid appliance inventory is made right here in the beautiful US of A. We ensure we are up to date on all of the latest products available for our customers, staying well trained and educated in all aspects to better benefit our clients.
We have a proven track record for high quality products and exceptional customer service. All of that, complemented with our decades in the business, gives us an edge above all others in the industry. Check out what our clients have to say about us.
Contact Warehouse Appliance
Your cabin renters will enjoy the comforts of modern and stylish off-grid appliances. To order, or if you have any questions please send us an email.  We are always happy to help. With our extensive inventory and our friendly team of experts we will help you set up your rental cabins with beautiful cost efficient off-grid appliances.