Send us photos or videos of your EZ Freeze refrigerator to be entered
Send us a great picture of your kitchen with your brand new EZ Freeze, and we will enter your name in a drawing to win a $100 gift card. Please note, pictures may be used on warehouseappliance.com or the EZ Freeze website.
Simply text us at 928-899-0380 or email us using the webform
Bonus: Emailing a review along with pictures will result in entering your name twice!
Drawings will take place every month. Your name will be entered in the month we receive the picture.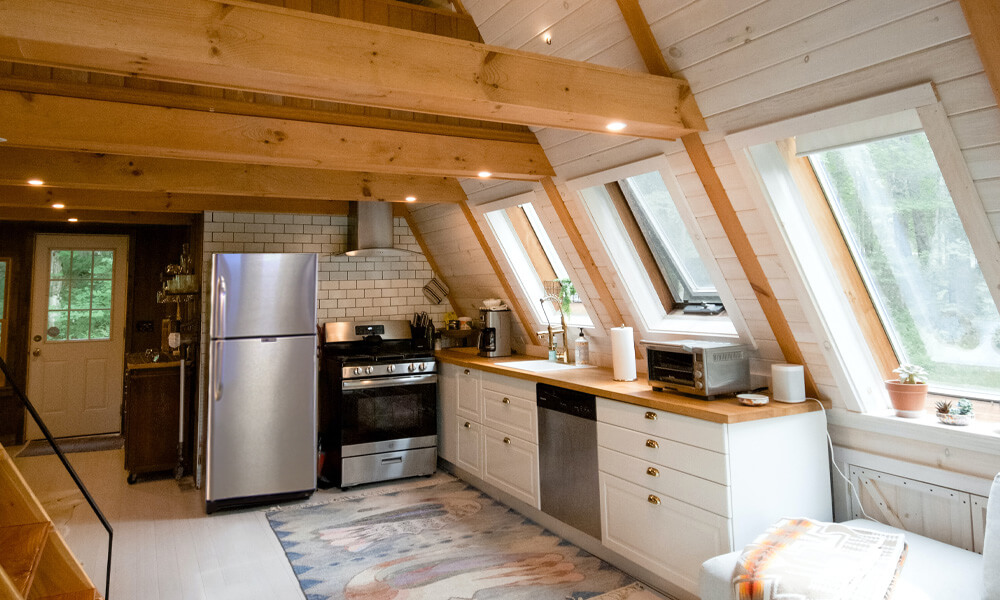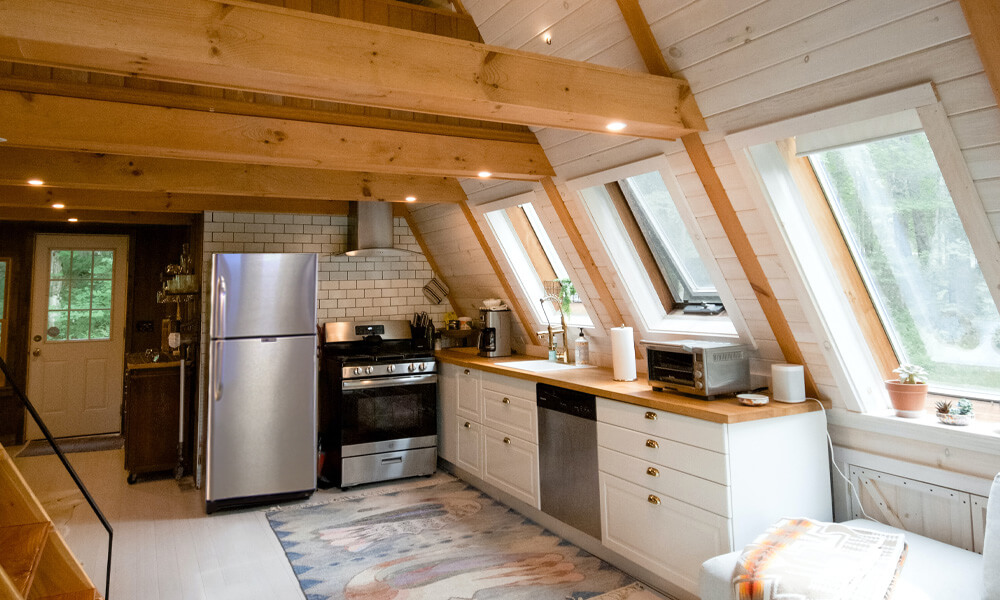 Send via text to: 928-899-0380
Or send via our Webform below