Propane fridge comparisons for every popular propane refrigerator and gas refrigerator for sale. For more information, visit our propane refrigerator FAQ page.
See all EZ Freeze Models – Click here.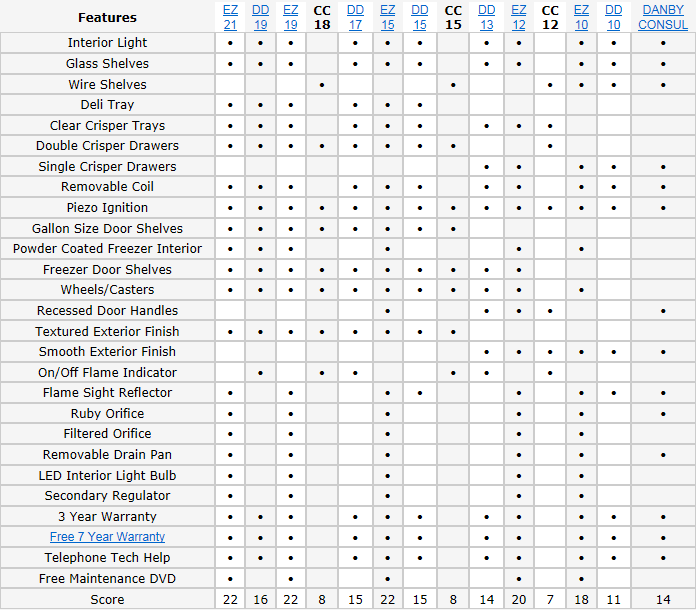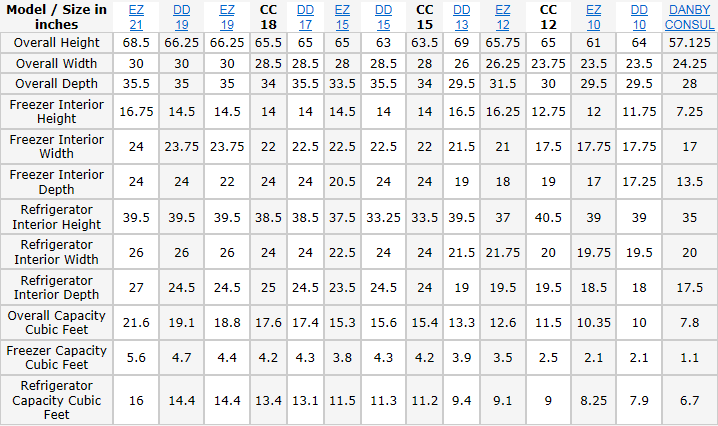 For more information about EZ Freeze Refrigerators, or general gas fridge questions, please contact the off-grid appliance specialists at Warehouse Appliance.