If you are searching for "propane refrigerator near me"? You most likely want to visit a propane refrigerator dealer's physical showroom so you are able to browse and experience a propane refrigerator first hand. To find a propane dealer near you, we recommend visiting the ezfreezerefrigerator.com website and in particular searching your address or zip code in the FIND A DEALER search.

However, the unfortunate truth is that most people will be unable to find a propane refrigerator dealer within 200 miles of their location.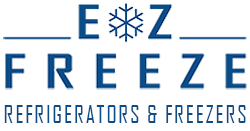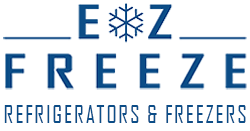 And this is where Warehouse Appliance can help. We know propane refrigerators better than anyone and we can help guide you to select the perfect propane refrigerator for your application–we're only a phone call away!
A few more reasons why you should buy directly from Warehouse Appliance.
Highly knowledgeable support that is a phone call away
In business for over 25 years
Made in the USA
Industry leading 7 year warranty
Browse our propane fridges and freezers: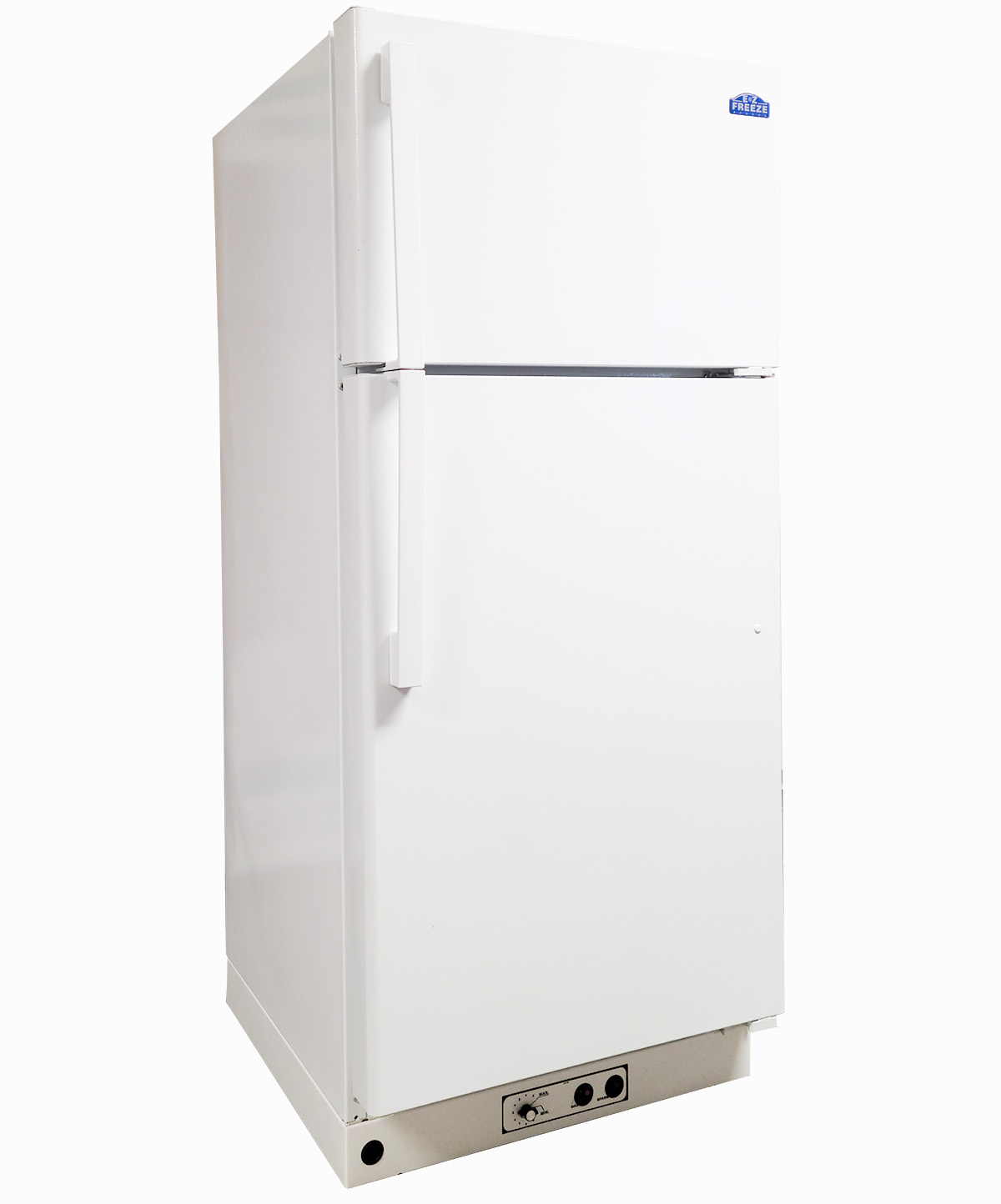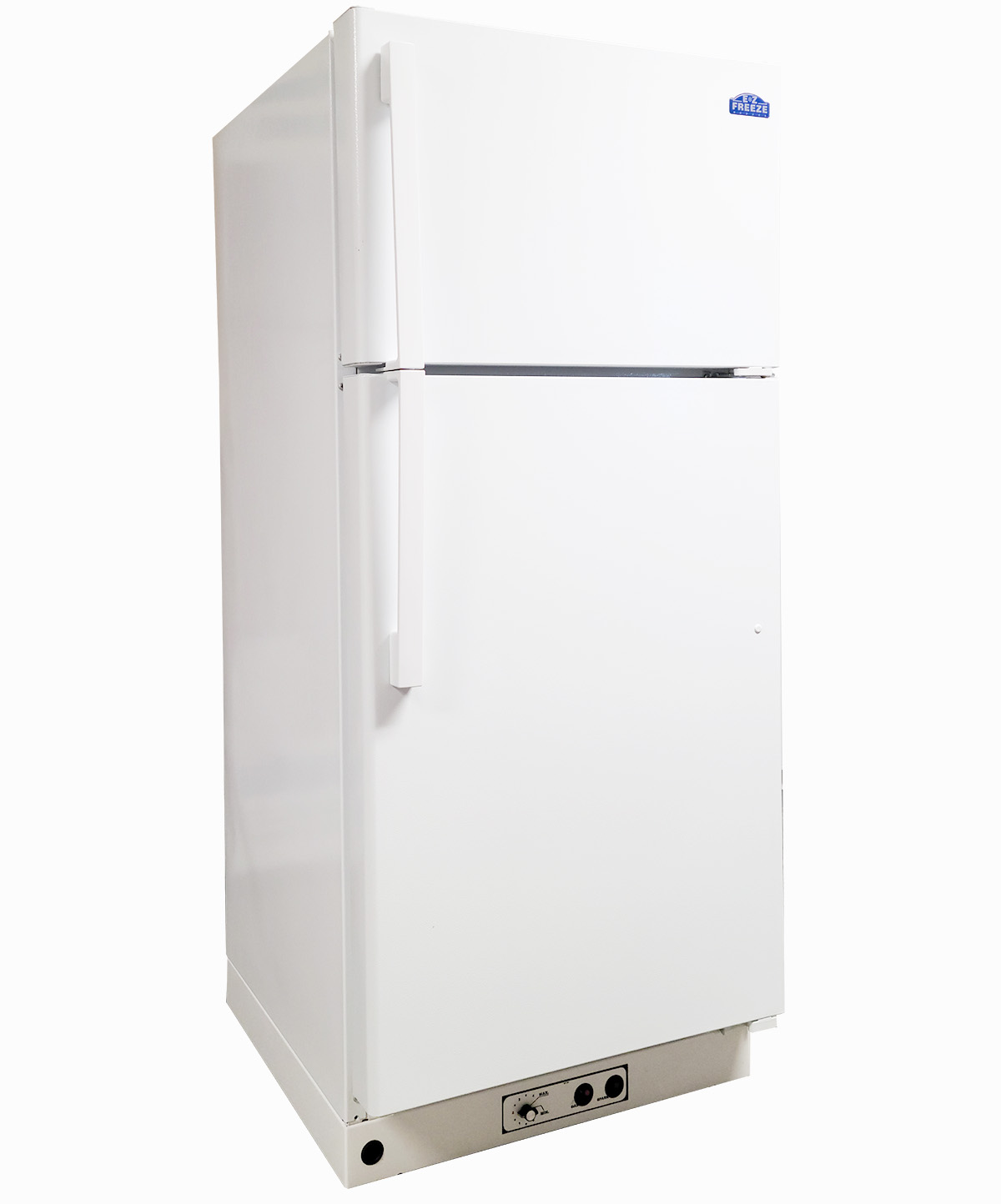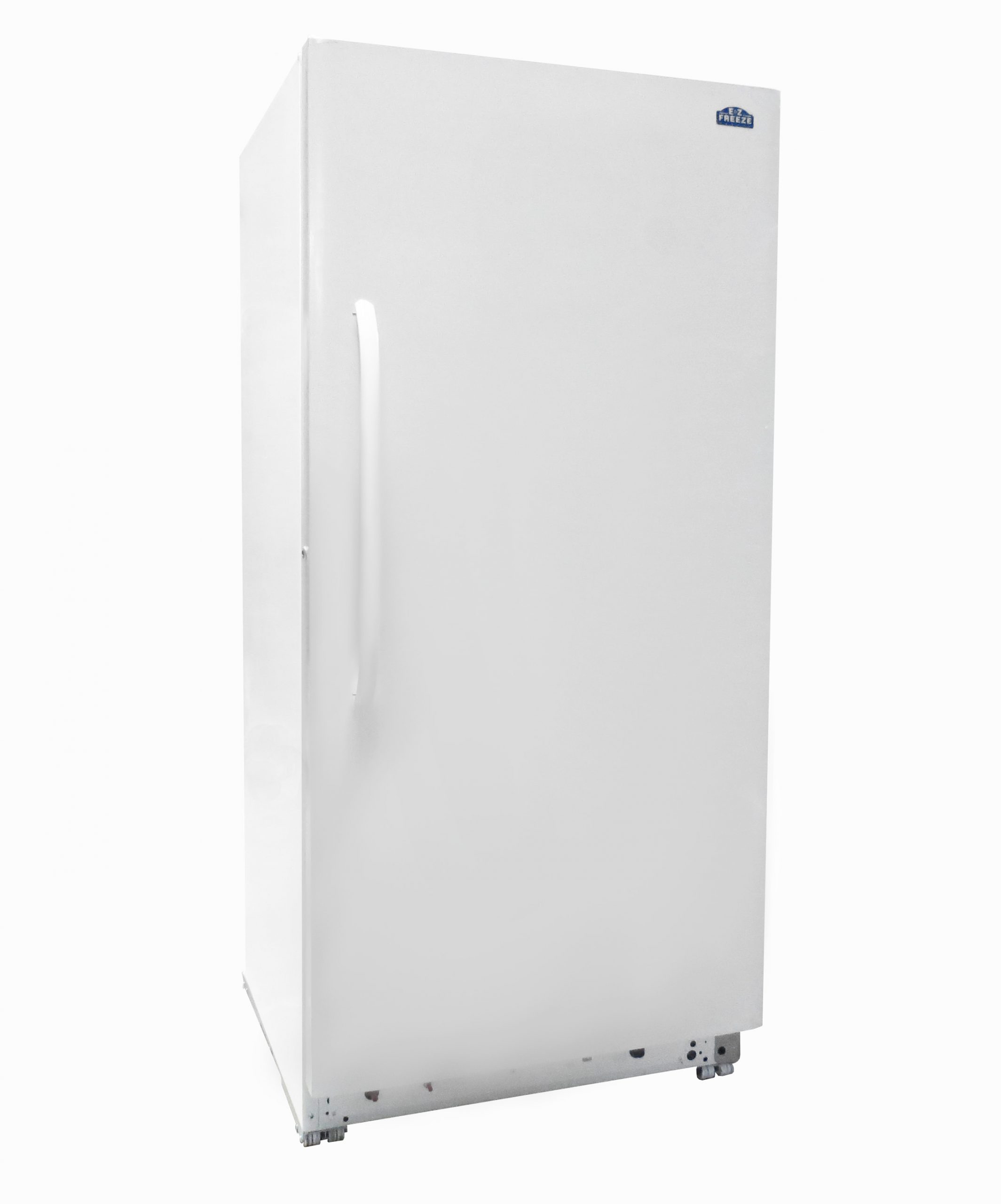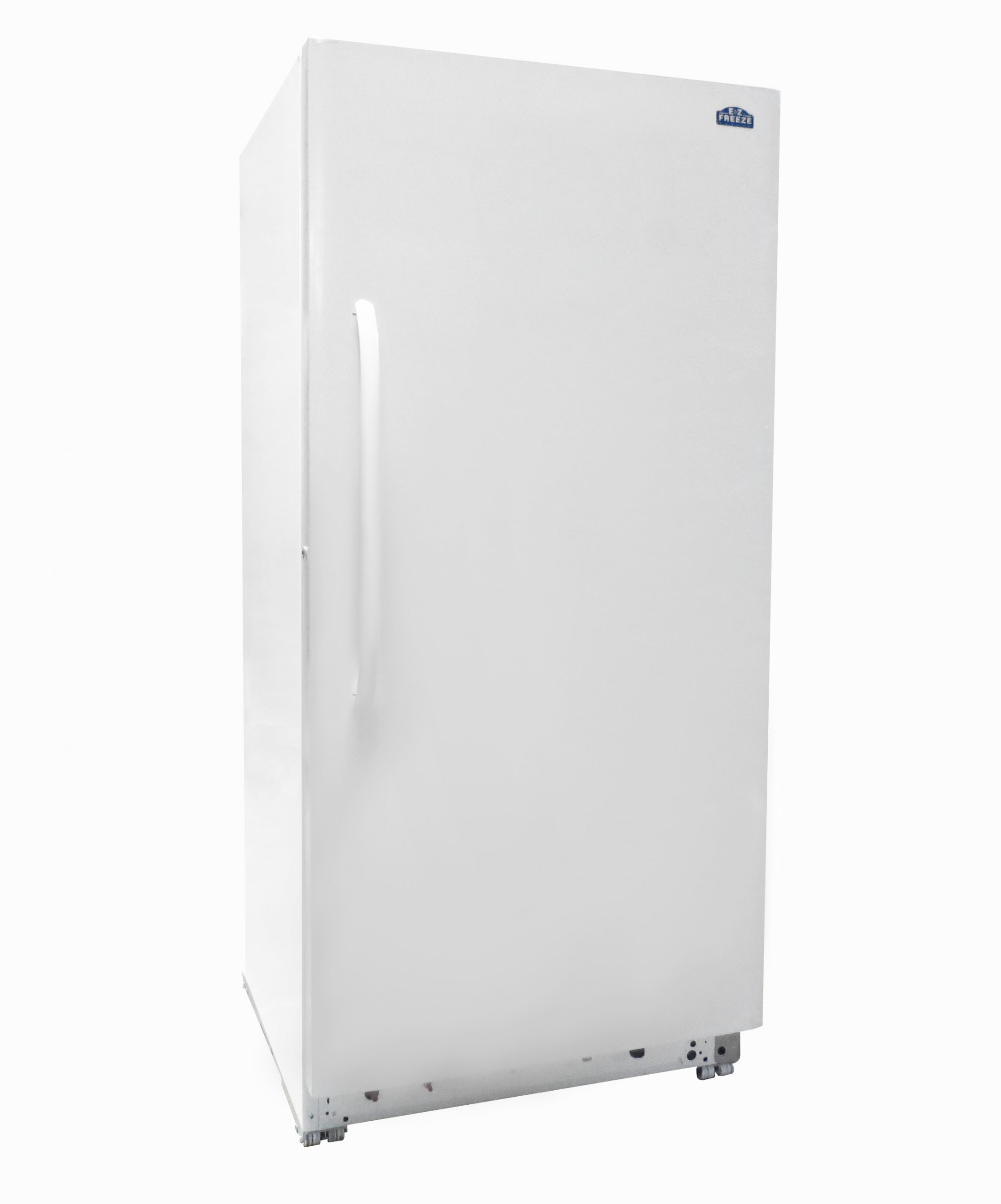 Warehouse Appliance and EZ Freeze
When looking to purchase a propane refrigerator, EZ Freeze Refrigerators & Freezers is one of the best choices available! Their network of local dealers works closely with their customers to help pair them with the exact products that their situation requires. EZ Freeze Refrigerators & Freezers has specialized in building and supplying high-quality, off-grid propane refrigerators and freezers for over 30 years around the world. They manufacture in the United States of America and have high standards for quality. As a result, our team at Warehouse Appliance can provide you with their off-grid appliances that will last!
EZ Freeze Refrigerators & Freezers build and supply many types of propane and some natural gas refrigerators and freezers. Some options on their quality products include:
Combination Units (10-21 Cu. Ft.)
Total Gas Refrigerators (21 Cu. Ft.)
Blizzard Upright Gas Freezers (15-22 Cu. Ft.)
White, Black, or Stainless Steel Finishes
By purchasing EZ Freeze products, you can receive several benefits along with their exceptional propane refrigerators and freezers. These benefits include phenomenal customer service, a 7-year cooling unit warranty when purchased through their network of dealers, an instructional DVD, and online self-help servicing & troubleshooting. Owning a reliable propane refrigerator and freezer is an opportunity that you do not want to miss. Check their dealers page to find a vendor near you!
What if there isn't a Propane Refrigerator Dealer Near Me?
EZ Freeze Refrigerators & Freezers serve many areas in the United States. However, if you do not have an EZ Freeze dealer near you, then you can work with us at Warehouse Appliance! We have been serving the off-grid community since 1999, offering a wide array of factory-direct propane appliances. Our propane refrigerators and freezers are used and tested continuously by our staff and regular customers.
Having appliances that run on propane give you the incredible freedom that being tied to the grid never could. You can store food in remote locations for months or even years. Now is an ideal time to become more self-reliant, and Warehouse Appliance is here to help you do that with affordable, high-quality products!
Some of the exciting off-grid products that Warehouse Appliance supplies worldwide include:
Get Your Off-Grid Propane Refrigerator Today!
Every day, more and more people are turning to flexible, off-grid living – whether in a homestead, farm, cabin in the woods, or a remote, tiny home. If you are living in one of these types of homes, then you know that being able to preserve food is critically important. This is especially true if you own a hunting cabin, raise your own meat supply, or find it challenging to resupply your perishable foods in general. Relying on the grid to power your appliances can be precarious, especially for those in remote regions. You can help ensure the storage of perishables with a propane refrigerator and freezer from Warehouse Appliance.
For those searching, "buy propane refrigerator near me," you have come to the right place! A propane refrigerator is an outstanding investment for those living off the grid that need a place to store perishable food items. Thankfully, at Warehouse Appliance, we supply durable, high-quality propane refrigerators and freezers in areas across the United States of America. We provide a variety of propane refrigerators and freezers and ship worldwide, including products from EZ Freeze Refrigerators and Freezers.
Contact us at Warehouse Appliance today to learn more or get a quote!