Solar Powered Electric Freezers
Solar Freezers – DC or AC/DC Powered
When it comes to solar freezers with reliable performance and impeccable quality, Warehouse Appliance easily meets demand in the United States with our phenomenal DC and AC/DC options for the ultimate off-grid lifestyle. Our solar freezers are incredibly economical and dependable, making them an excellent addition to dwelling on or off the grid.
If you are looking to store and preserve perishable foods at your cabin, cottage, campsite, or as a backup at your home, look no further! At Warehouse Appliance, we carry high-quality, American-made solar freezers! Even in the most inhospitable off-grid conditions, you can enjoy unparalleled durability, ease of use, and energy savings with our solar freezers.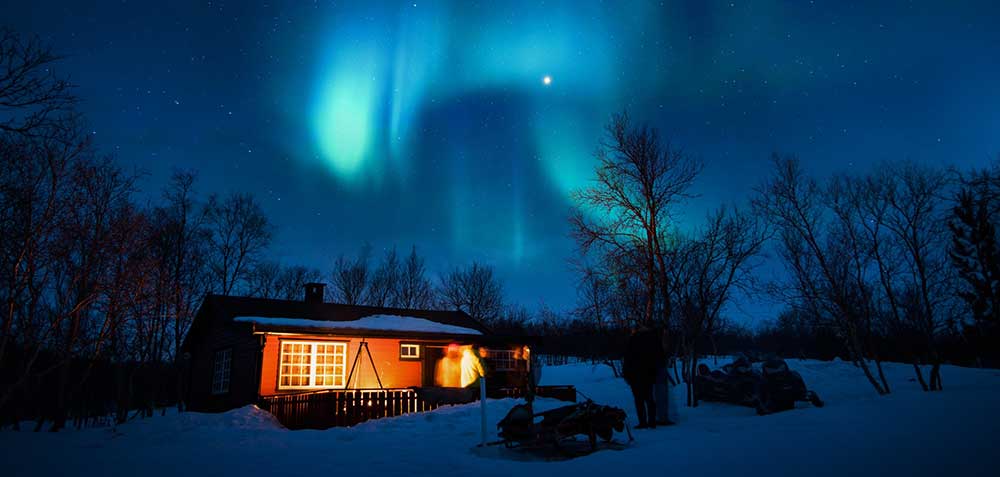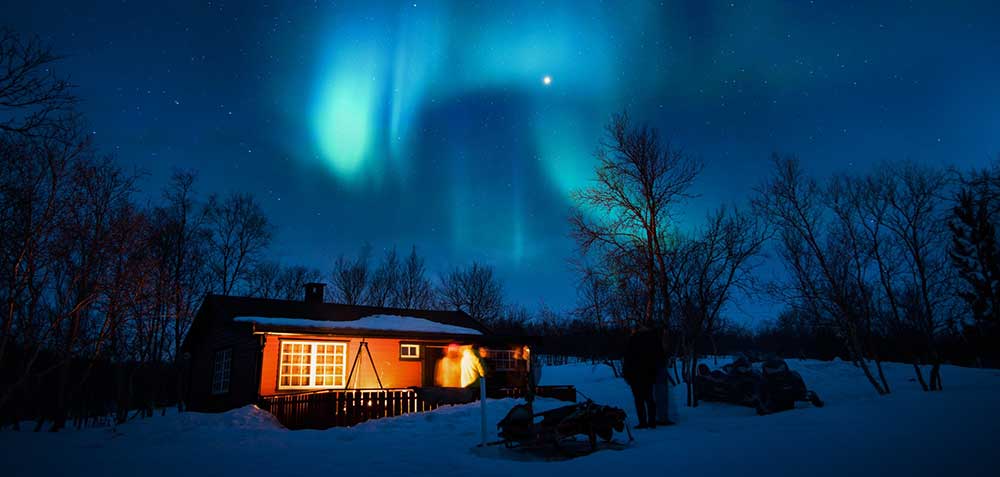 We are a leading provider of alternatively powered products, including solar, natural gas, and propane-powered kitchen appliances. People across the United States have come to rely on our products, service, and technical support, so they can live their lives to the max and on their terms. Given recent issues with electrical grids in the U.S., there is no better time to explore off-grid living – whether part-time or full-time. And with our solar freezers, you can have a simple, dependable way to store food.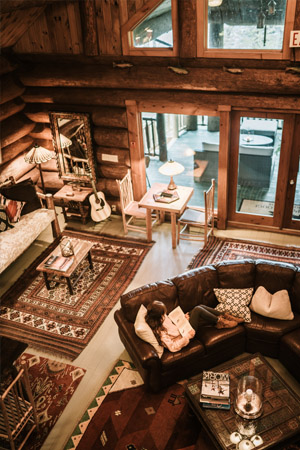 Some features and benefits of solar-powered freezers include:
-DC power feature – hooks directly to a battery
-Cooler & freezer functionality  functions as a fridge or freezer
-Thick insulation for ideal temperature control and energy savings
-Top-of-the-line energy efficient compressors
-LED inside lighting
-Easily-accessible temperature control panel
-Easy-to-clean interior with bottom drain
How Do Solar Freezers Work?
Unlike propane or natural gas refrigeration, most solar freezers operate internally – like regular freezers. However, instead of being connected to the grid for electric power, these freezers utilize solar energy from the sun. Depending on the model you choose, you can either connect directly to a solar panel setup, or you can hook it up to a battery charged by solar panels.
Talk to one of our specialists today to ask about which options will work best for your off-grid setup! We have highly innovative options available, and we can provide you with a solar freezer that offers the same refrigeration power as grid-powered units.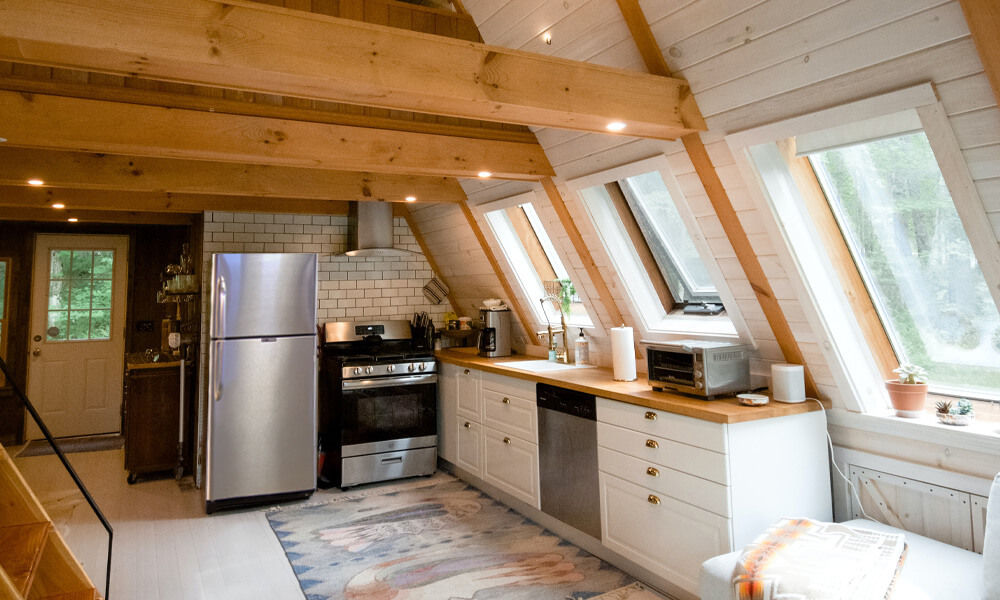 Creative Alternative Power Options
Solar freezers can be a powerful addition and valuable investment. Our alternatively powered products open up a whole new world of opportunity for living off the grid, and at Warehouse Appliance, our team is ready to explore these options with you. Our advanced solar-powered DC freezers can run on many alternative power options, including solar, wind, hydro, and various battery systems. As a result, our DC solar freezers are ideal for nearly any off grid situation. They are also an excellent pairing with our solar DC refrigerators.
Why Choose Warehouse Appliance?
Preserving food is a critical need for anyone, and with a solar freezer as well as your chosen power option, you can preserve perishable goods without a need for grid power. Whether you are homesteading and have a wind turbine or are on a hunting trip near your remote cabin and run on battery stations, Warehouse Appliance has the products for you! Our team is available to help you find the right products for your unique situation. We have 30 years of experience, and we use or test all of the products ourselves!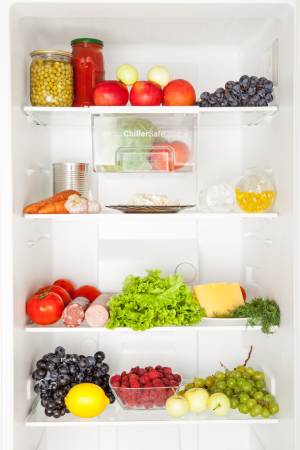 In addition to camping, hunting, and other outdoor lifestyles, we also cater to:
Ready to Get Started?
Contact Warehouse Appliance if you are interested in more information on solar freezers and other solar-powered appliances! Our knowledgeable team is here to assist you with any questions you may have and help find the right alternatively powered product to fit your needs.