Propane Gas Freezers
At Warehouse Appliance, our top-quality propane gas freezers are available for ordering in the United States of America. Our propane gas freezers provide various types of residences and even businesses with a viable alternative for preserving perishable foods and other goods. As such, our durable propane gas freezers are ideal for use in numerous types of settings and dwellings, including homes in large cities as well as cabins in remote wilderness areas.
Owning a propane gas freezer allows you to freeze and preserve perishable foods, medicines, and more. This ensures your home, tiny home, or off-grid cabin has access to the supplies you and your loved ones need. Best of all, our propane gas freezers do not rely on electricity, so whether you live on or off the grid, you can keep your supplies frozen with propane as an alternate power source. This makes our propane-powered freezers a valuable addition to off-grid dwellings as well as residences in communities that have an unreliable electrical grid. But even with a reliable electrical grid, it can be beneficial to have another option for preserving food – just in case!
Applications for Propane Gas Freezers
Propane gas freezers from us at Warehouse Appliance can be used in a number of settings. Some of the most common applications for our propane-powered freezers include the following:
Whether you live on or off the grid, our propane gas freezers can provide the freezing power you need to help keep meats, ice cream, and other foods frozen.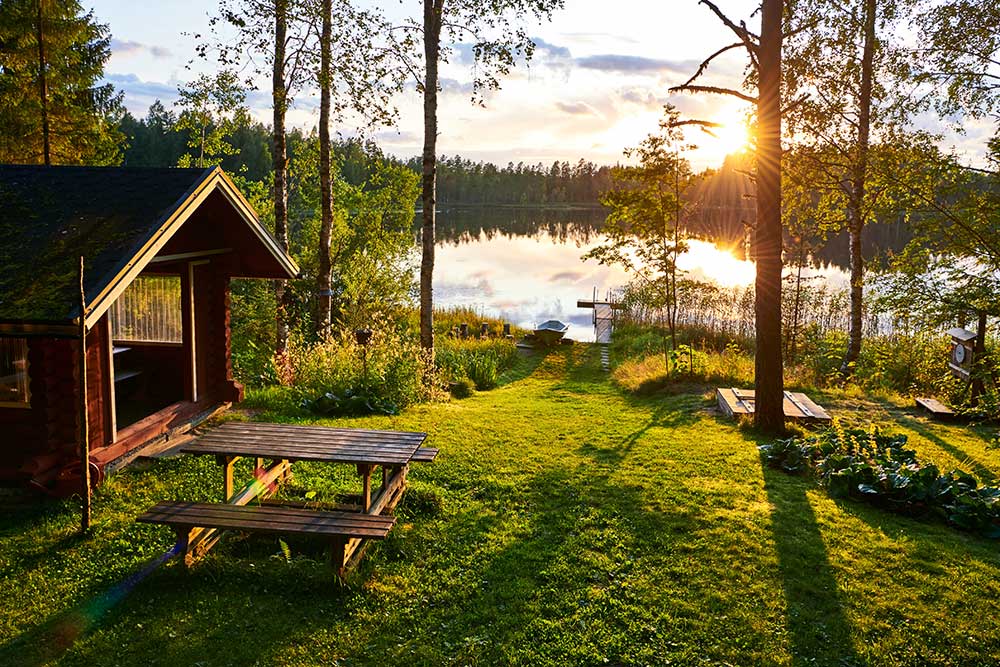 Why Choose Warehouse Appliance for Propane Gas Freezers?
For propane gas freezers as well as other alternatively powered appliances, our team at Warehouse Appliance is a leader in the industry. Each of our propane-powered appliances is made here in the United States of America from high-quality materials. Our team also tests or personally uses our products to help us ensure whatever we ship to our customers is equipped for years of use. However, if any issues arise, we offer technical support over the phone to help address minor problems and help you get the most out of your product. And if necessary, our propane gas freezers also come with a seven-year warranty. These reasons and more are what make us at Warehouse Appliance the best choice for propane gas freezers in the U.S.
Get a Custom Shipping Quote Today!
At Warehouse Appliance, we supply propane gas freezers to various residences and dwellings across the United States – both on and off the grid. Our propane-powered freezers provide you with an alternative to electricity for storing food and other goods. Contact us today to learn more and receive a custom shipping quote!