Modern & durable ovens & stoves perfect for off grid living
With a high-quality propane oven from Warehouse Appliance, preparing home-cooked meals while living off-grid is not only possible but easy! Despite what many people think, you do not have to sacrifice the ability to have home cooking when you live off the grid. Alternatively powered products are ushering in a new era of off-grid living, and we are excited to share these opportunities with you.
At Warehouse Appliance, we carry a variety of propane ovens with sizes ranging from 20"- 36" wide, along with an assortment of finishes. Plus, if you are wondering about range ignition, our propane, as well as natural gas ovens, can be ignited without using any grid-dependent electricity. Instead, they can be ignited by a built-in battery-powered spark or manually with a match. With one or more of these exceptional off-grid alternatives, you can have access to an elevated cooking experience in even the most remote locations.
Does your lifestyle take you to scenic and remote places? Do you love the relaxing ambiance of nature all around you? Perhaps you enjoy remote trips out to a hunting cabin? Well, now you can enjoy some oven-baked and stove-top breakfasts, lunches, and dinners while you are doing it. With off-grid appliances, such as a propane oven, from Warehouse Appliance, you can dust off those cookbooks and utilize many of the conveniences that were once only available to those living on the grid.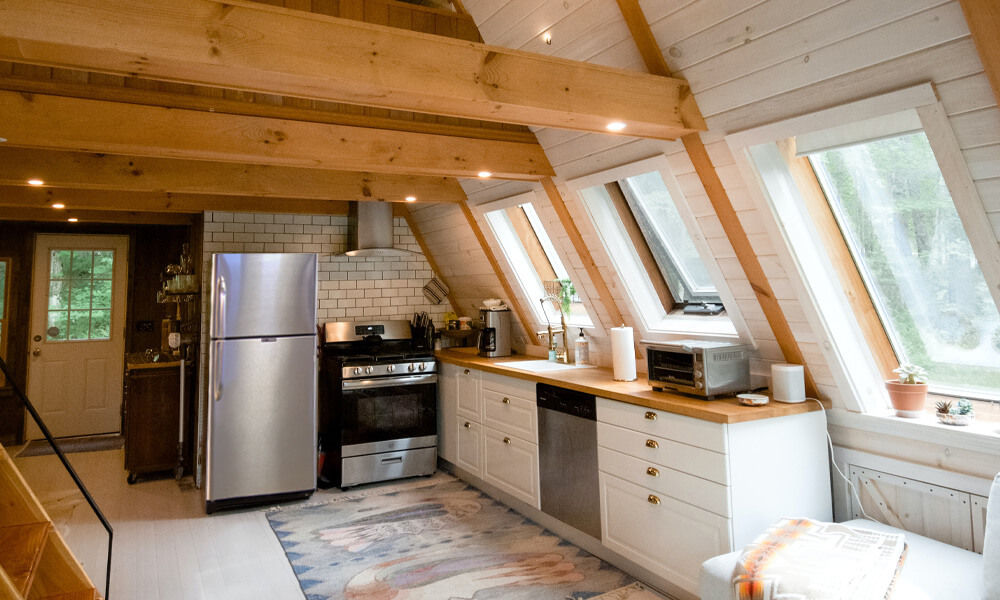 Unbeatable Benefits of Choosing Warehouse Appliance
Let us extend to you the many features and benefits of working with Warehouse Appliance for your alternatively powered products, including our options for off-grid ovens. We are a factory-direct distributor and a proud member of the National Propane Gas Association and the Western Propane Gas Association. We have 30 years of experience providing our customers with excellent off grid products that have been made right here in the USA. As a result, we have earned an incredible reputation in various off-grid communities.
At Warehouse Appliance, we test or use all of the products we sell – because we partake in off-grid lifestyles as well. In doing so, we help ensure that every single product we sell is high-quality and built to last. To help ensure our customers' satisfaction, we offer a limited warranty as well as free telephone technical assistance. So improve your off-grid lifestyle today by investing in your own propane oven today!
Dynamic Uses
Nothing is quite as comfortable or familiar as a home-cooked meal, and with Warehouse Appliance, you can have the ultimate indoor or outdoor kitchen with our phenomenal off-grid appliances. Having an off-grid oven enables you to cook as easily as anyone living on the grid. All of our off-grid ovens come with ranges adjusted for natural gas, but they can easily be converted to propane without any additional parts. With them, your remote location can have all the comforts of grid living.
Whether you live off-grid full-time or even part-time, there are numerous innovative uses for propane ovens and natural gas ovens. These appliances are helpful for rental properties, cabins, or tiny houses that need off-grid appliances. They also provide those who want to live off the grid with greater options for where they can set up their remote dwelling without having to sacrifice owning full-size appliances. With our off-grid appliances, anyone wanting to live off the grid can maintain many of the conveniences of modern life.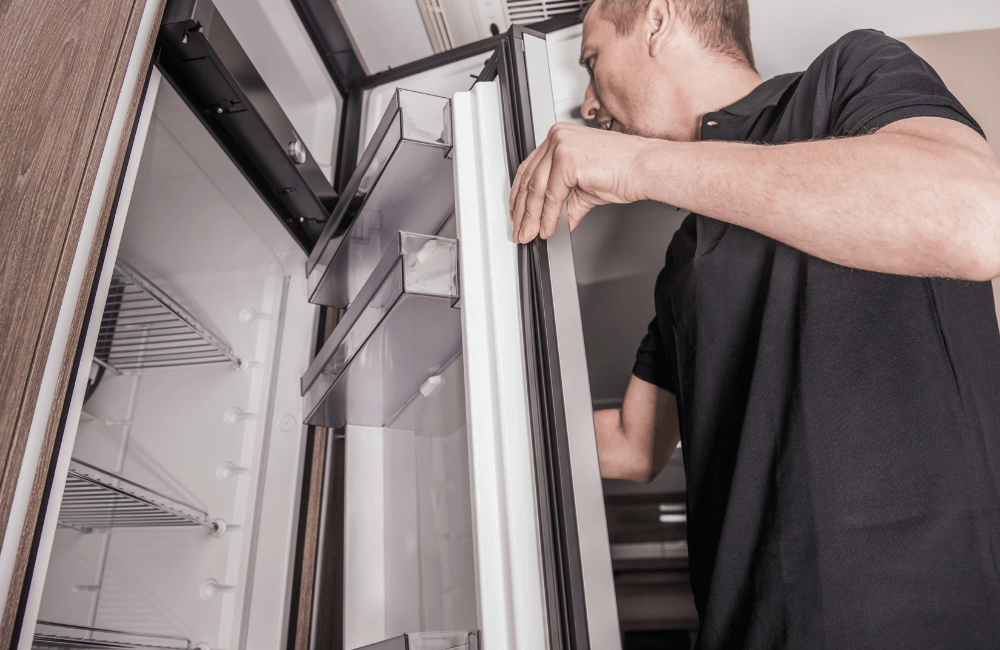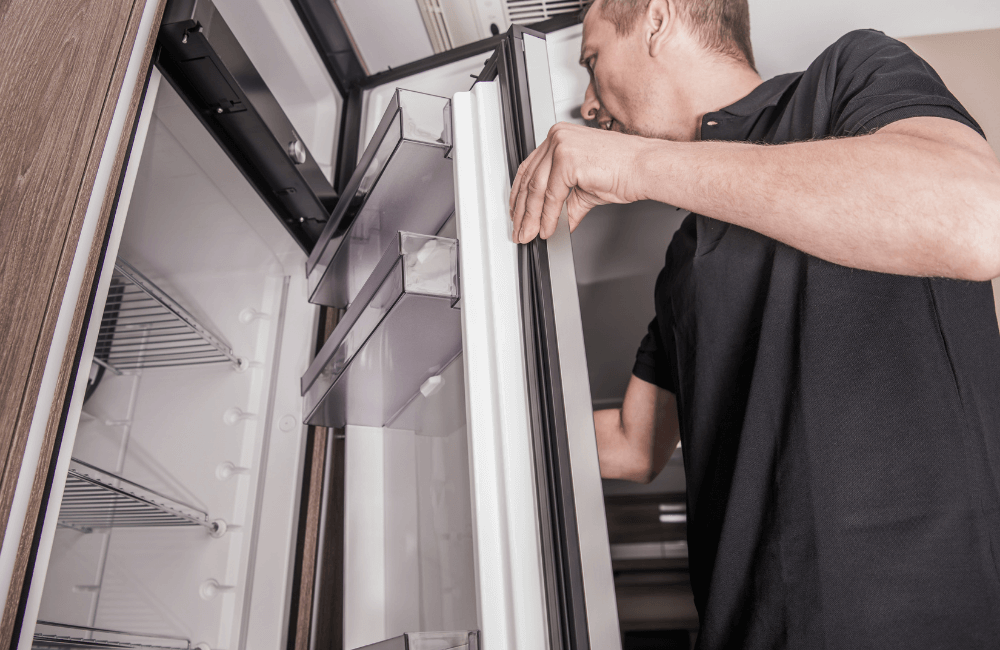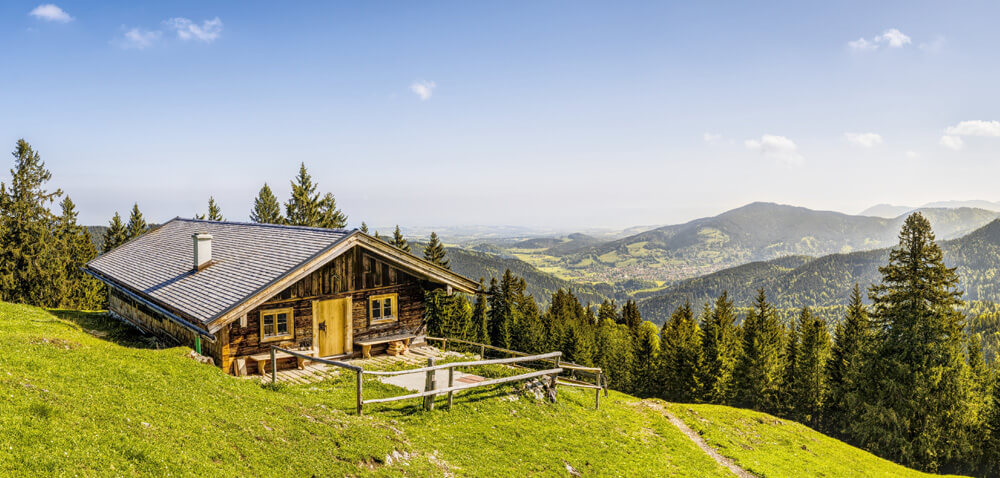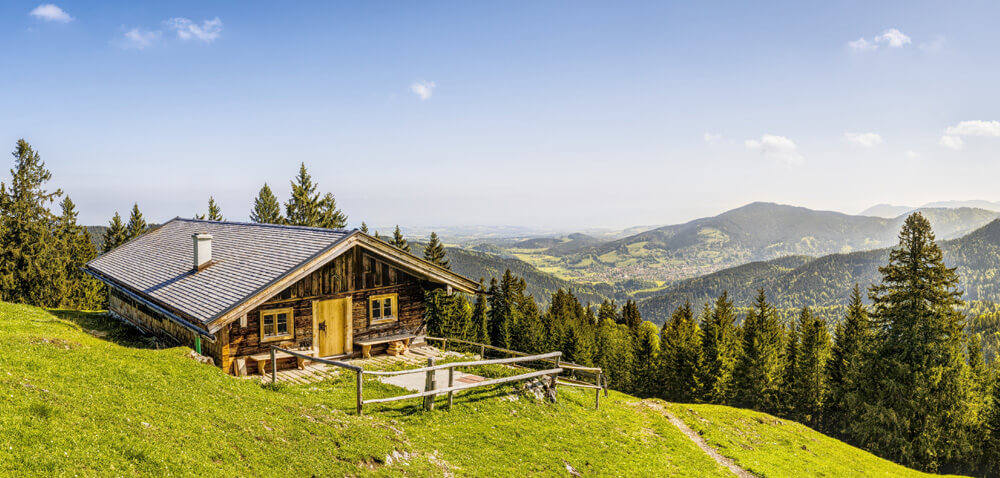 Contact Us Today to Learn More!
Off-grid appliances, like propane ovens, from Warehouse Appliance allow you to enjoy oven-baked and stove-top cooking without having to rely on electricity from non-existent or unreliable energy grids. With them, your cabin, tiny home, yurt, or remote home can feel just like nearly any other home in the United States. So contact us today to learn more about our propane ovens or receive a custom shipping quote!