Natural Gas Fridges & Freezers
We offer a wide selection of natural gas refrigerators and freezers from top brands such as EZ Freeze, Diamond, Blizzard and more.
We are the leader in natural gas off-grid appliances. Contact Warehouse Appliance for more information from refrigerators and freezers. We are your off-grid living experts!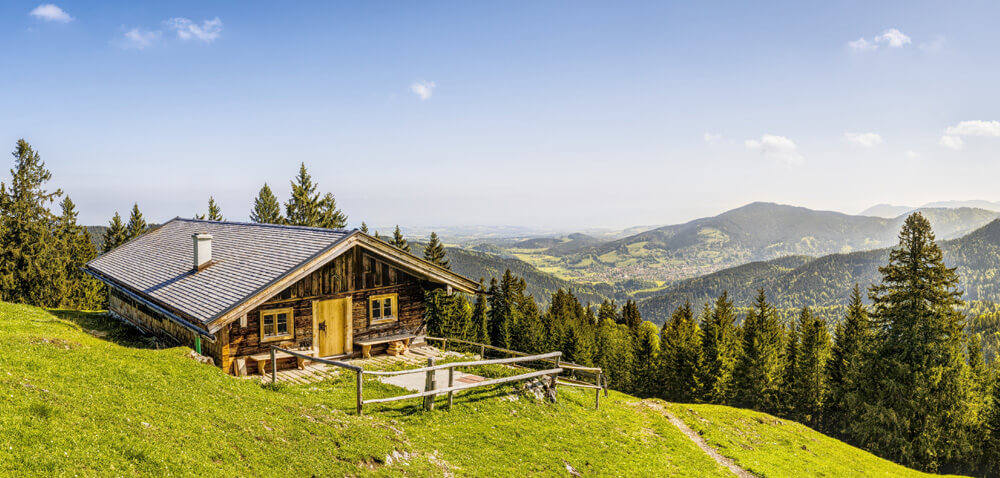 Warehouse Appliance is a leading distributor of natural gas refrigerators and freezers in the United States. Our team has a great love for the outdoors and we have also lived off-grid for over 25 years. This gives us a thorough hands-on knowledge of off-grid systems and applications, including appliances. Whether selling or repairing natural gas appliances our team of experts are ready to assist you. For repairs we also offer over the phone support and carry-in services.
One of our most compact signature refrigerators is the EZ Freeze EZ-10 Cubic Foot Natural Gas Fridge, perfect for outdoor settings including cabins, hunting camps, small cottages, outstations, and small living spaces. If you're considering a durable gas refrigerator for short-term off-grid applications or single-person extended stays, look no further.
Our natural gas refrigerators and freezers are sufficient for any outdoor or off-grid application. For the natural gas off-grid refrigerators many come equipped with an inner refrigerator section that can carry at least four one-gallon containers. This provides enough room for food, drinks, and other consumables. Like a traditional refrigerator, our natural gas units also come equipped with easy-to-maintain glass shelves that maximize the interior space.
Our natural gas freezers are highly regarded. Whether you need a chest or upright gas freezer, Warehouse Appliance can help. We've been in business for over 30 years and have a thorough knowledge and technical know-how of our extensive inventory of affordable off-grid freezers.
Further details on our off grid natural gas freezers reveal that the door shelves can accommodate quart containers as well as most beverage bottles and cans. In addition, a fixed quick freezer white powder-coated aluminum shelf is included in the freezer compartment for extra convenience. This shelf transmits cold temperatures from the chilling plate at the back to the shelf surface beneath the food items. The freezer bottom, which is a white powder-coated metal plate, serves the same function.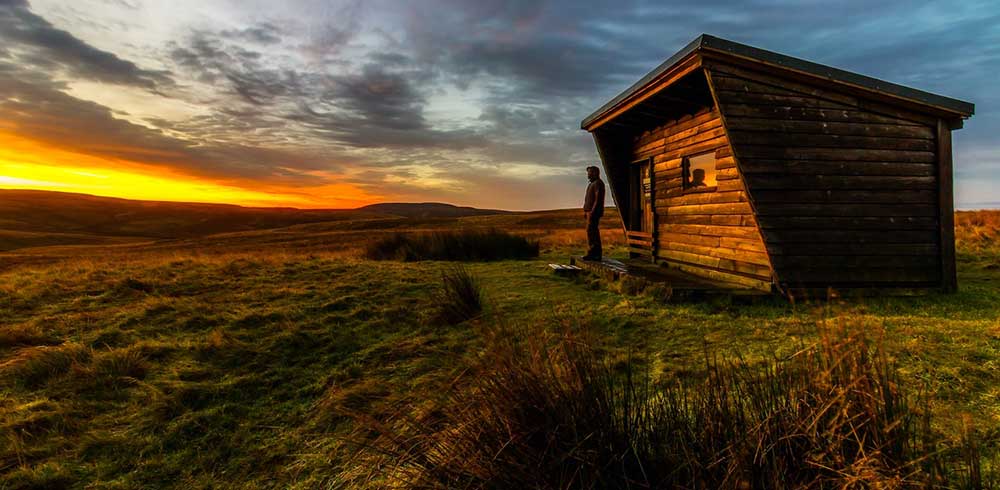 Important Features of Our Natural Gas Refrigerators and Freezers
Our high-quality natural gas refrigerators and freezers come with the following features:
Manufactured/Assembled in the USA
Quiet Non-Electric Operation
Propane (LP) Standard – Natural Gas (Optional)
Radius Doors, European Styling
Reversible Door Swing
Energy-Efficient Operation
Temperatures are Thermostat Controlled
White Freezer Interior won't oxidize/discolor
Built-In L.E.D. Interior Light (uses 4 D cell batteries)
Built-In Thermometer
Built-In Flame Viewer
Built-In Gas Pressure Regulator
Easy Access Push Button Controls
Heavy Duty Rollers (for easy moving)
Factory Tested & Approved
Detailed 28-page Owners Manual
Seven-year Warranty
Why Our Refrigerators?
Durability
A natural gas refrigerator has fewer moving parts than a traditional electric fridge. This means less wear and tear over time. Not only does this improve the refrigerator's dependability, reliability and efficiency but it is also a better overall return on investment.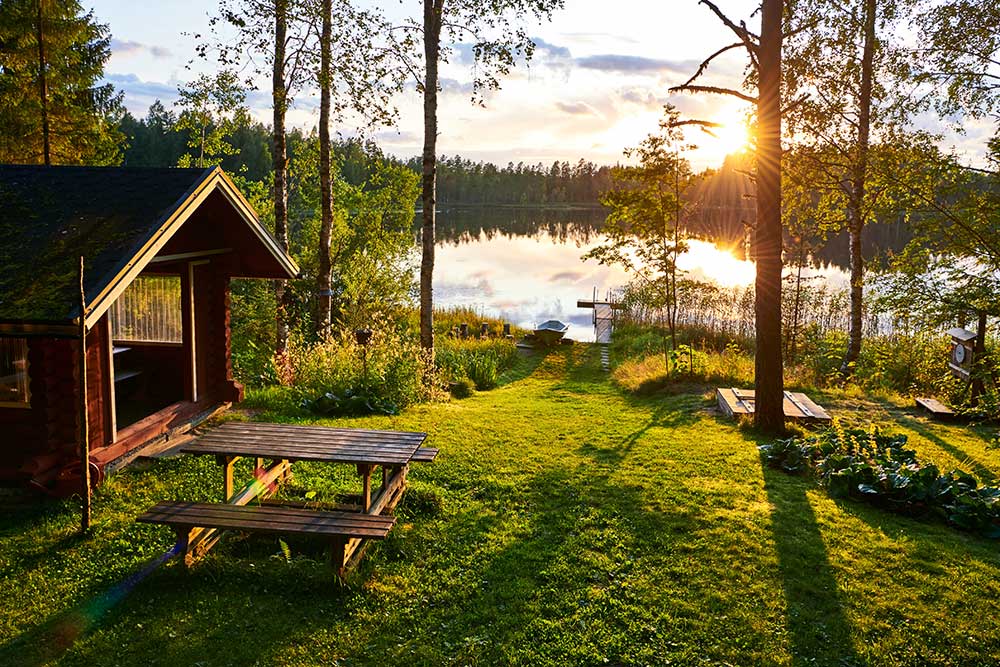 Can Be Used in Places With No Electric Power
According to a recent report, the recent COVID-19 pandemic has boosted interest in off-grid living. With this has come a demand for off-grid appliances such as natural gas refrigerators and freezers, which can function outside the traditional electric grid. This makes them a highly sought-after alternative for people living closer to nature, off grid, and/or spending more time outdoors where conventional electric outlets are scarce or non-existent.
Supplement Regular Electric Refrigerators
In recent years, the reliability of electric grids has come into question. Take, for example, the recent historic winter in Texas and parts of the US Gulf Coast, which completely knocked off the electric power to homes and businesses. In these types of scenarios, natural gas refrigerators and freezers are a welcome alternative.
Efficient
From a scientific standpoint, gas generates heat more efficiently than electricity. As a result, gas-powered refrigerators have outperformed electric ones in many scenarios, even though they may cost more initially. Because they have fewer moving parts and feature a more minimalistic internal design, they tend to last much longer. Additionally, gas has a modest energy advantage compared to electricity.
Contact Us for More Information
Warehouse Appliances is one of the world's leading manufacturers of natural gas off-grid appliances. This includes high-quality, durable, and energy-efficient natural gas refrigerators and freezers.
All of our customers have access to an online technical support service. To learn more about our renowned refrigerators and freezers, get in touch with us today and ask about our 7-year extended EZ Freeze warranty!