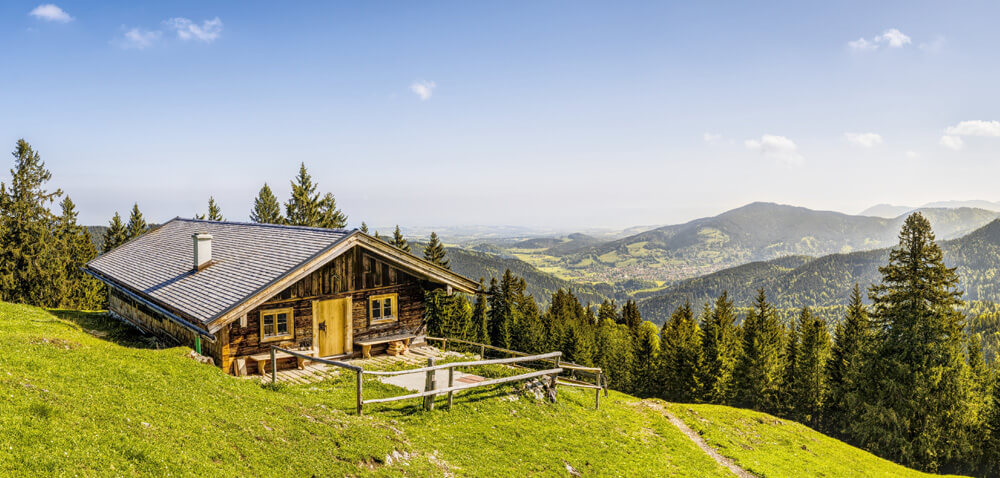 Why buy a propane refrigerator from Warehouse Appliance? There are a multitude of reasons. The experts at Warehouse Appliance will help you choose the very best propane refrigerator for all of your needs. The trained staff is available to assist with service, repair and technical questions.
Perhaps you prefer off-grid living, or you travel frequently in an RV. Others want to be prepared for emergencies or have some other reason. Whatever the case for wanting your own propane fridge, you want the buying process to be as smooth as possible, and want to ensure you make the best selection and choose a quality product.
Customers looking for an affordable, high-quality propane refrigerator turn to Warehouse Appliance. From our expertise in the industry, to our excellent customer service and how we make all of our products here in America, we have much to offer over the typical big box outlet. Let's expand upon how we differentiate ourselves from large retailers such as Home Depot and Lowe's


In-Depth Experience & Expertise
Here at Warehouse Appliance, propane refrigerators have been our specialty for more than 25 years. Since we've done this so long, we have extensive experience in the industry. We have an in-depth knowledge of off-grid propane refrigerators, and we can answer any questions you have, whether they be on-site or over the phone. Answering your questions doesn't end after the purchase — we also provide free telephone technical assistance if you have any issues.
At a typical big box store near you, this level of expertise in propane appliances, let alone free technical assistance, simply won't exist. While buying a propane refrigerator at Home Depot may sound convenient, you don't get the personalized service and experience that you'll receive at Warehouse Appliance.
Excellent Customer Service
A major downside of big box stores is customers are often not a priority, aren't appreciated, and are sometimes even ignored. When you call employees at these businesses, they frequently want to get you off the phone so they can get back to what they were doing. If that wasn't bad enough, knowledge in specific products sold is often lacking at stores like Home Depot or Lowe's in big box outlets.
At Warehouse Appliance, we pride ourselves on our tremendous customer service, whether it is on-site or over the phone. Not only are we pleased to answer all of your inquiries, but we also go the extra mile to ensure total customer satisfaction. We make time for each and every one of our customers to make sure they are satisfied with the service received.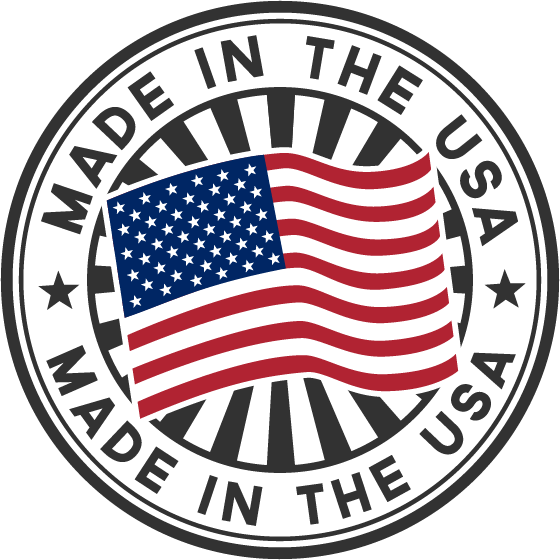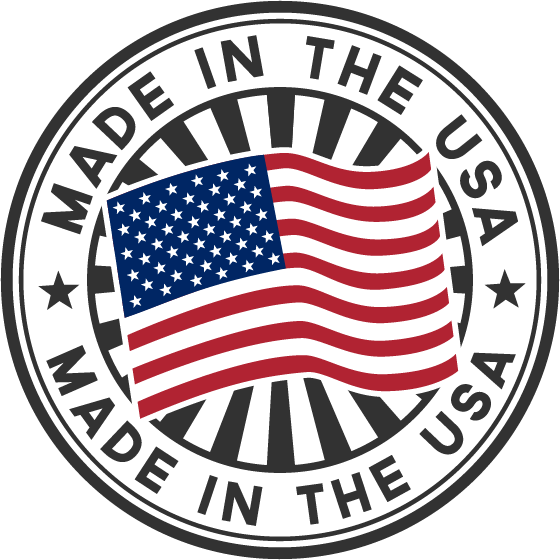 Products That Are Made In America
It's unfortunate, but when it comes to big box stores, many outsource their products. Additionally, massive retailers often run local stores out of business and don't pay their fair share in taxes. If all of that wasn't enough, big box stores have a reputation for treating workers poorly.
At Warehouse Appliance, we are proud that everything we sell is made right here in the United States of America. When you buy from us, you support American businesses and American workers. Essentially, when you do business with us, you help fellow Americans out.
Featuring Our Best Selection of Off Grid Propane Fridges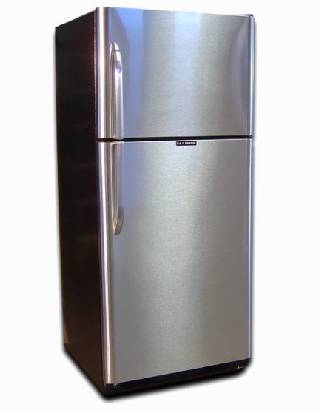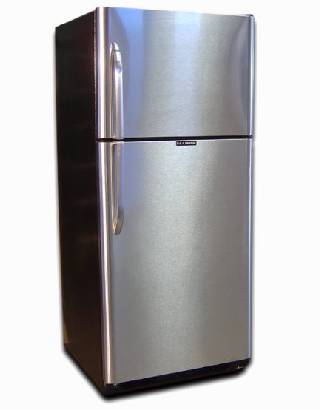 Premium Propane Refrigerator
This fridge is high quality, durable, providing excellent performance and a great deal of cold food storage. All are made in the USA with the highest quality components.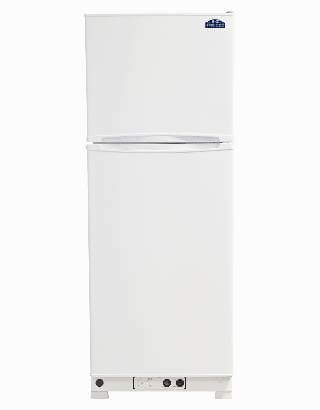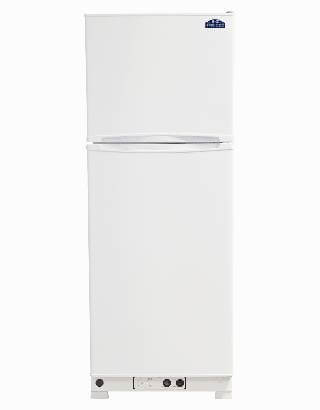 Budget-Friendly Off-Grid Propane Refrigerator
This compact propane fridge offers reliable performance and is ideal for any tiny house or cabin where space is a premium, but you still want a good amount of cold food storage.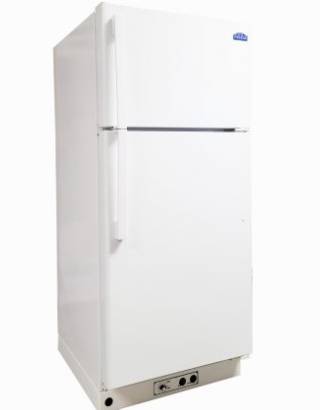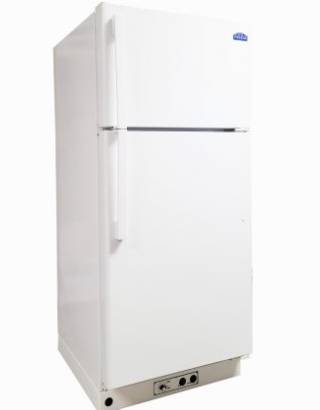 Mid-Range Propane Refrigerator
This unit has excellent cooling efficiency and plenty of cold food storage. In the interior of the door alone, this fridge can store a total of FIVE one-gallon jugs.
Summary Of Why You Should Choose Warehouse Appliance
When you do business with us at Warehouse Appliance rather than a big box store, you get top notch customer support from staff that are knowledgeable and experienced when it comes to propane fridges. Additionally, we are a factory direct distributor, meaning we sell from our factory directly to you — by doing this, we offer you a discount on our products compared to other places. Warehouse Appliance offers a 7 year warranty on our products should anything happen.
Contact Us Today To Learn More About Our Propane Fridges
To learn more about our propane fridges and other off-grid appliances, contact us here. We will be glad to have our experts answer any questions you have, and guide you towards the product that best suits your needs.