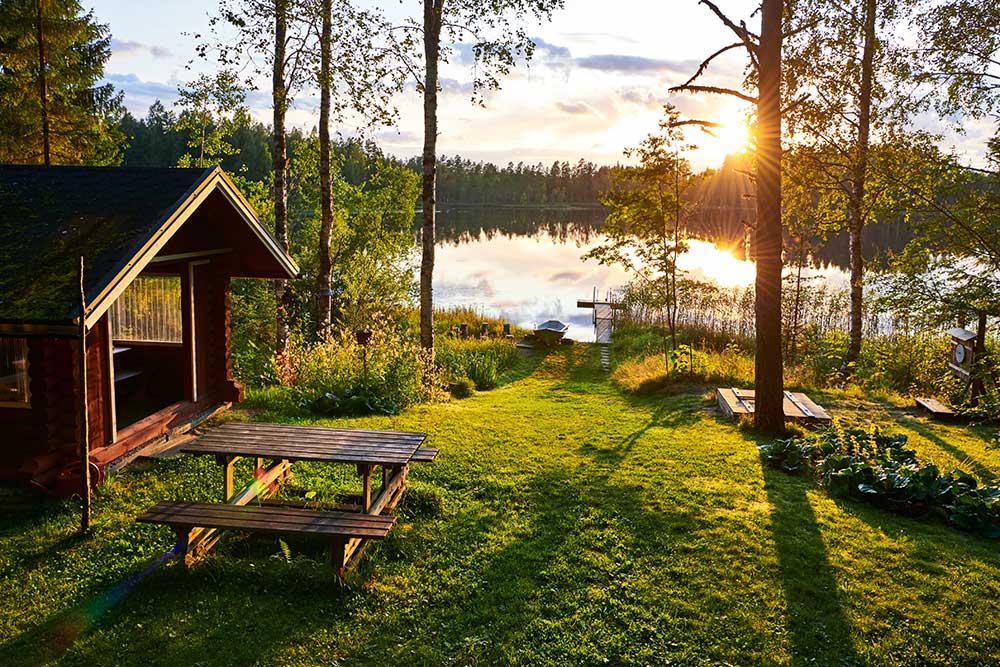 There are a variety of reasons why Warehouse Appliance has seen an uptick in demand for our propane stoves or ovens. For starters, there is a renewed interest in living "off-grid" by people wanting to be closer to nature, be more self-sufficient, or live a more sustainable life. However, if you choose to live off the grid, you want to do it correctly and not create too much hassle for yourself. This is where our propane stoves and ovens come in handy.
There are many benefits derived from the propane ovens and stoves we make here at Warehouse Appliance for those enjoying the off-grid life. Some benefits include: made in the USA, energy efficiency, dependability, eco-friendliness, affordability, safety, and enjoying different foods. Let's delve further into these benefits.
How A Propane Oven & Stove Benefits You If You Live In An Off-Grid Home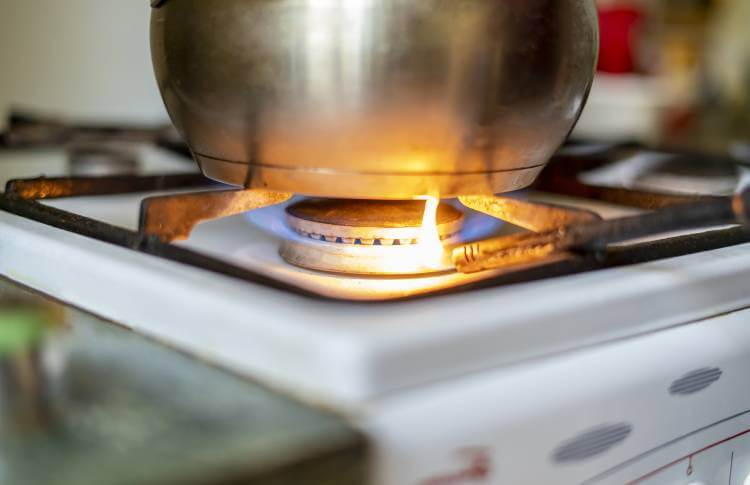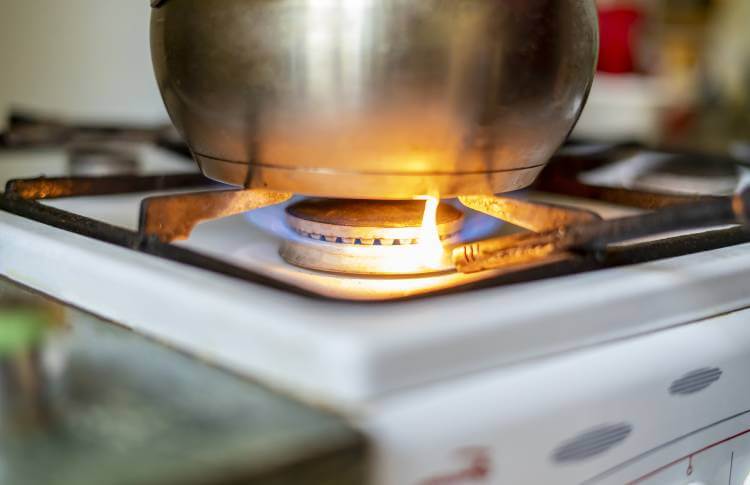 No Electricity Ever Needed
Our propane stoves and ovens don't need electricity. They are highly dependable and function in any weather. Since your appliance runs on propane, you aren't affected by weather-related blackouts. Additionally, it is cheaper to cook with propane than with electricity.
Have Access To Any Type Of Food You Want
There is no limit to what you can cook with our off-grid propane ovens or stove. Whether it's hamburgers, lobster tails, or steak tacos, our ovens are up to the task. Whatever type of foods you crave, you can cook with our off-grid propane oven. In other words, with our propane stove, you can enjoy all the benefits of off-grid living without sacrificing your favorite meals.
And nour propane ovens and stoves are perfect for the fully self-sufficient off-grid homestead especially if you either hunt your own game or if you raise animals for meat. Roomy and generous interior stove allows for cooking large roasts or game birds.
Propane Ovens/Stoves Give Superior Temperature Control Compared To Electric
A significant advantage of using a propane stove is since it uses gas to power itself, it is more responsive than electric appliances. This allows you to have precise control over the cooking temperatures. Also, when you turn the stove off, there is an instant cooldown rather than a slow cooldown. Our propane ovens heat evenly, which means your food cooks evenly.
Environmental Friendliness
Propane is well known as a clean-burning fuel. Propane is not a greenhouse gas, which means it doesn't contribute to global warming. So you can rest easy knowing if you use one of our off-grid propane ovens or other off-grid appliances, you aren't polluting the atmosphere. Instead with the use of our propane appliances you are considered as being environmentally responsible.
Energy Efficient & Affordable
Propane is a fuel that is easily storable and energy-efficient. To fill up a 20lb propane tank that contains about 5 gallons of propane, it costs around $3-$4 per gallon or $15-$20 roughly. This is substantially lower than what it costs to run appliances on electricity — and you never have to worry about an inconvenient blackout keeping you from cooking your food.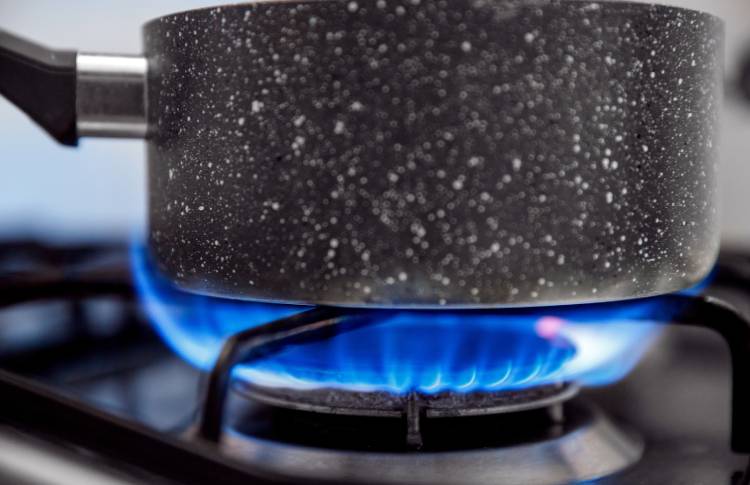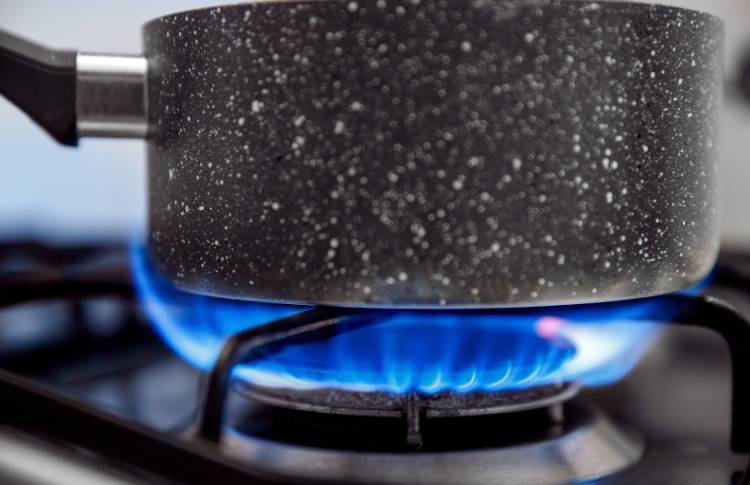 Why Do Business With Us At Warehouse Appliance
For over 25 years, we have dedicated our lives at Warehouse Appliance and made it our mission to create off-grid appliances that are energy-efficient, reliable, durable, and safe. Since we've been in this business so long, we have a reputation for excellence. Also, because we are not a big box retail store, we provide a more personalized experience and superior customer service. Unlike larger corporations, we genuinely appreciate each and every one of our customers.
Whether you are a tiny home owner, live off the grid in a cabin, or want to be prepared for emergencies, we can help with our many ranges and stoves, refrigerators, freezers, and more. When you purchase from us, we provide you with complimentary telephone technical assistance and a 7-year warranty.
To get your very own propane stove or oven for off-grid living, you can contact us here. Our friendly staff will get back to you and answer all your questions.