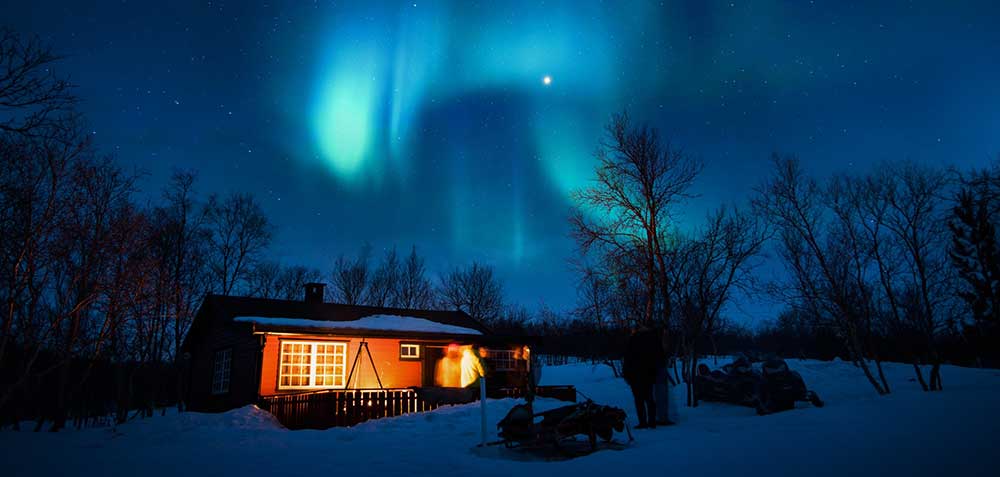 If you want to winterize your off-grid propane refrigerator when turning it completely off for the winter (a phrase that refers to preparing your appliance for winter), the experts at Warehouse Appliance detail several actions you can take. This post discusses these actions and how you can ensure your fridge remains in top condition and doesn't become damaged by freezing temperatures or unintentionally freezing items such as soda cans that can then explode inside your off-grid fridge.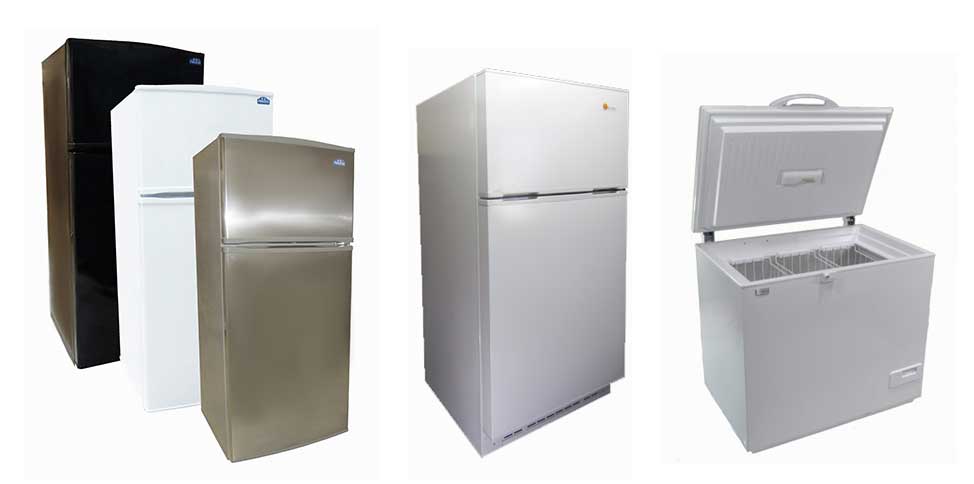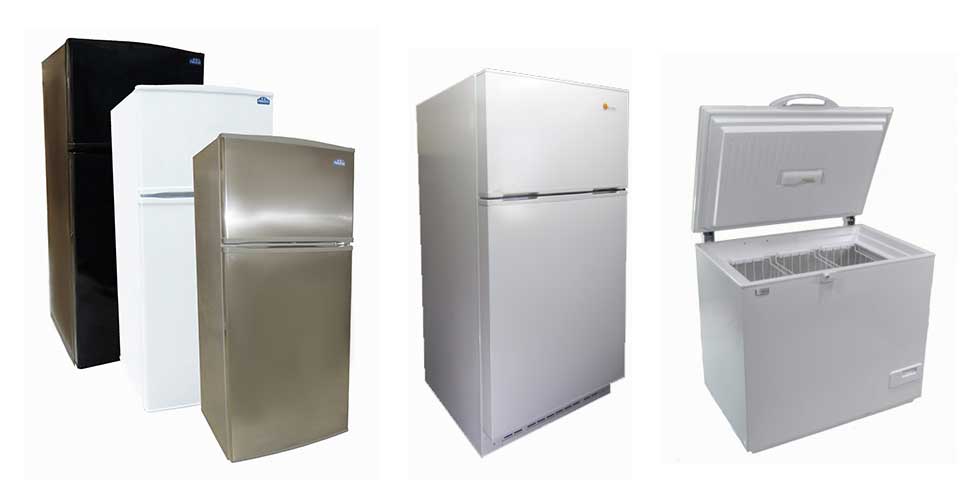 Winterizing your propane fridge, when turning it off for the winter, helps it to remain clean and energy-efficient so that you will be getting the most bang for your buck as you can when it comes to propane usage.
Things You Can Do To Winterize Your Propane Fridge
Completely Defrost The Whole Unit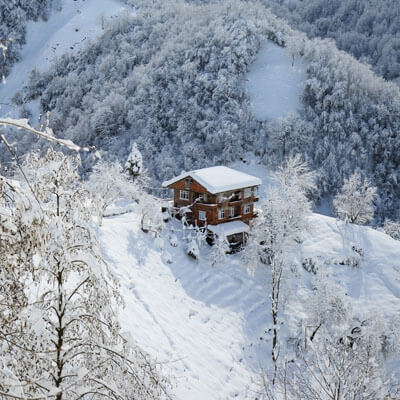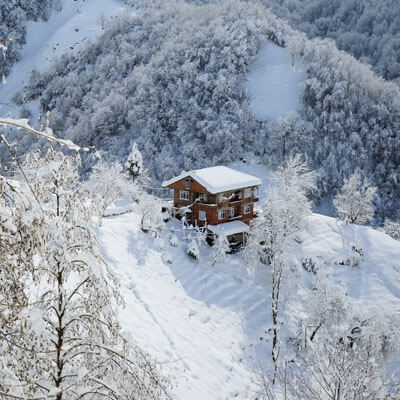 Performing a complete defrost on the propane fridge is a fantastic place to start. When defrosting the fridge, dry off the freezer, clear water from defrosting trays, and use a towel to dry the unit's interior. You don't want any moisture remaining in the fridge or freezer compartment all winter. When a defrost is done and water is removed from the fridge, it reduces the chance of water freezing and damaging the interior. Make sure the fins in the back of the fridge (metal, vertical slats) are also completely dry. Also, leave the fridge and freezer doors propped open to prevent any mildew or smells accumulating in the fridge and freezer compartment. This also prevents any smells from accumulating over the period the fridge is not in use. You can also check our fridge accessories here.
Remove Contents That Can Expand From The Fridge
If you decide to leave your propane refrigerator on all winter, there are some things to consider. If you leave contents inside the fridge, make sure to remove any contents that could potentially explode, just in case the temperature drop causes your fridge compartment to plunge to freezing temperatures. EZ Freeze fridges are insulated well but the fridge compartment will freeze if kept in subzero temperatures. Gas fridges such as propane refrigerators are heavily influenced by ambient temperatures or temperatures in the immediate surroundings. Since temperatures drop in the winter, this causes the temperature of a propane fridge to fall even more. Therefore, you must be careful about items that expand, such as soda cans. If the inside of a propane fridge appliance becomes too cold, it potentially leads to cans of soda bursting and damaging interior components of the fridge. By removing items such as soda cans, you ensure the above scenario doesn't happen.
Allow Fridge To Burn Off Excess Gas From Controls & Gas Lines When Turning Off
By turning the fridge valve off while the propane fridge operates, you allow it to burn off excess gas from controls and gas lines. When complete, you can turn off the valve at the propane tank. By doing both of these things, you can be sure that gas leaks aren't diminishing the supply of your propane tank, and propane isn't going to waste.
Use A Liquid Wax Polish On The Exterior
By using a liquid wax polisher on the exterior of your off-grid propane fridge, you get that pristine look of when you first saw it in the showroom. By polishing the refrigerator with wax, you improve its overall look and keep it in top condition.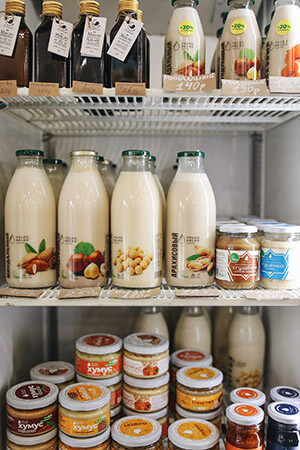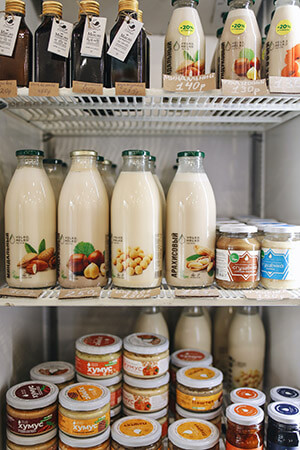 Steps To Turn Your Fridge Back On After Winter
Clean the flu with a flu brush.
Clean the burner area by blowing out the burner area to get rid of dust and cob webs with compressed air or air in a can
Turn back on propane
Check for leaks at all connections with soapy water
Light the fridge
Let it cool for 6-8 hours, then load it with food!
Why Work With Us At Warehouse Appliance
At Warehouse Appliance, we are experts when it comes to making appliances suitable for off-grid living. We are highly knowledgeable and experienced in our field, having manufactured off-grid ranges and stoves, refrigerators, and freezers for over two decades.
In addition to being great at what we do, we place a high premium on every one of our customers. It's commonly understood that big box stores are often short-staffed, tend to ignore their customers, and leave them feeling unappreciated. With Warehouse Appliance, this is never the case. When you buy from us, we work with you closely to find the best product for your needs and provide free telephone technical assistance. Additionally, we provide you with a 7-year warranty on each of our products.
If you want your very own off grid propane refrigerator from us, you can reach out to us here. We look forward to answering any questions you have.