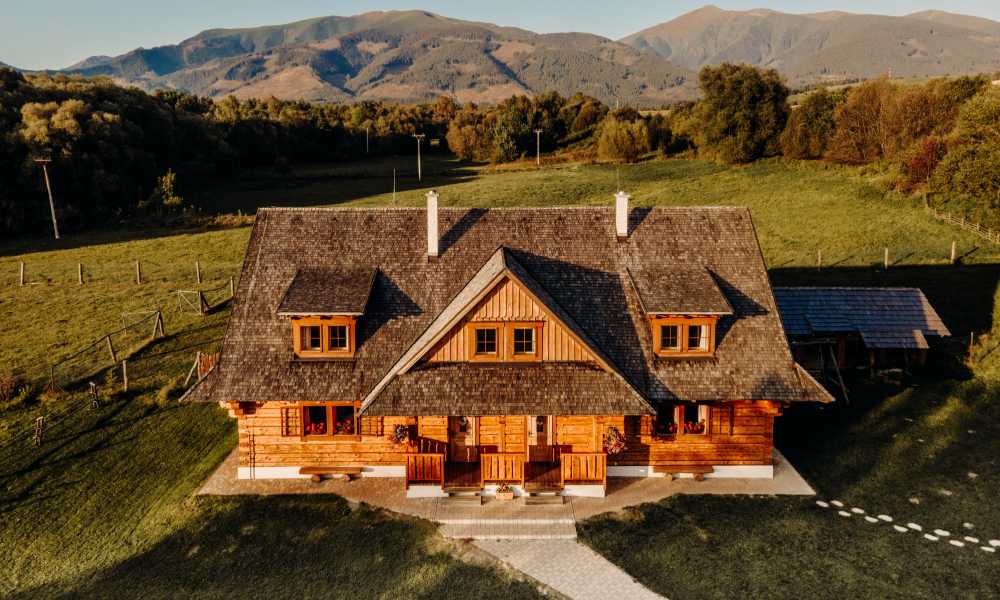 At Warehouse Appliance, our team understands the ins and outs of living remotely, which is why we are a leading supplier of top-quality off-grid appliances in the United States. We offer a variety of alternatively powered appliances that allow people to enjoy modern conveniences while living off the grid. From propane refrigerators to solar air conditioners, at Warehouse Appliance, we have numerous options for remote life. Some of the best appliance options for this lifestyle include:
Propane Freezers
Propane freezers are another spectacular option for preserving goods while living remotely. Much like our propane refrigerators, our propane freezers operate without a need for electricity. Instead, they use liquid propane gas. In doing so, our multiple options for propane freezers can properly function in nearly any remote location for years.
Gas Powered Lights
Lighting a remote home, cabin, or other dwelling is not only possible without electricity from the grid but easy as well! At Warehouse Appliance, we supply those with remote lifestyles with gas-powered lights and lamps. These fixtures are capable of providing just as much light as more traditional options but without dependence on electricity, which makes them ideal for remote, off-grid living.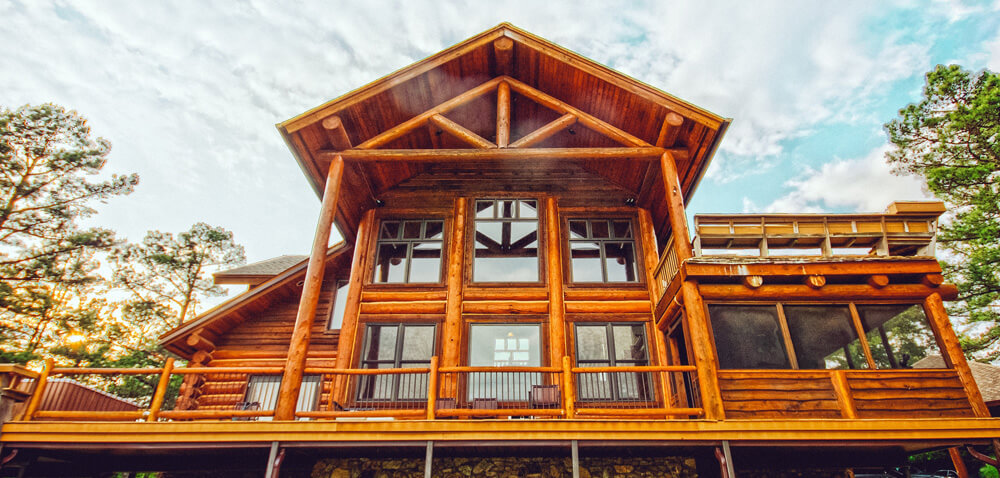 Ovens with a Gas Range
While properly preserving food is an understandable priority for living remotely, it is only one-half of the equation. Many foods must also be cooked to be enjoyed.
Fortunately, at Warehouse Appliance, we offer high-quality gas ranges and stoves. Our ovens with gas ranges are all optimized to operate using natural gas – as well as a battery for spark ignition. This means that electricity is not required! However, our gas range ovens can also be easily adjusted without any additional parts to use propane for fuel.
Propane Refrigerators
Preserving perishable goods, like foods and medicines, is of utmost importance for life on or off the grid. However, when living remotely, it is essential to be able to do this without the use of electrical power from the grid. Fortunately, there is a reliable solution: propane refrigerators.
At Warehouse Appliance, we offer multiple types of propane refrigerators in a range of sizes and colors. These dependable appliances can help keep perishable foods and medicines cooler just about anywhere – as long as they have liquid propane for power.
Solar Products
At Warehouse Appliance, we offer many alternatively powered appliances that utilize propane or natural gas. However, we also provide a number of solar-powered products, which are excellent for off grid, remote living. Our solar appliances use natural energy gathered from the Sun by solar panels, allowing you to preserve food at various temperatures and even help keep your dwelling cooler with air conditioning.
Our solar-powered appliances include:
Solar-powered refrigerators
Solar-powered freezers
Solar-powered air conditioners
If you live in a remote location with solar panels, these alternatively powered appliances are likely the best options for your off-grid lifestyle.
Propane Refrigerator – White EZ Freeze 10 Cubic Foot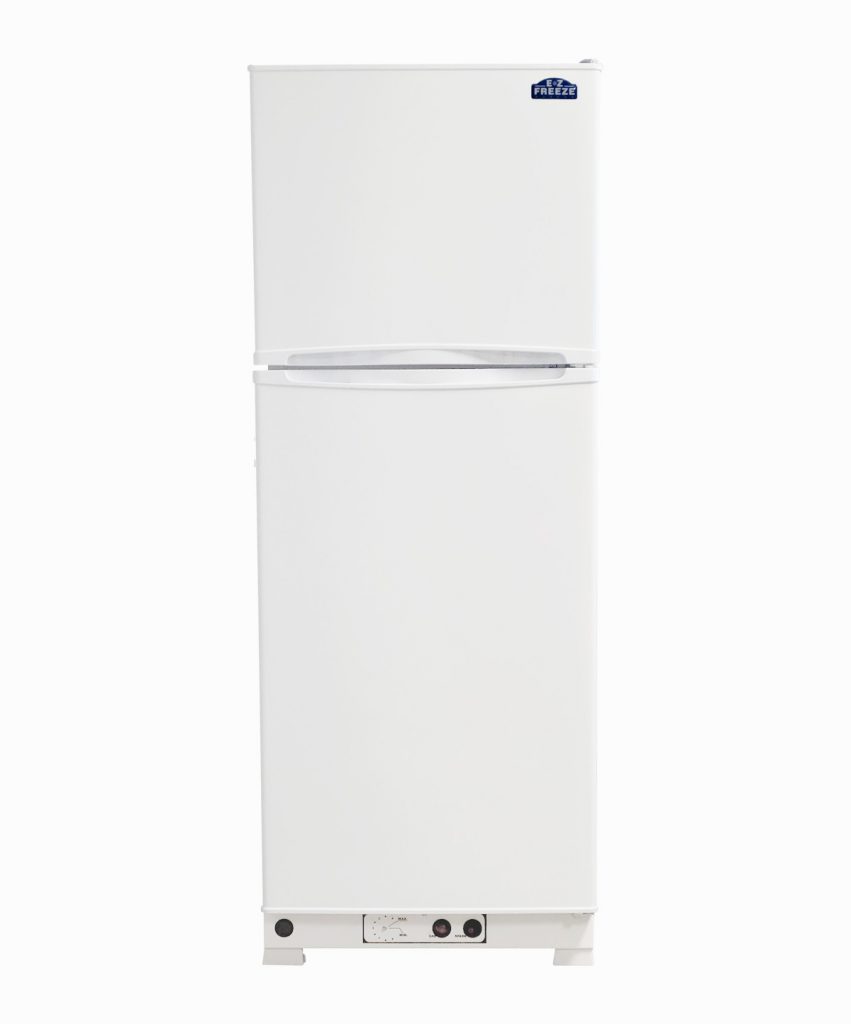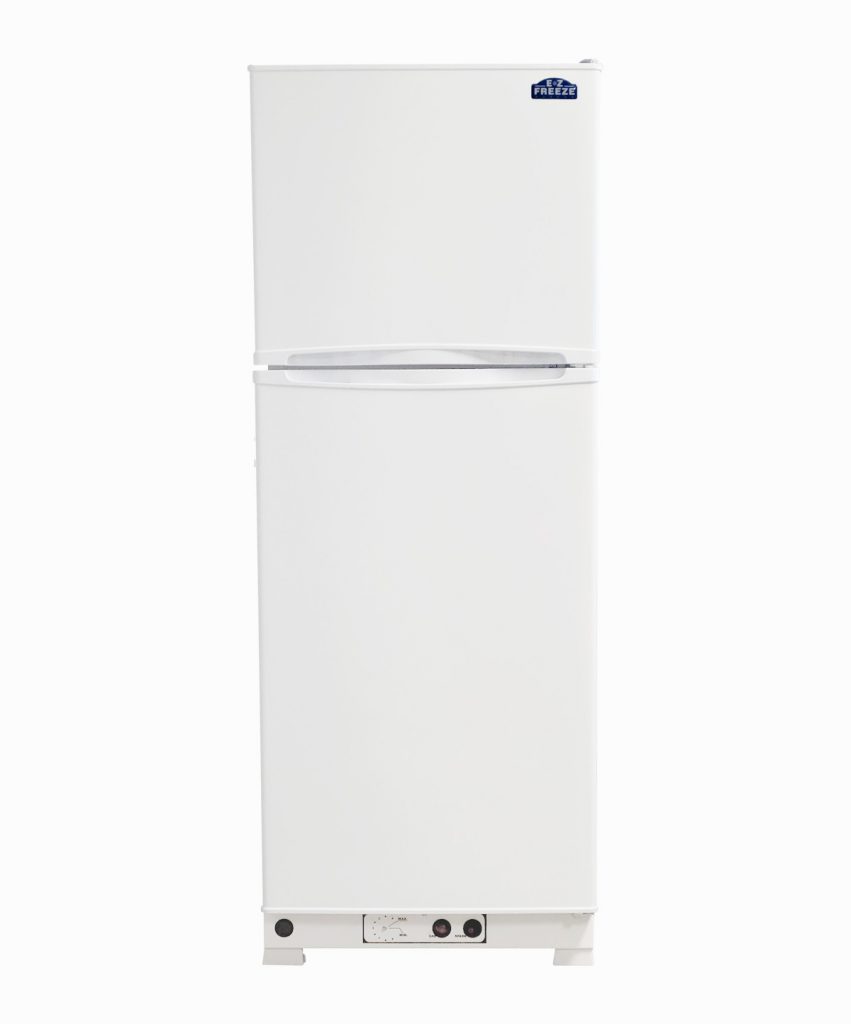 Propane Refrigerator – Black EZ Freeze 10 Cubic Foot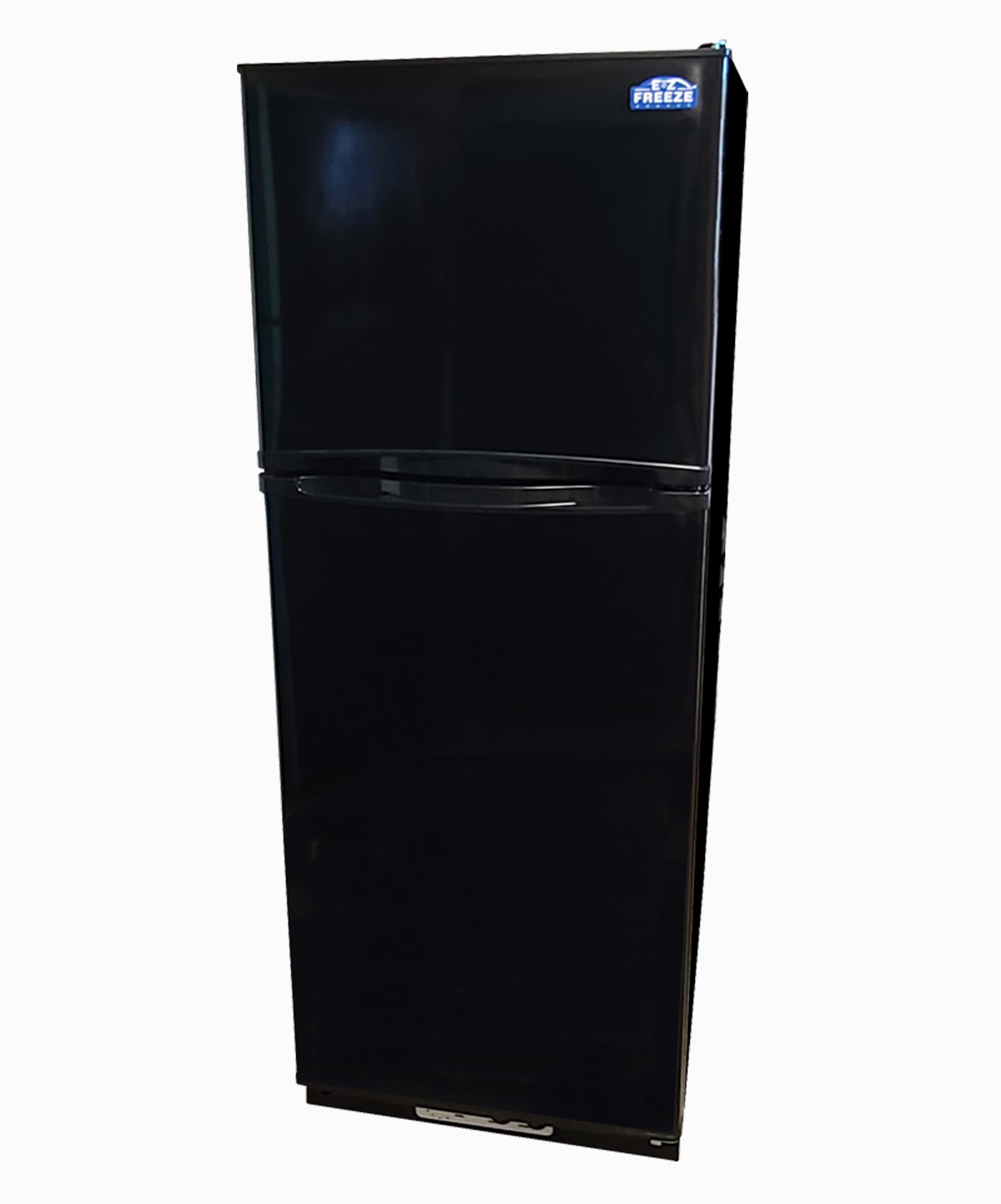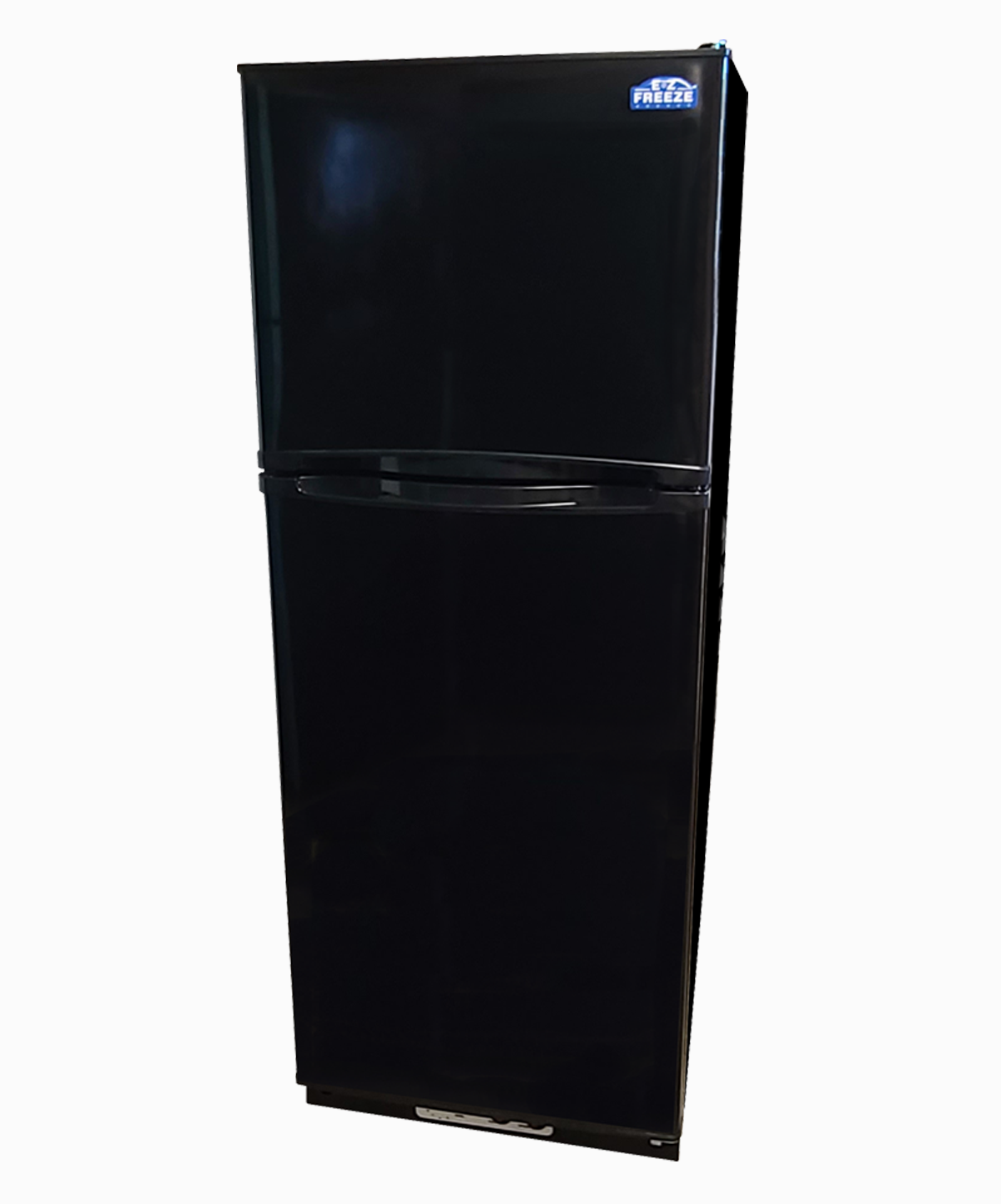 Propane Refrigerator – Stainless Steel EZ Freeze 10 Cubic Foot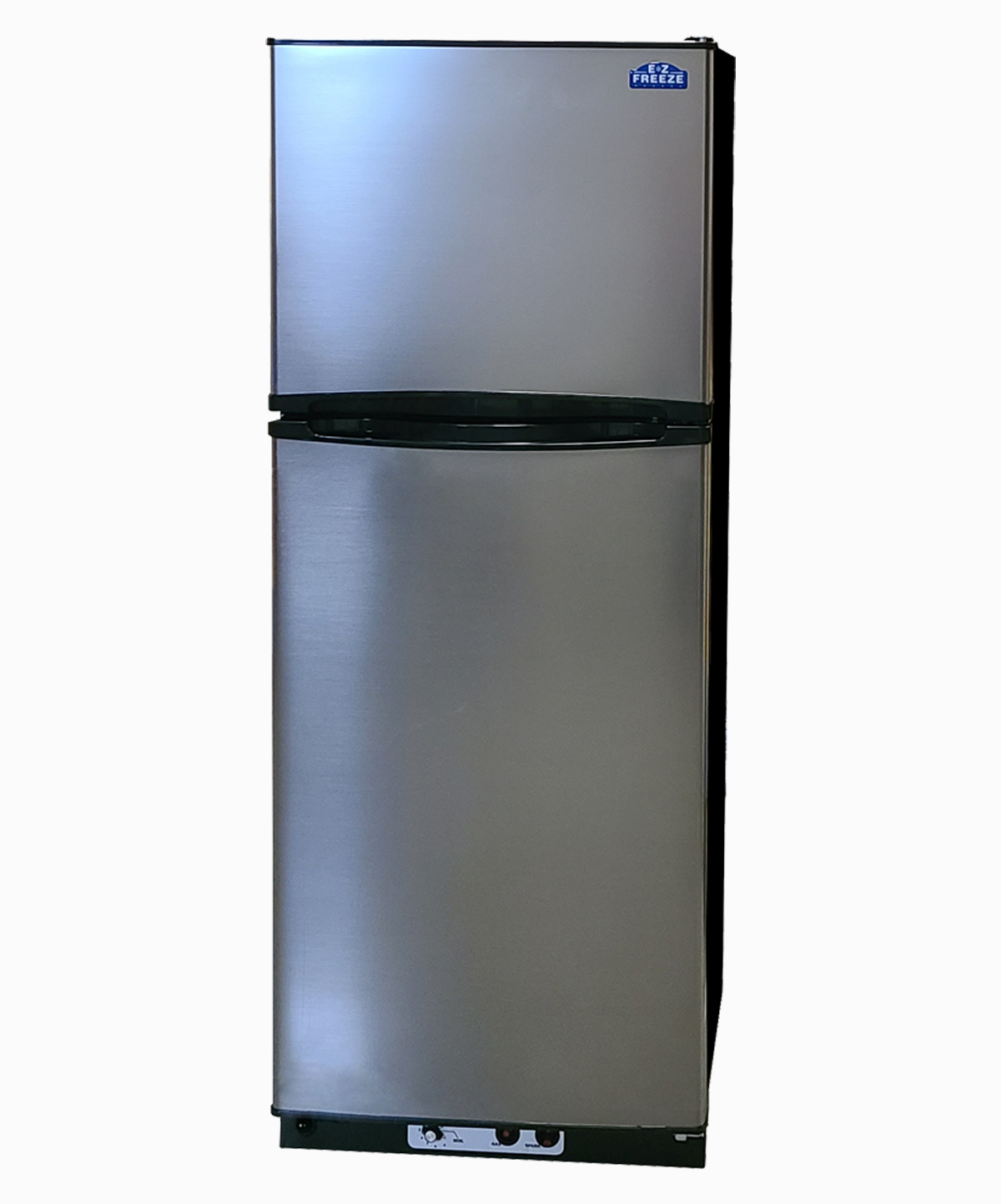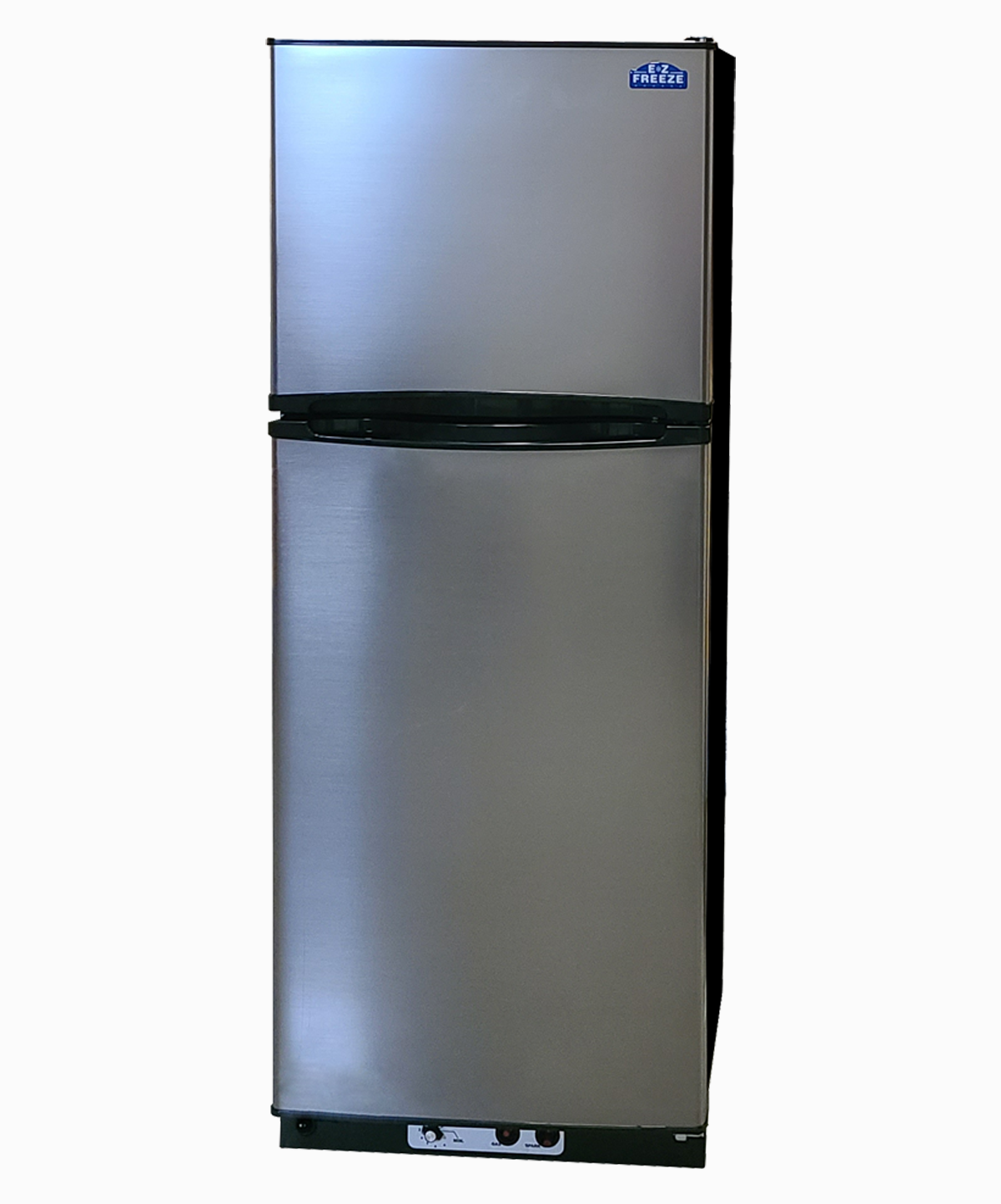 Why Choose Warehouse Appliance?
Alternatively powered appliances are crucial for living remotely, and at Warehouse Appliance, we offer amazing options for off-grid life. Our products, from our propane refrigerators to gas-powered lights, are made in the United States of America. They are also all tested or personally used by members of our team, so we can offer our customers greater assurance that they will not only work but also hold up in the long run. With our expertise, we can help find the right alternatively powered appliance for your remote dwelling and lifestyle. We can also provide technical support over the phone if you do encounter any issues with our products.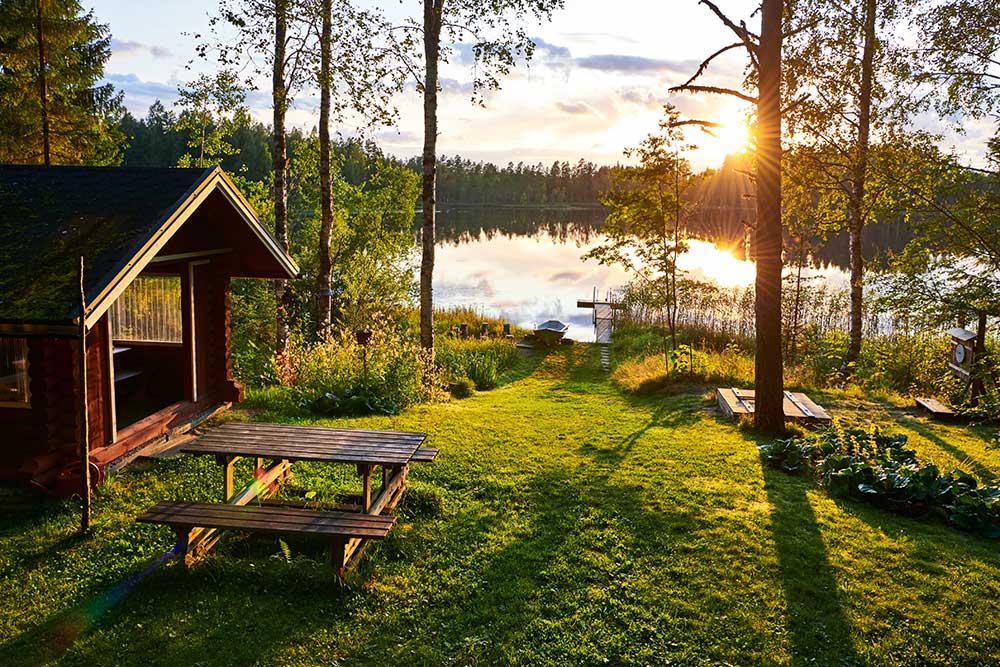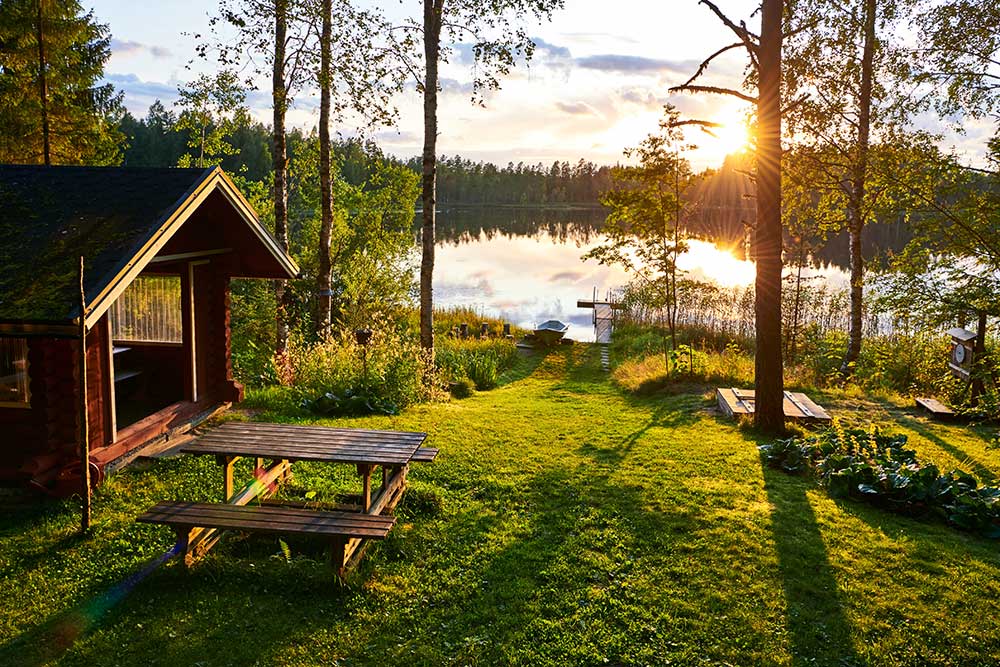 Get a Custom Shipping Quote for Alternatively Powered Appliances Today!
Top-quality off-grid appliances on the market are available for those who live remotely from us at Warehouse Appliance. We offer numerous types of appliances that do not require electrical power from the grid, including propane refrigerators, propane freezers, solar air conditioners, and more. With our high-quality, heavy-duty appliances, you can live remotely with many of the modern conveniences that a connection to the grid usually affords.
Contact us today to learn more about our fantastic products or receive a custom shipping quote!