What does the Ammonia do in the Absorption System?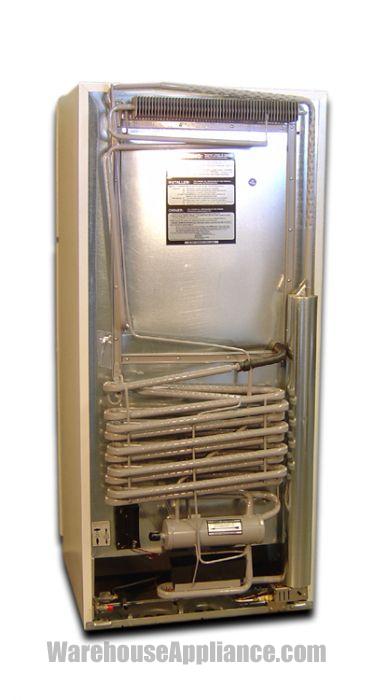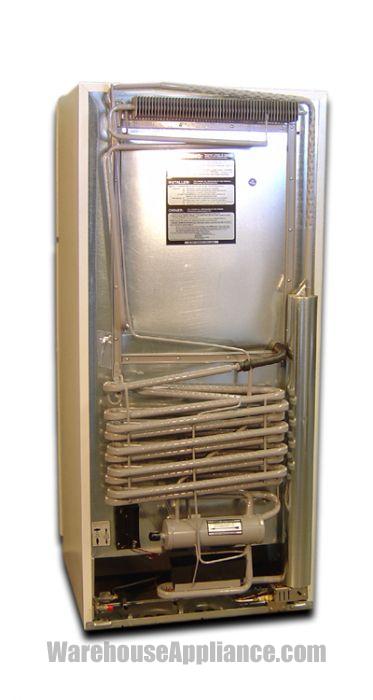 Ammonia refrigerators, also known as gas refrigerators, operate from an absorption system that use ammonia as the active key ingredient are made specific as a non electric appliance. Typically you will see these units as propane gas refrigerators in recreational vehicles. Ammonia is the key ingredient among 4 total ingredients within the cooling unit also referred to as the absorption system. Water is the other liquid ingredient. Sodium Chromate is a powder substance that acts as an anti corrosive. This combats the highly corrosive ammonia. The fourth ingredient is Hydrogen gas which pressurizes the system to over 300 PSI. This is also true for ammonia freezers
Another common question is "Will freezing temperatures affect the cooling unit since it is filled with liquid?" The liquid is pressurized by the Hydrogen gas therefore it protects the liquid from freezing. The absorption system can be in use or just static in sub freezing temperatures without adverse affects.
With all 4 ingredients mixed together, the color is a bright yellow/green which is the original color of the Sodium Chromate. This color aids in leak detection. Either in wet form or dry state, the bright yellow/green color showing anywhere on the cooling unit coils will signal a leak. The other tell tale sign of a leak is the smell of ammonia. Ammonia has a very strong odor and is sometimes used in cleaning agents. it can literally take your breath away. In high doses it can be dangerous. For the most part, a propane powered refrigerator is considered safe and have been in continuous use in some cases for over 60 years. Read more about this…