Warehouse Appliance is your resource for all propane appliances and EZ Freeze propane refrigerators.Warehouse Appliance offers you the gas-powered refrigerators you need for living off the grid. Whether you are prepping for a national disaster or simply for your family budget, living off the grid can become a new way of life. Warehouse Appliance talks about living off the grid.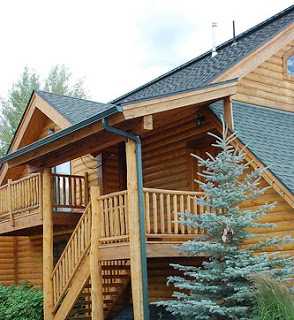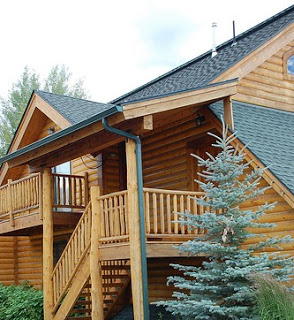 The term "off-grid" has become a very common expression over the past few years. Much of it has to do with alarming current events. On the other hand, some people have just had enough of being a slave to the modern world. Whatever the reason, going off-grid is a trend growing like wildfire. Yet there are still many people who know little about it.
Let's assume you've never heard anything about off-grid living. You live on the electric grid. If you have power running to your home from the community in which you live, then you are considered "on the grid." Every time something goes wrong at the electric company, and they suffer a power outage, so do you.
Off-the-grid living means the opposite. Living "off the grid" means:
You would live with either no electricity or a self-sustained source of electricity, for example from a gas-powered generator.
You may choose to refrigerate with propane.
You would also either use an outhouse or a septic tank. You would have a water well or another water source nearby from which to collect water.
Many of those who are off the grid continue the concept into other areas of their lives, including being totally self-sustained by raising their own food.
Now that you have an idea of what it is to live off the grid, does a lifestyle of living off the grid interest you? If you're considering purchasing an EZ Freeze propane gas refrigerator, the experienced staff at Warehouse Appliance is happy to assist you. For peace of mind knowing you are prepared for any emergency, and to learn more about LP gas refrigerators and their features, contact Warehouse Appliance today at 928-636-1955.