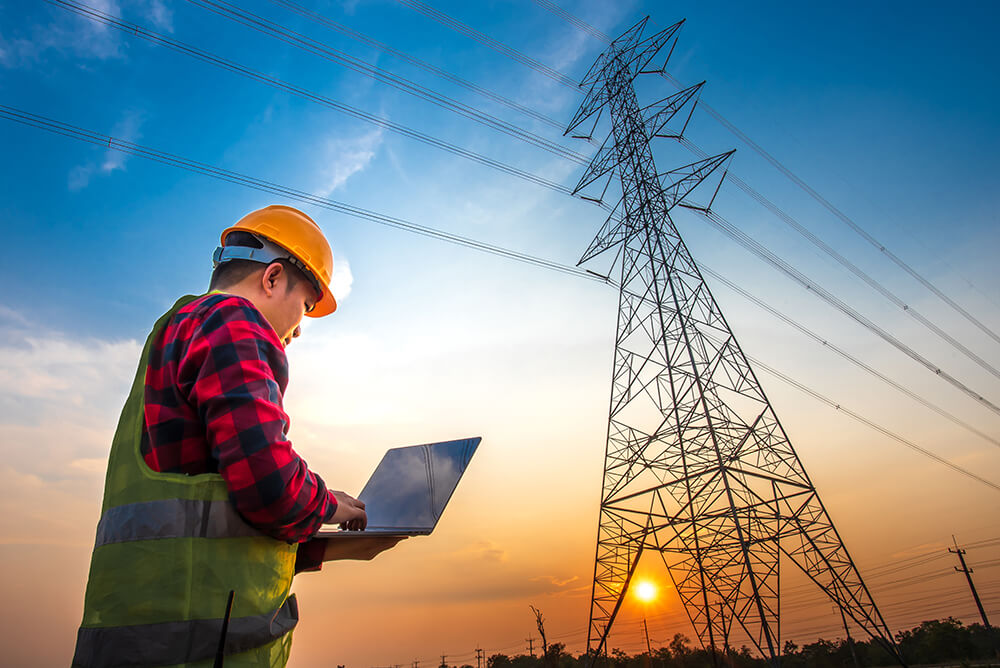 At Warehouse Appliance, our selection of superb propane refrigerators and freezers can help you and your loved ones in the United States prep for electrical grid failure. Whether prepared or unprepared, disruptions in any electrical grid can happen, so it is better to take the initiative and invest in food preservation that does not need to rely on the grid. With propane refrigerators and freezers from Warehouse Appliance, you and your loved ones can store and preserve food and other goods without a need for electrical power from the grid, making you safer and more prepared.
The Problem with Relying Solely on Electrical Grids
The United States of America is renowned for having one of the most reliable power grids in the world. However, in the last two decades, disruptions in electrical grids in places like California and Texas have caused people to question the reliability of U.S. power grids. Without power from electrical grids, many of our most common modern-day appliances, such as air conditioners, televisions, refrigerators, and freezers, cannot operate. This can create potentially dangerous conditions where people are left without cool air and perishable foods like milk, meats, and more. Fortunately, there are solutions for preserving food without relying on an electrical grid: propane refrigerators & freezers.
The Solution for Preserving Foods with a Disruptive Electrical Grid
Keeping perishable food items from spoiling is crucial for keeping yourself and your family fed, especially in emergency situations like electrical grid failure. Thankfully, at Warehouse Appliance, we supply a wide selection of propane refrigerators and freezers. These incredible machines do not need power from the grid to keep perishables cool or cold, making them ideal for those looking to prep for electrical grid failure.
Details on our propane-powered refrigerators and freezers include:
Propane Refrigerators
At Warehouse Appliance, we offer a variety of propane refrigerators in differing sizes and colors. Each of our propane refrigerators is manufactured by EZ Freeze, who builds them in the United States. These high-quality propane refrigerators are not only made to last but tested to help ensure quality. EZ Freeze is so confident in their propane refrigerators that they come with a 7-year warranty.
Sizes for our selection of propane refrigerators include 10, 15, 19, and 21 cubic foot models. Most models are available in black, white, and stainless steel finishes.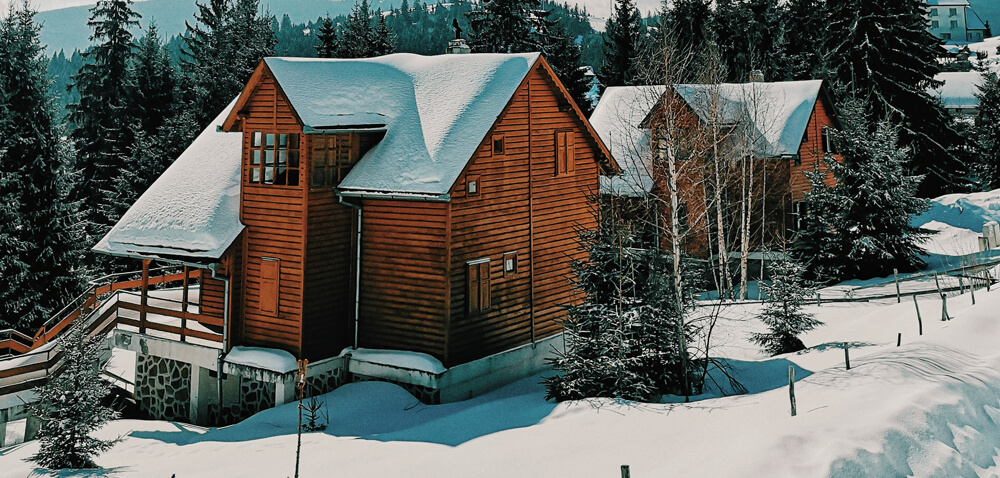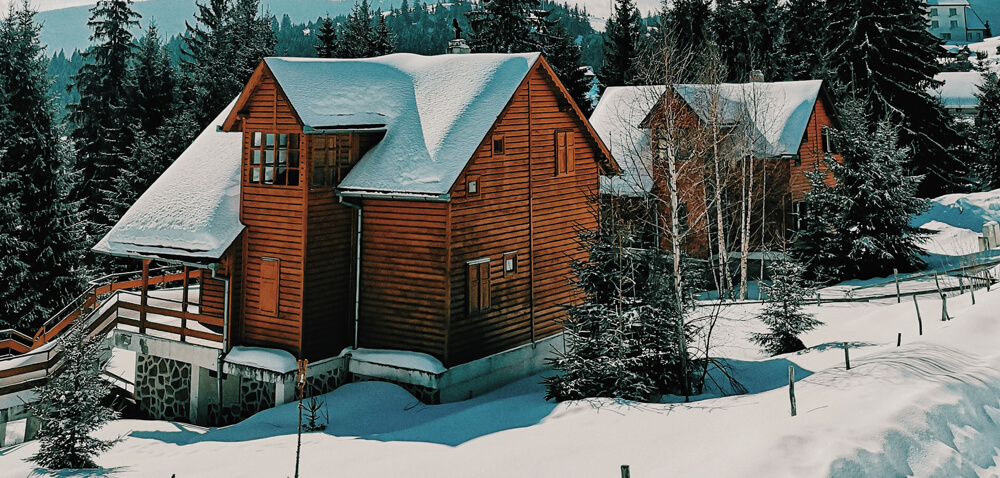 Propane Freezers
Propane freezers from Warehouse Appliance are available in different sizes. Our upright propane freezers are built by EZ Freeze. These high-quality freezers are available in white and help preserve frozen foods without relying on power from the grid. Sizes for the upright propane freezers include 15, 18, and 22 cubic foot models.
And More!
Propane refrigerators and freezers from Warehouse Appliance can preserve food, especially in the event of power grid failure. However, these are not the only off-grid appliances and devices we have to offer.
At Warehouse Appliance, we also provide:
Our various alternatively powered products are ideal for those who enjoy living off the grid or for those wanting to be prepared for power grid failures.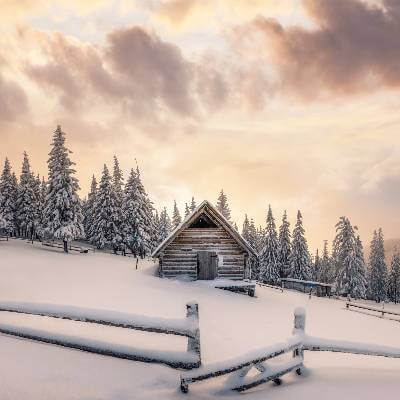 Why Choose Warehouse Appliance?
At Warehouse Appliance, we are a leading supplier of off-grid products, especially propane freezers and refrigerators. We only sell high-quality products that are built to last. Our team has either personally used or tested our products, which helps ensure that whatever we sell to you is approved by us. We also stock plenty of parts and accessories in case anything goes wrong with your product. You can contact us for inquiries about our products or technical issues working with them. These are just a few of the factors that make us a leader in supplying propane refrigerators and freezers in the United States.
Learn More about Propane Refrigerators & Freezers Today!
To prep for electrical grid failure in the U.S., it is wise to invest in a high-quality propane refrigerator and freezer from Warehouse Appliance. These amazing appliances can help you and your loved ones preserve perishable food items like milk and meats without relying on a power grid. In doing so, you can be safer and better prepared for electrical disruptions.
Contact us today to learn more about propane refrigerators and freezers or get a quote!