At Warehouse Appliance, we believe the benefits of propane appliances cannot be overstated. If you're like most people, you take the convenience of fridges, freezers, and ovens for granted. But have you ever stopped to consider all the benefits propane appliances have to offer?
For starters, propane appliances are great for off-grid living. They're reliable when you need them, no matter what the conditions. They're affordable, often cheaper than electricity or fuel oil, and there are no moving parts to wear out. Even better, propane gas is clean and produces little pollution. Before we review the benefits, let's examine how propane appliances work.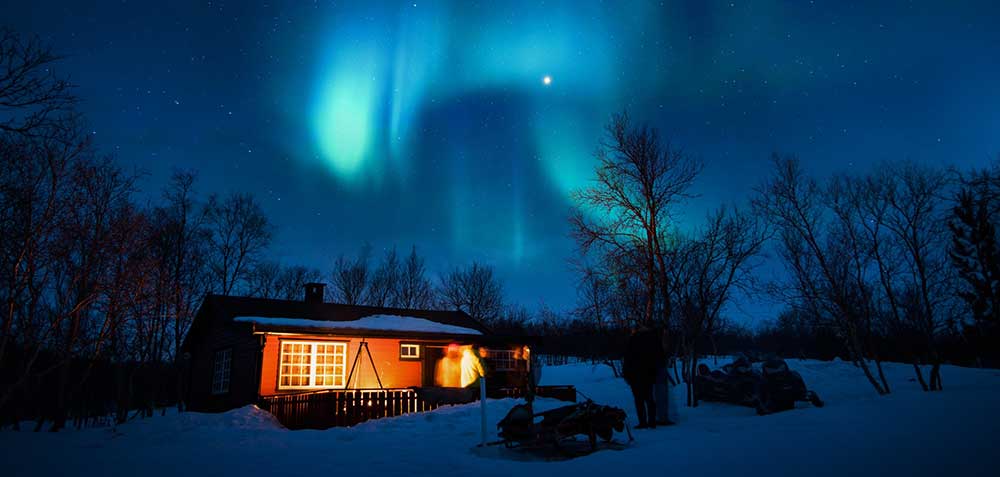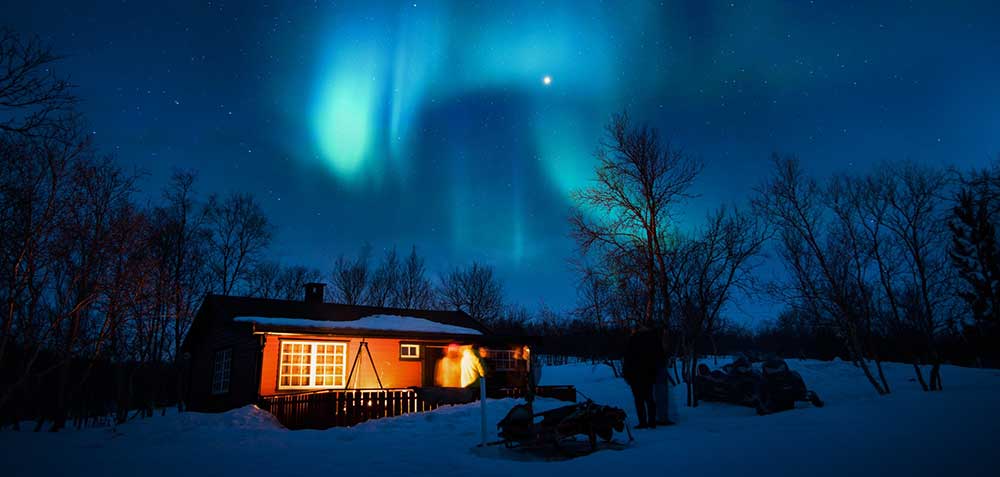 Propane Fridges, Freezers, & Ovens
There's nothing like being outdoors, and when you're living off-grid, you still want to enjoy all your creature comforts. Many living off-grid take advantage of our propane appliances such as a fridge, freezer or oven, or even all three!
Propane appliances, whether a refrigerator, freezer, stove, or oven, all work on the same basic principle: propane-powered technology can be configured to heat or cool. Without utilizing any mechanical parts, propane refrigerators and freezers use a combination of water, ammonia, and hydrogen gas to lower temperatures. The functionality of a gas oven is based on a gas pilot light that sits on one side of the burner and sends a spark or small flame that ignites the propane gas as it passes through it. Now let's review the benefits of propane appliances.
Benefits of Propane Appliances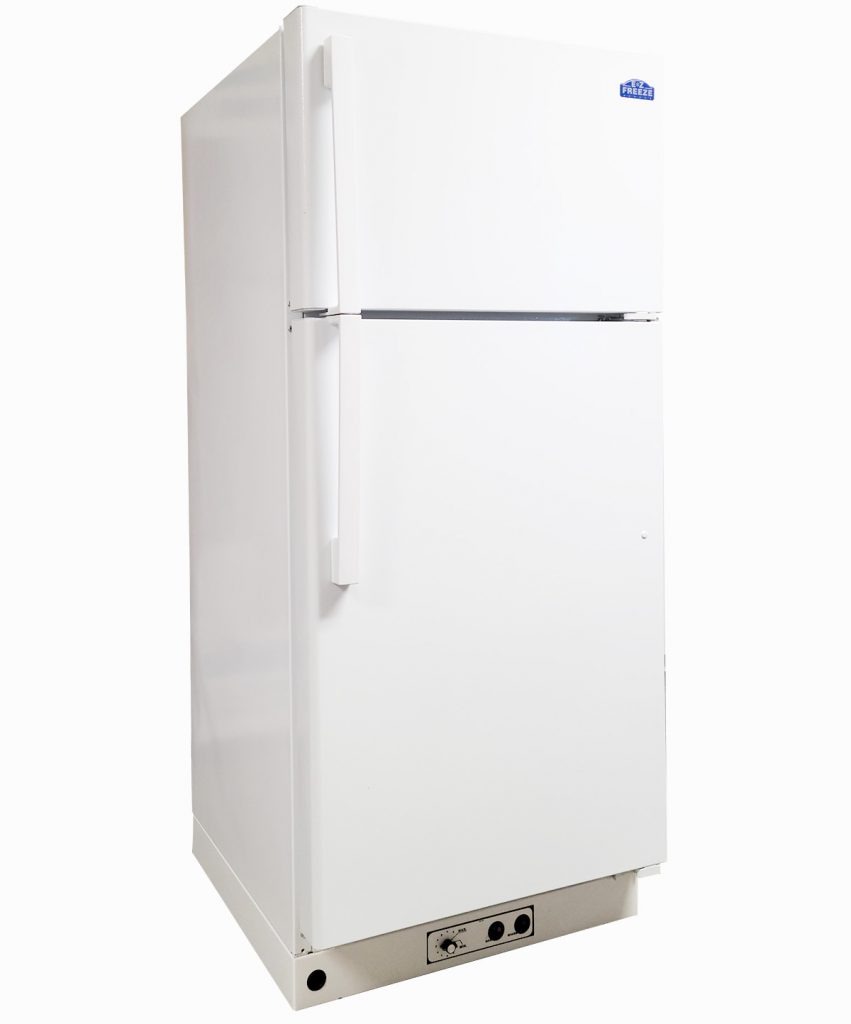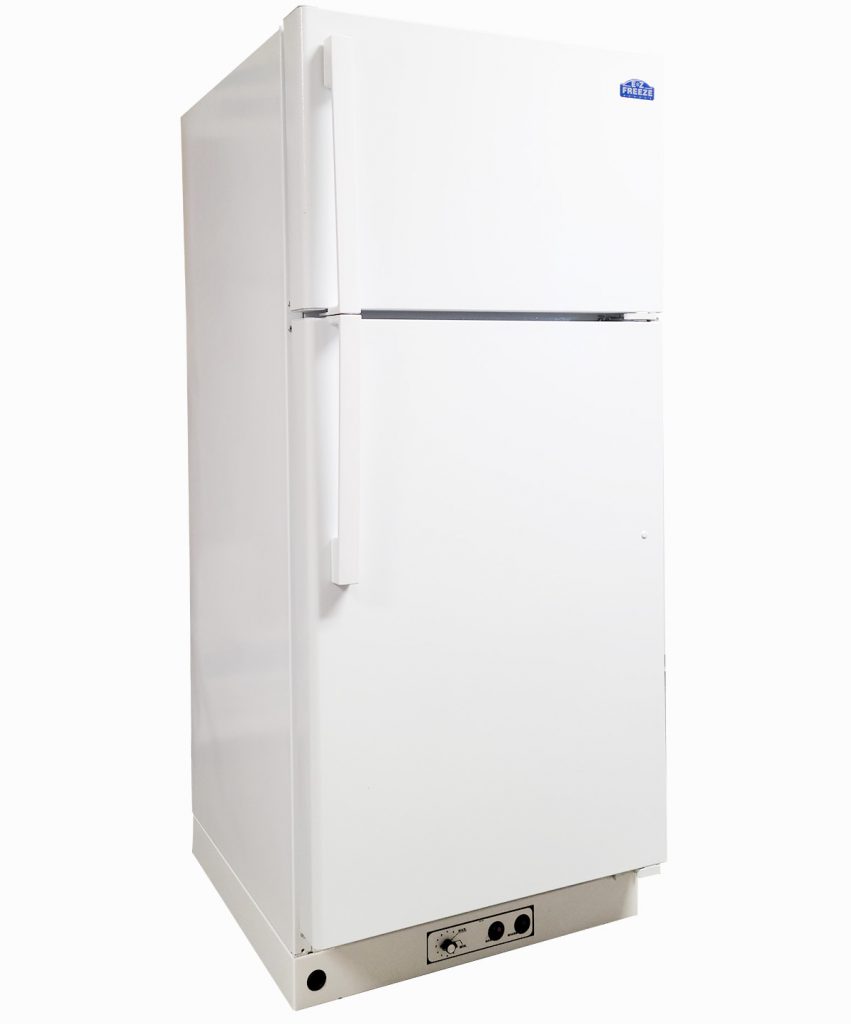 Convenient Off-Grid Living
Off-grid living is motivated by a desire to take advantage of everything that nature has to offer. On the other hand, off-grid life can be difficult when you don't have access to modern conveniences.
For example, food preparation and storage would become a significant challenge if you don't have access to off-grid appliances. However, with Warehouse Appliance high-end propane appliances, you can have the best of both worlds: the experience of living off-grid while also enjoying the convenience of advanced technology.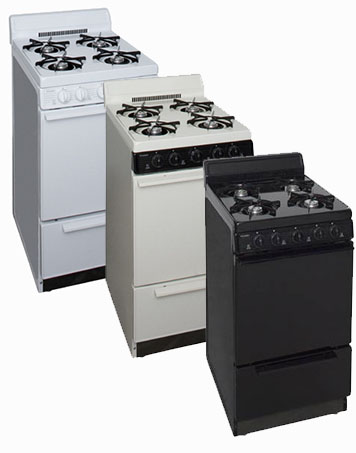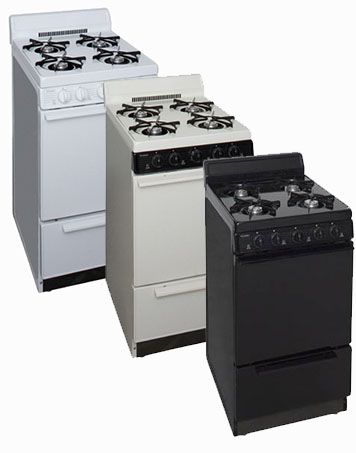 Reliable
Off-grid food preparation and storage used to be time-consuming, expensive, and unstable. Off-grid propane appliances are the solution. For the last 20 years, the name Warehouse Appliances has been synonymous with high-quality, durable appliances for all off grid use.
We believe in uncompromising quality and performance in all our propane appliances. Even better, we provide excellent customer support and a manufacturer warranty.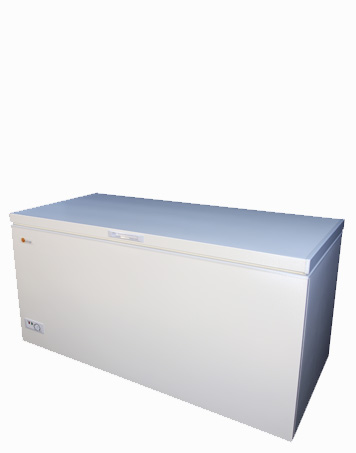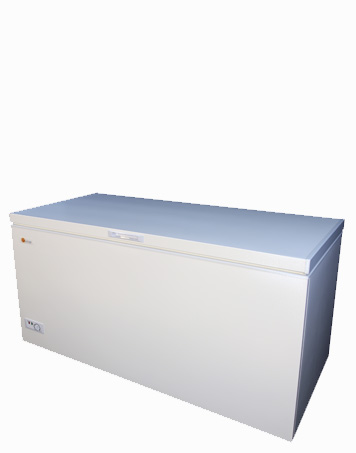 Affordable
Our propane appliances are available at competitive pricing. We offer the modern conveniences of outdoor living at highly affordable rates, thus making your off-grid experience more enjoyable and memorable.
Looking for propane refrigerators, freezers, and ovens for sale? Come to Warehouse Appliances. We offer substantial discounts on all name-brand appliances.
Concerning affordability, our propane appliances are highly cost-effective. Propane is one of the cheapest fuels available and is in ample supply. This means living comfortably off-grid without breaking the bank.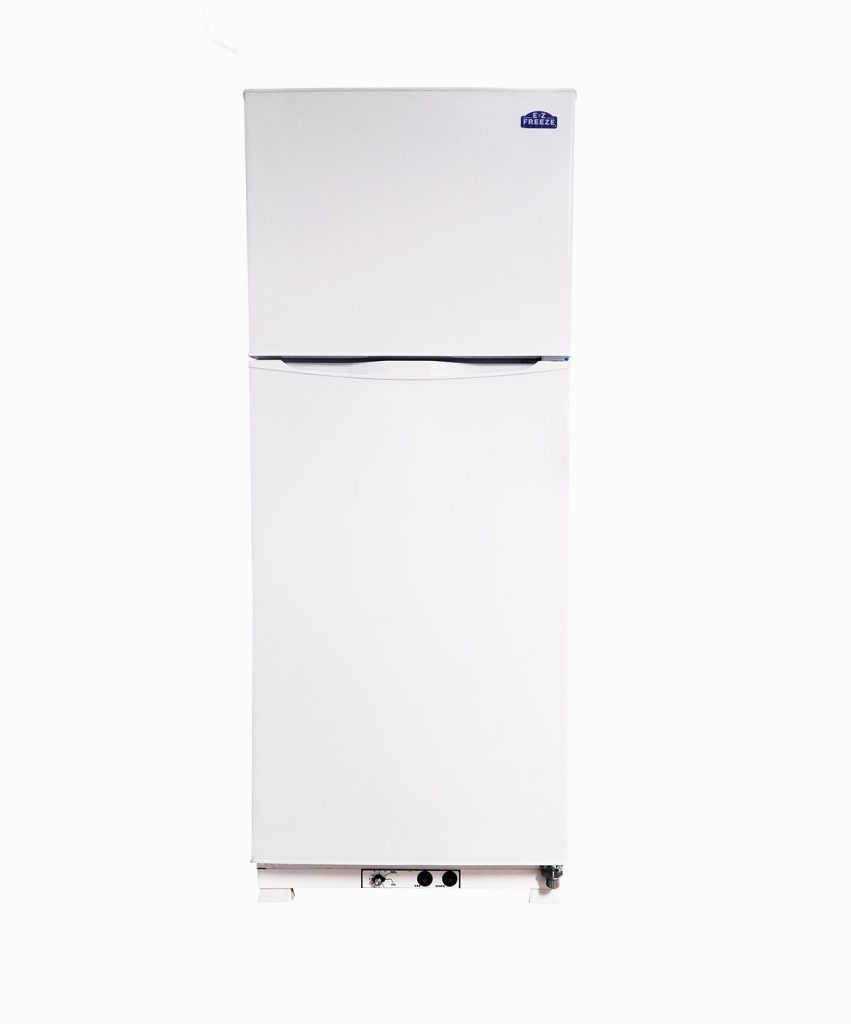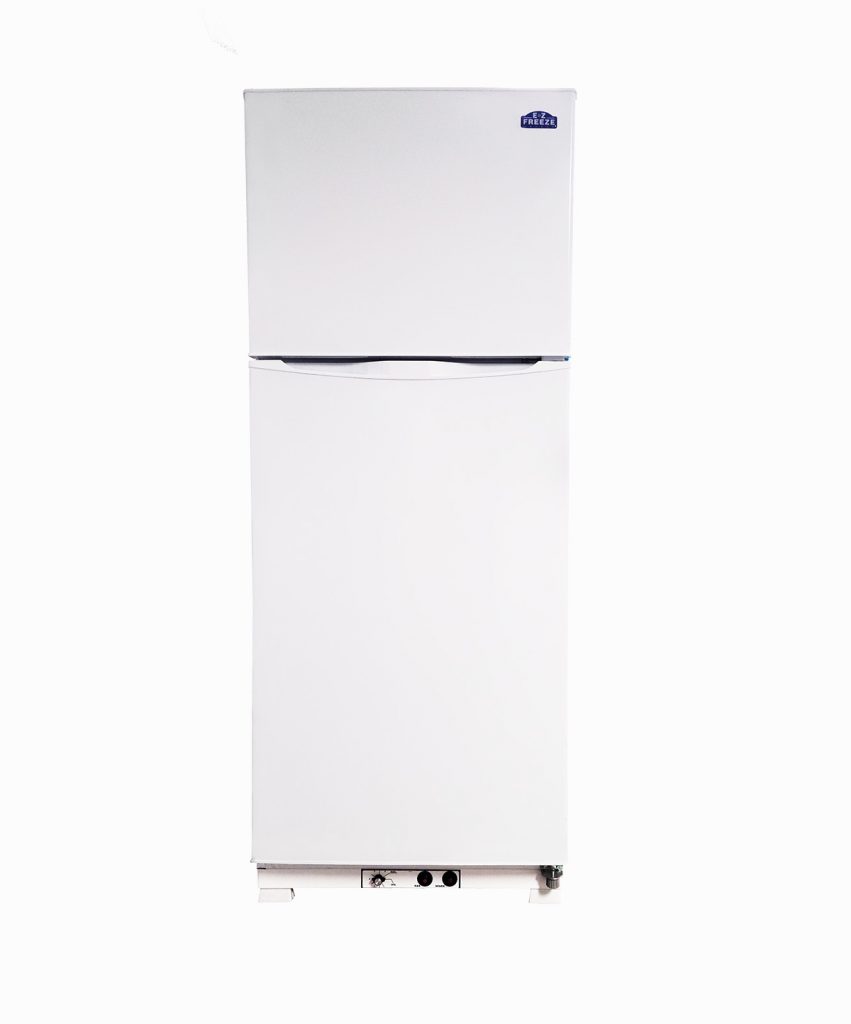 Propane is "Clean Energy"
Aside from the cost factor, there is a concerted transition to propane because of its efficiency and the fact that it is considered a "green fuel." This makes it environmentally favorable for many off-grid applications. Propane is a clean-burning fuel that emits no hazardous emissions into the atmosphere.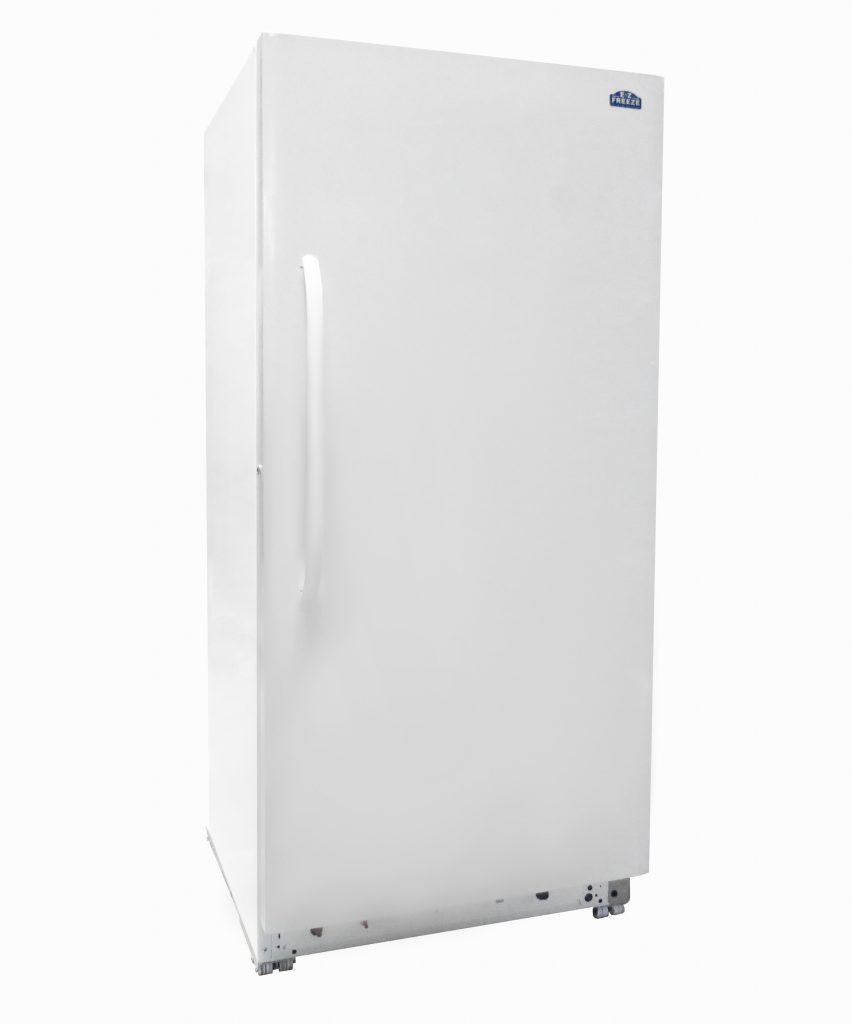 Less Wear & Tear
Because propane appliances don't have a compressor and rely less on moving parts, they are less susceptible to wear and tear. This translates to a better return on investment as your appliances last longer and performs better than their counterparts. This fact alone makes propane appliances an obvious choice for the rigorous conditions of off-grid living.
Contact Us to Order
Warehouse Appliance is a well-known supplier of high-quality propane appliances, including propane refrigerators, freezers, and ovens. All our appliances are made in America and come with a 7-year manufacturer's warranty. If you're ready to order, please contact us or browse our items.