10 Cu. Ft. Propane Refrigerators by EZ Freeze
Mini Propane Fridge – EZ Freeze 10 Cubic Foot
The mini propane fridge from Warehouse Appliance is an ideal addition to homes and other dwellings both on and off the grid. Our high-quality mini propane refrigerator allows you to store perishable items, such as foods and medicines, without electrical power. Instead, all that is needed is propane for a power source. And with its compact size, it can easily fit in a home, tiny home, cabin, or another dwelling of nearly any size.
The EZ Freeze 10 cubic foot propane fridge is the smallest EZ Freeze fridge available on the market. Its smaller size makes it excellent for part-time off-grid living or hunting camps and weekend getaways. The excellent use of space makes it easy to store gallon containers in the fridge door shelf or ice cream containers in the freezer. So stop using coolers and wasting money on ice, and buy an EZ Freeze mini propane refrigerator today!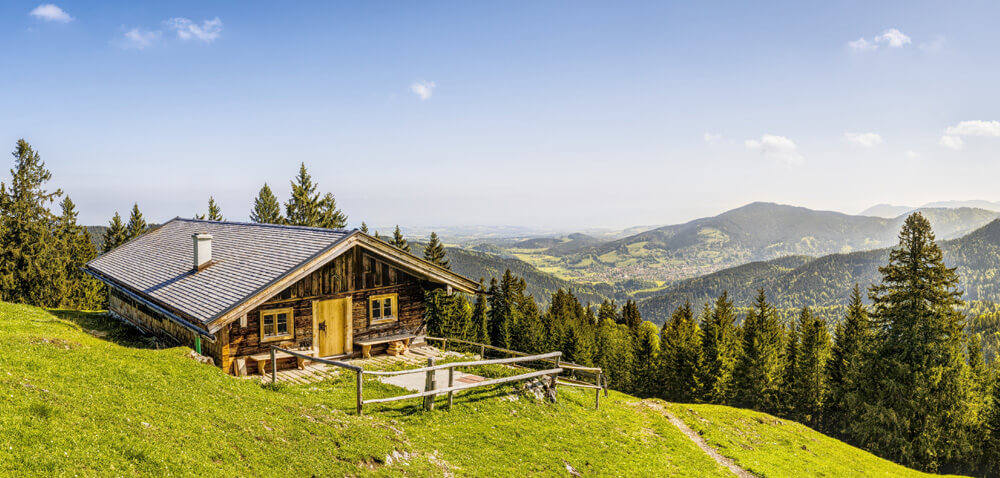 Warehouse Appliance Has the Best Mini Propane Fridges
We cannot talk about off-grid appliances without talking about small propane refrigerators. Their advanced cooling system makes them an ideal choice because they're efficient, reliable, and perfect for small off-grid environments.
So, how do they work? Well, small propane refrigerators are known for their efficiency. But this is also dependent on how hot the outside temperature is. The mechanism works as follows: heat from the flame combined with liquid ammonia and hydrogen gas provides a cooling effect. This cooling effect then fills the space with the fridge and allows it to maintain cooler temperatures, which are perfect for storing perishable goods.
At Warehouse Appliance, our mini propane refrigerator operates in this way, making it an amazing option for storing food and medicines. Yet, this is not the only factor that makes our small propane fridge one of the best on the market. Our mini propane refrigerators are also incredibly affordable, reliable, and long-lasting.
A mini propane refrigerator from us is a great investment. We offer our small propane fridge at a competitive price. Plus, it operates using propane, which is one of the most affordable and widely available fuel sources. And, since it utilizes fewer moving parts than conventional refrigerators, our mini propane fridge experiences less wear and tear, giving it an incredibly long lifespan.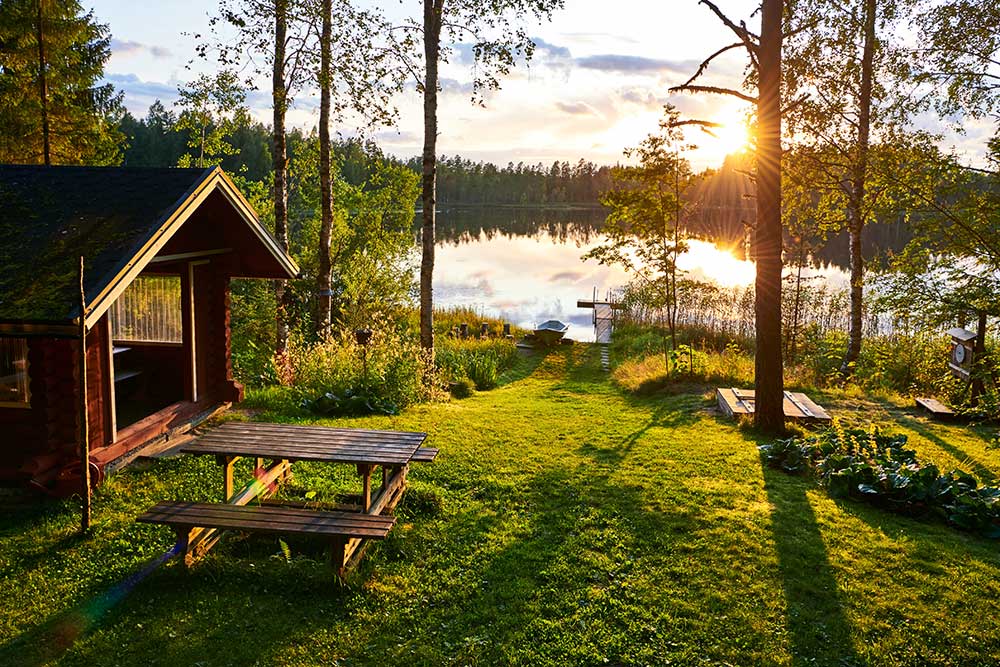 Small Propane Refrigerators for Off-Grid Living
There are many factors that make a small propane refrigerator a favorite for off-grid enthusiasts. One is the noise. Unlike traditional refrigerators, which are famous for their unmistakable humming sound, a small propane refrigerator is much quieter.
Yet, the most critical factor is our mini propane refrigerator's ability to operate on a power source that is not electricity. Any sort of off-grid living situation relies on equipment, devices, and machines that can operate without electrical power from the grid. Whether it is propane, gas, solar panels, or batteries, an off-grid appliance must have power from somewhere other than the grid. Fortunately, our mini refrigerator follows this guideline and utilizes propane, making it an excellent appliance for various remote and off-grid lifestyles.
Why Buy Mini Propane Fridges From Warehouse Appliances?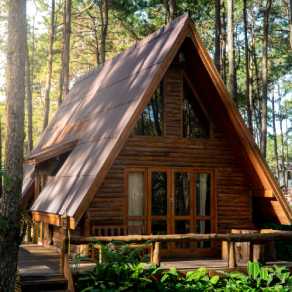 At Warehouse Appliance, our small propane refrigerator is built for maximum convenience. It consists of two compartments (the cooler or fridge and the freezer). And as its name implies, it is powered by propane gas, which is suitable for locations where electricity is unavailable or insufficient. Our mini propane fridge fits into most spaces where large refrigerators cannot fit, so it is often ideal for small dwellings, such as tiny homes.
By working with us at Warehouse Appliance, you not only gain access to our amazing mini propane refrigerator but several other benefits as well. We pride ourselves on providing exceptional products and customer service, which is why we offer the following:
Propane refrigerators made in the USA
7-year warranty
Tested products
Off-grid living experts ready to answer your questions
Technical support via telephone
Excellent customer service
If you are looking for a small propane fridge for sale, choose Warehouse Appliance for our quality product, expertise, affordable prices, and customer service!
Get a Custom Shipping Quote Today!
Make your weekend cabin getaways count by purchasing a mini propane refrigerator from us at Warehouse Appliance. While small, they are remarkable for storing perishable items, such as ice cream, milk, water, soda, fruits, meat, and so much more. Don't waste your money on coolers and constant ice purchases when you can invest in our amazing small propane refrigerator. It can help keep your perishable goods cooler without needing electrical power from the grid.
Contact one of our friendly experts today to learn more about our propane refrigerators and especially our mini propane refrigerator!